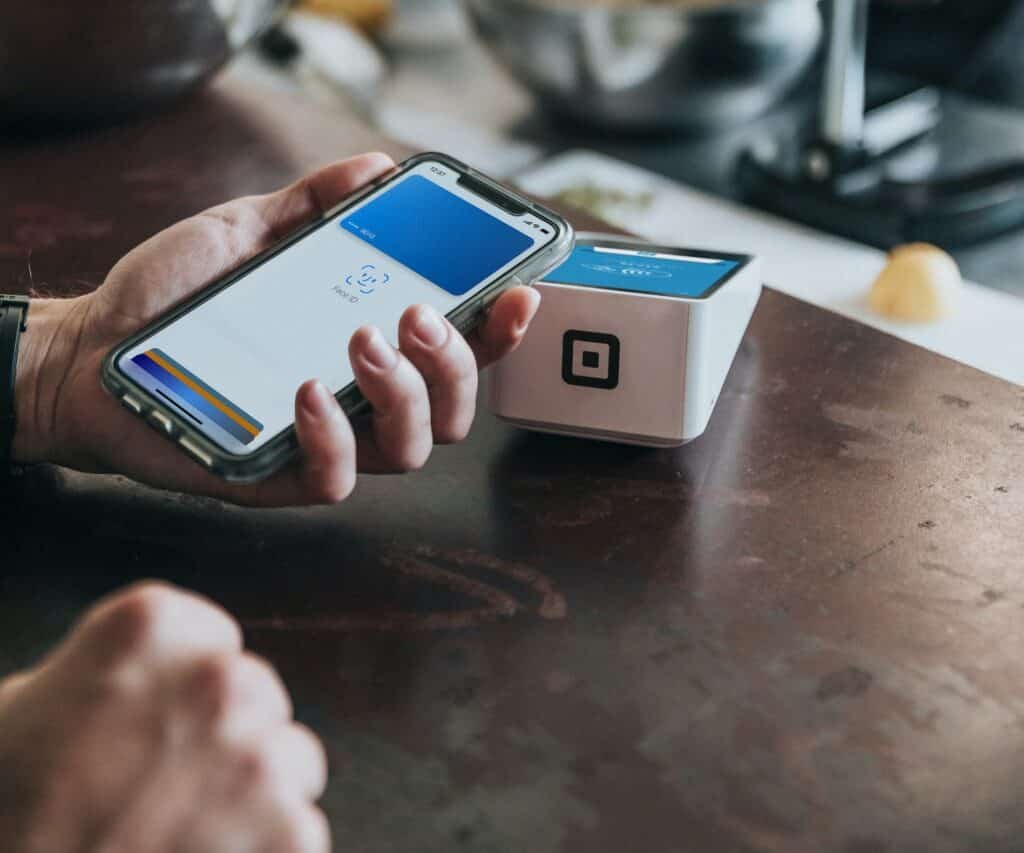 Digital banking has evolved in a big way. Digital banking is also known as online banking or internet banking. If a bank offers online services and customers submit requests, make transactions, and handle banking activities, then it is called digital banking. The financial and the banking sector are important for economic development and therefore, many financial institutions and banks are adopting these changes faster. This technology has changed traditional banking without disturbing the pre-existing systems. This has resulted in a change to convenience banking from conventional banking.
The advent of digital Banking
With the advent of digital technology, several banks have introduced different kinds of technological innovations. Biometrics, automation, blockchain technology, and machine learning are a few technologies that have been adopted by the banking sectors to move towards digitization. With technological innovations, several banking products and solutions have changed as well as improved drastically. Mobile and internet banking are instances of digital banking. These days, depositing, withdrawing, and transferring money has become much easier. You do not have to visit a bank related to banking activities. You can access the bank 24×7. Data protection and cyber security are of great importance.
Some of the new trends in digital banking are technological services and products such as Fintechs, mobile wallets, asset and investment management apps, cardless ETMs, and many more. Digital banking has introduced new digitalization methods and replaced over 90 percent of conventional banking methods.
Using this technology, people love doing everything online. Right from online dating to online shopping, you can do everything over the internet. It has provided many convenient possibilities and features to people, and there are multiple advantages to this technology.
Banking has become easier
The online banking attributes offer you the luxury of banking anywhere and anytime. You will receive website services 24×7 for internet banking barring the time for website maintenance. You can see on the internet banking page, the summary of your bank account. This banking mode can help you check your bank account at any time also if you are opening a business bank account for the first time, it is important to know how their digital banking system operates for ease of digital money transfers and payments.
Mobile banking options
Banks have introduced many advanced apps, which can help you with online banking. Due to this, customers are able to do online banking at any time and from anywhere. The banks have made mobile–friendly features and websites to help customers do banking efficiently. You can pay bills or transfer money with a lot of ease through a few clicks on your mobile phone. You can also download poker games and play poker online via your mobile phone.
Advanced banking options
There is stiff competition among the banks and each bank wants to have an edge over another bank to remain successful. Thus, banks have advanced websites with many banking options. The advanced features are premium calculators, loan calculators, forecasting, budgeting, financial planning tools, tax preparation, etc. This way, customers remain alert effortlessly. You can do your financial planning efficiently without visiting a bank personally.