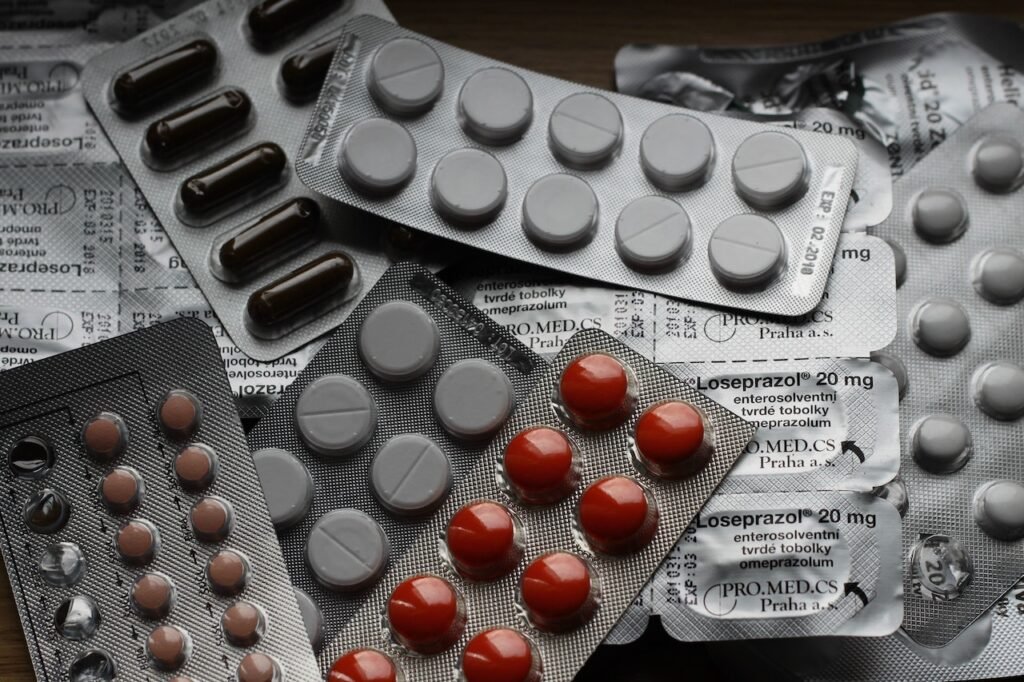 We've all been there. You need a prescription – you need it ASAP – but the chemist is miles away and your to-do list is the length of your arm. Thanks to a lightbulb moment from pharmacist Daniel Lee in 1999, those kinds of prescription challenges are resolved.
When he founded Pharmacy2U, an online pharmacy which now partners with 300 NHS GP surgeries and has sales of £20m from May 2011, the pharmaceutical market was solely offline. Lee's forward-thinking business prowess brought medicine into the modern age – overturning legislation in the process.
Eighteen years and 5.5 million prescription orders later, the legitimate online dispenser has gone from a barely-legal startup to the UK's largest contracted NHS pharmacy. Based in Leeds, Pharmacy2U provides a home delivery repeat prescription service for NHS patients.
Say hello to Hornby
There's no doubt Pharmacy2U is shining out in the health market – and the arrival of new chairman Andy Hornby in 2012 unquestionably played a part in the company going from strength to strength.
He's had his finger in plenty of business pies: the boss at both Alliance Boots and HBOS, as well as a CEO role at Boots, landing deals in Turkey and Germany to expand the chemist overseas.
Joining forces
Two heads are better than one, so when Pharmacy2U doubled up with ChemistDirect in 2016 in a £40m deal, it was inevitable that the company would rocket to the most powerful player in the online pharmaceutical market. The merge resulted in 1.5 million customers using the dispensing service – more customers than ever before.
Big investment
You may have seen Pharmacy2U adverts on the TV by now. That's because, just this year, the company received another whopping business-boosting investment – £7m of funding from the Business Growth Fund.
This huge financial injection, as well as the pharmacy's tight connection with the NHS, is the well-deserved result of an innovative and forward-thinking company. Wise strategies, smart collaborations, a solid team, and most of all – a service the people want.
What's next for Pharmacy2U?
What's stopping Pharmacy2U? As more potential customers become aware of this much-needed doctor-to-door service, the company's steady rise will continue exponentially.
At the moment, Yorkshire-based Pharmacy2U delivers to a UK-only market – but with Hornby at the helm, it's speculated that he's taking the company to markets abroad.
With that kind of business background, it's far from a pipedream.