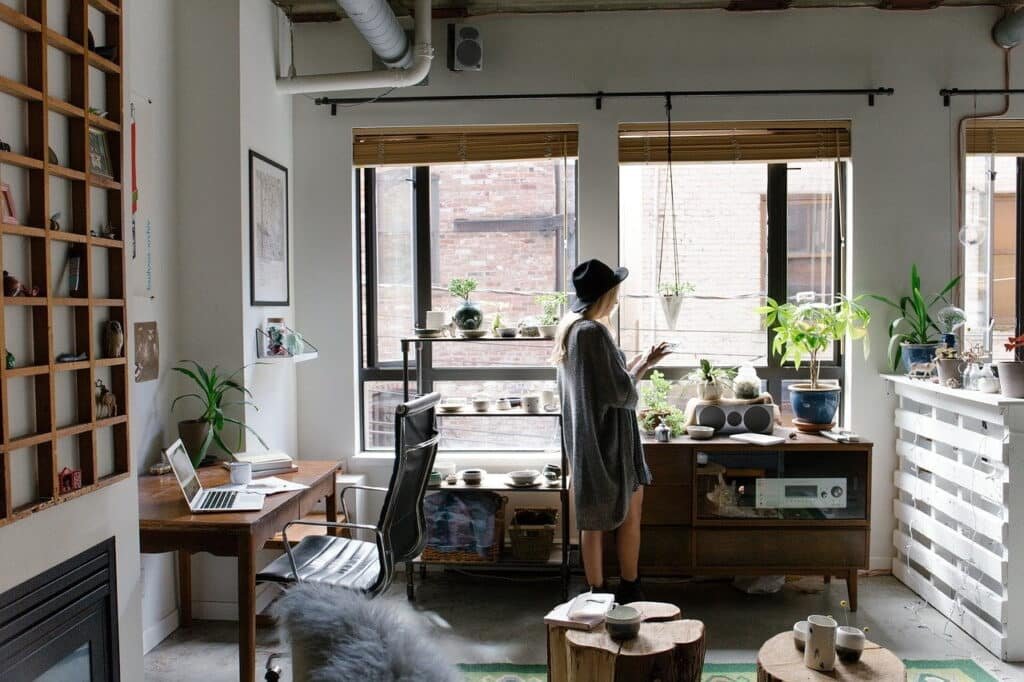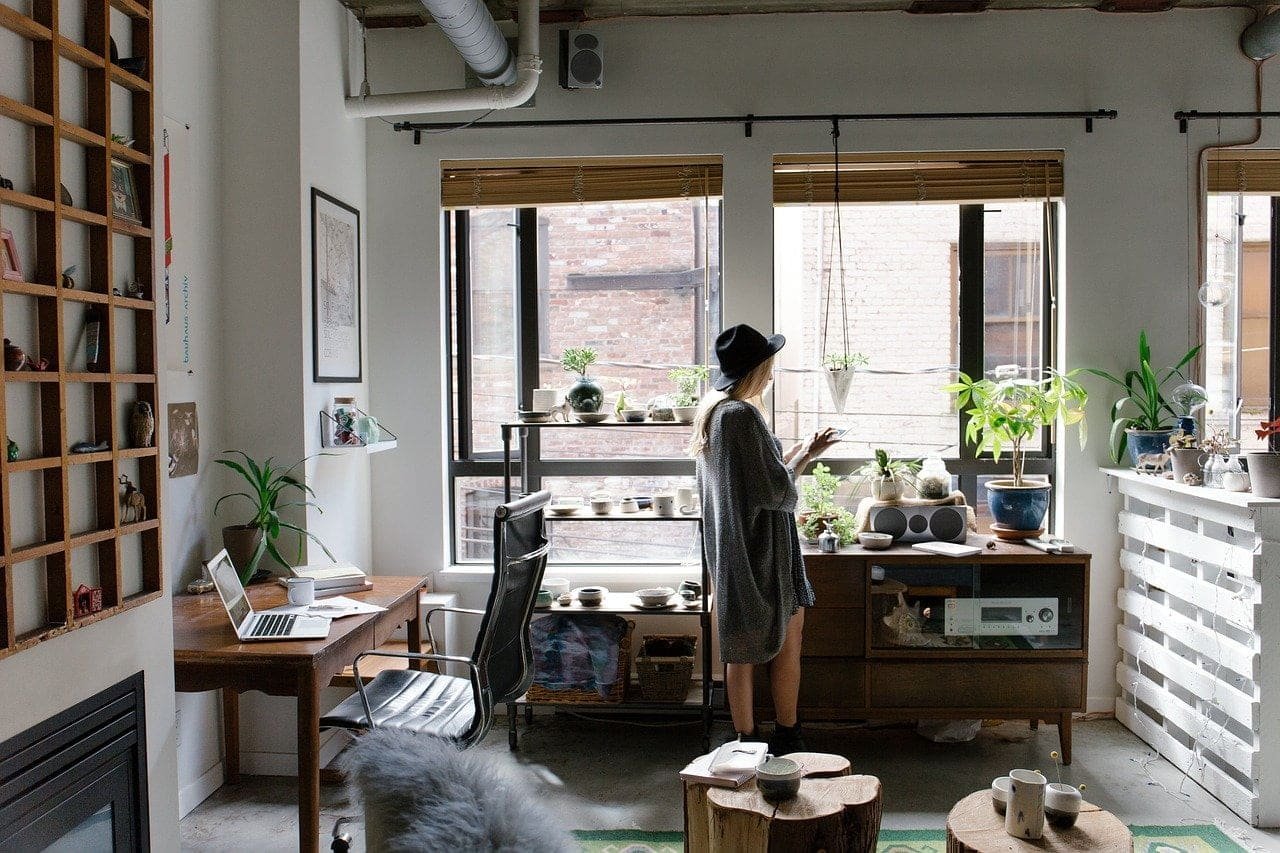 Did you know that some of the largest companies in the world today started out from a garage? Some of the best ideas in the world are born in the minds of geniuses while they solemnly work from a safe space like a garage.
Now, I am not saying that this is easy. They all had innovative ideas that launched their projects. But starting a business today from your garage is a lucrative way of starting your own business venture.
If you have a garage that you can use or some extra space, you already completed step one in creating your small business.
Actually, people from Rubbish 2 Go told us that a lot of people who decided to work with you called them about obtaining their services in order to clean out their garages.
Once they clean out the space, they are ready to use it as a perfect space for any type of business that you can fit in there.
But what type of business can one do? Let's check out some of our favourites!
Fitness or Yoga Instructor
Today, a lot of people are looking for ways to get healthy. Leading a balanced life and looking good has become the norm, which is really good. So there are many opportunities for fitness instructors or people who do yoga to open their own studios.
A garage is a perfect place to do that. You can form a small group and schedule more classes a day. You can even earn extra if you offer personalized classes as well.
Get some equipment, you actually don't need a lot, and advertise your business. People who live close by are definitely going to enjoy it.
Tutoring Services
If you are good at something you should teach. There are a lot of needs for tutors nowadays as parents do what the best for their kids. You can teach whatever you want. From a foreign language to computer science, everything is good if you possess in-depth knowledge about it.
If there is enough space in your garage you can form larger groups and teach more classes a day. But individual ones will cost more and bring you the big bucks. However, online tutoring services are becoming more popular.
But not to worry, you can turn your garage into an office.  You just need a computer, a camera, and a stable internet connection and you are good to go.
A Repair Shop
Everyone needs a handyman and if you are handy why not be handy to somebody in need. Create a repair shop from your garage. You probably already have tools there so you don't need to make any special arrangements. Simply advertise your business and start doing it.
You can have people come over with their broken stuff that you can fix or you can be on call and go in the field. Whatever you decide to do it is going to be lucrative and beneficial to your business.
But make sure to advertise your business. Word of mouth is good but you still need ways that people can learn about you and reach you.
Ironing/Laundry Services
Laundry services or ironing services are a very good business model. It can be a good way to help people and also earn a few extra bucks along the way. You need to make a certain investment in order to start.
You will definitely need some washing machines or presses initially, but it will all pay out in the end. The bigger your garage is the better as it will allow you to take in more business at once.
Pet Groomer
If you love animals, being a pet groomer is a really nice small business idea. Also, it works really well by doing it from a garage. People usually need ways to groom their dogs but there are also some other pets involved.
To start this you will need added equipment and some training of course. But once you get everything rolling you will soon start to get a lot of clients. This is a popular type of business for people who truly take care of their pets so clients will come rushing in almost immediately.