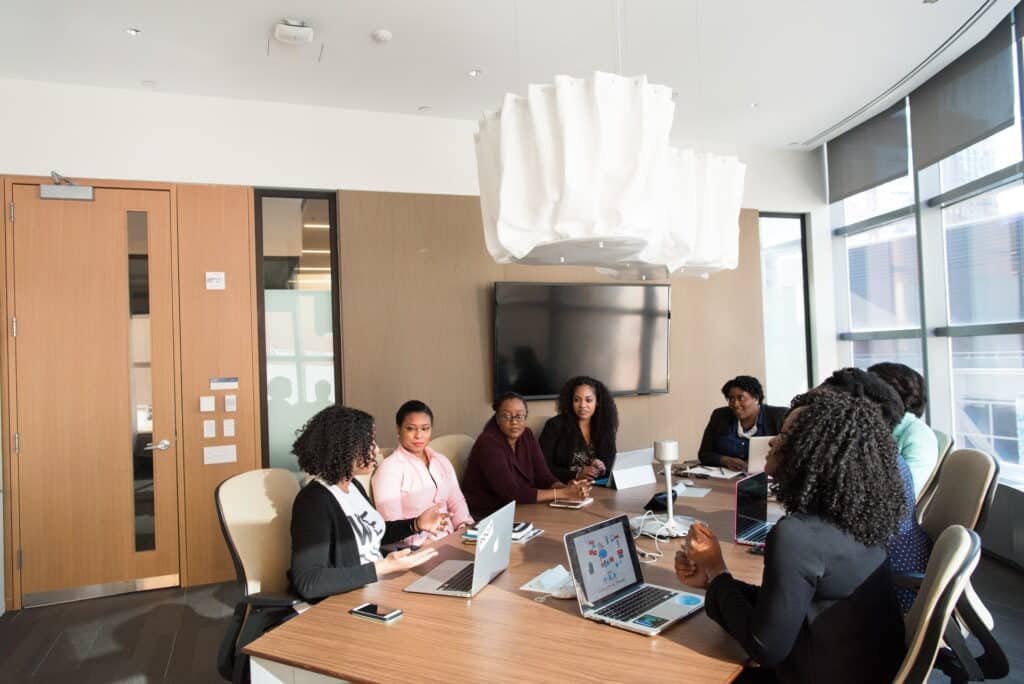 A lot of organizations and executives working in them today look for ways to improve the company culture. Truth be told, there is no simple hack to improving your work culture and making employees feel better about what they do. Culture is the collective mindset of hearts and minds within an organization and should be managed in an appropriate manner. 
Culture is usually set and determined by the attitude employees have towards work, and that attitude is eventually influenced by a number of things. Many factors come together to influence the way employees feel about the workplace, most of which can be controlled by the top management.
While you can use software to measure organizational culture, you need to be aware of the steps to take once the culture is measured and issues are found out.
In this article, we take a look at some of the top tips and techniques to improve work culture. These tips help ensure the perfect environment in the workplace and make sure that everyone is satisfied with the work done.
Create and Communicate Values
The very first step towards creating the right culture in your workplace is to create and communicate meaningful values in your workplace. Values should go beyond some politically correct statements on your letterhead; instead, they should truly encompass the behavior you want to display and the virtues you want to abide by.
Leaders should take center stage here, as they shouldn't just communicate values but should also talk about the ways these values can be incorporated within the workplace. Everyone in the organization should adhere to these values to ensure consistency and to build the right steps.
Hire the Right Fit
Hiring is one of the most important parts of improving and sustaining your culture in the long run. Most managers are in a hurry to fill a positive, which is why they do not wait and consider whether the individual will be a good fit for the organization. All new employees must fit in well with the culture you have set, so that they do not lead to disruptions in the overall environment.
The best way to hire the right fit is to use a behavioral interview approach during the hiring process. Use activities to push your candidates out of their comfort zone and see how they react to different opportunities and questions.
Improve Onboarding and Orientation
Continuing from what we mentioned above, organizations should also look to improve onboarding and orientation to give employees a clear idea of the work culture before they are hired. The orientation session should introduce employees to the desired behaviors expected from them and how they should conduct themselves within their role.
Similarly, the onboarding should be thorough and employees should be taken through the culture from top to bottom. Also, roles should be assigned to different members of the team to help guide new employees through this process.
Empower Employees
Empowerment is the best way to improve your work culture and get desired outcomes. Empowering your employees with the right tools, support, power and control can help them improve over time and can also have a positive impact on your organization.
Micro-management comes with unlimited repercussions, and you do not want your employees to feel choked in a micromanaged environment.
Mentor Employees
As you are sitting at the helm of affairs, your employees definitely look up to you for guidance and management. Make sure that you do not just review the performance of your employees but also routinely mentor them in whatever way that you can.
A good culture is based on passing down experience and job skills from the top management down to everyone else. A recent survey found out that 32 percent of employees wait for more than 3 months to get feedback from their managers. You can change the trends by taking part in their development and mentoring them where you can.
Appreciate Employees
Employee appreciation and recognition are really important for employee growth. You should recognize employees for their achievements and should reinforce good steps and habits. A shocking survey found that 63 percent of employees do not feel like they get enough appreciation.
Even if you are giving appreciation and recognition, the praise should be in line with what your employees expect and not in line with what you are comfortable doing.
We hope you have found some new and exciting tips to improve workplace culture in this article. A good corporate culture can help take your organization to new heights and can build positive communication and collaboration between employees.