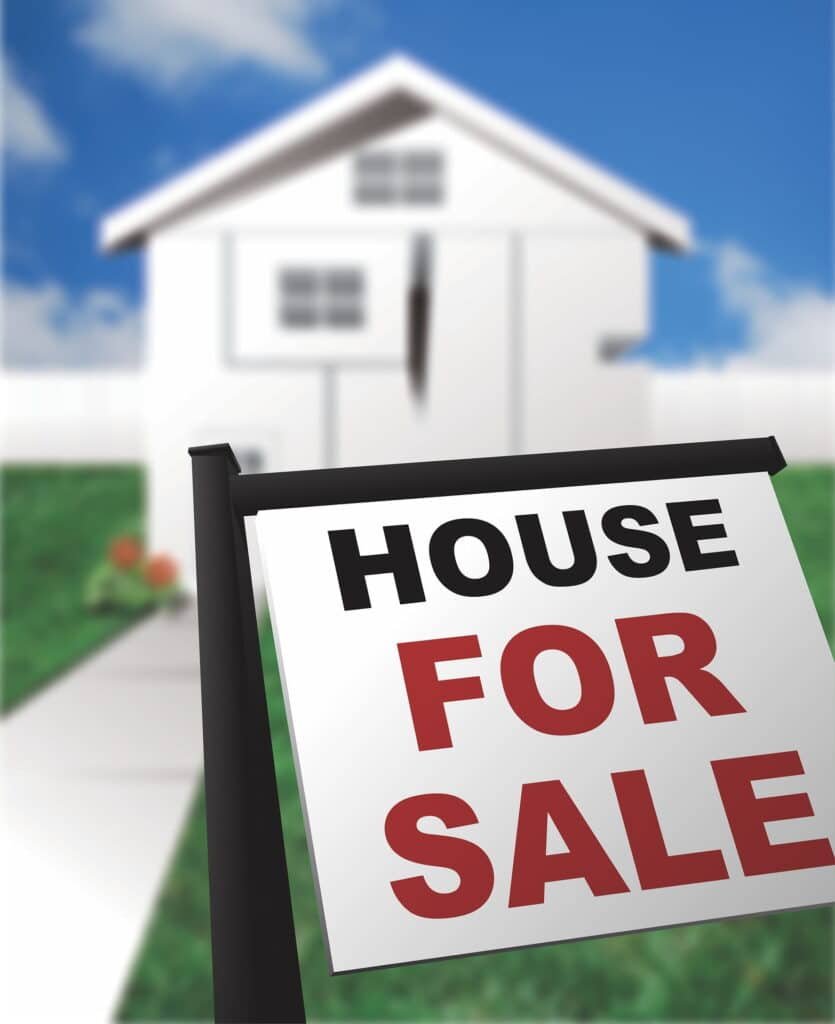 Nowadays people prefer to invest in real estate more and more. Although this industry is ever-changing and evolving, here are several factors which you should know before deciding to contribute your finances to real estate using companies like Clopton Capital.
Tenant-Landlord Relationships
Why are tenant-landlord relationships crucial? Well, whether you own a property or a person renting it, you need to have an understanding that building friendly respectful relationships with each other is beneficial for both of you.
Let's sum up the main tips for a tenant. The key to your successful relationships with a landlord is your attitude and compliance with the rules. A landlord who remembered you as a dutiful and responsible tenant will be more likely to address minor maintenance issues promptly and be more condescending concerning rent payments.
As for landlords, the tips are almost the same: the better history you have with your tenant during the lease term, the more likely they renew the contract at the end of the term or even recommend you to their friends and acquaintances. You're aware that a word-of-mouth recommendation works the best as it ensures that potential renters are interested in living at your multifamily residency.
The Short-Term Outlook
What will the real estate investing market look like this year? It's hard to predict. However, according to numerous research and the experience of real estate investors, it is easier to make an assumption based on the following results.
Investors believe mortgage rates will remain at a 3% level in 2021. Also, the medical property will be in the most demand of the commercial real estate property (CRE) and will take around 40%, while the industrial sector will stand at 32% accordingly. The housing prices will stay high and more likely to get higher, especially in big cities. It also affects the rent costs.
Residential vs. Commercial Investing
There's no wrong answer on what you should choose – residential or commercial real estate investment. There're many factors that contribute to the final decision, so let's have a look at the main peculiarities of each type of property, there are other types of investment too, such as investing in property based options like boxabl stock.
Residential real estate property is usually less vulnerable to economic conditions. People will always require a place to live in. However, when it comes to commercial real estate property, it is questionable because this business may not survive an economic downturn when people's income fluctuates. Nevertheless, residential real estate investment is one of the most affordable types of investment and it might be a perfect start for new residential real estate investors who decided to contribute funds.
Commercial Real Estate (CRE) is typically exploited for commerce and business purposes like office, retail, and industrial. While choosing between commercial and residential real estate, you should take into account the multiple class types within CRE, which demand a thorough knowledge of each kind of asset. So, examine all the rules and regulations as they differ depending on county and state. Although there are positive sides: you can stick in longer lease terms compared to residential real estate properties.
Pros and Cons of Real Estate Investing
Let's start with the benefits you will get from investing in real estate. If you have some kind of real estate property, you can be sure about your cash flow as you always will have a passive income. The level of the income may vary depending on what sphere you have decided to invest in.
Real estate is also a beneficial investment in the future. You need to choose wisely which real estate property you want to contribute your finances to as that will outpace the rate of annual inflation with time. Even though you may mistakenly purchase the wrong type of property at the wrong time, there's a good chance that you can buy a quality property at a lower price, make improvements and resell it for a profit.
As for the drawbacks of real estate investment, it's generally time-consuming and requires a lot of effort and finances. For example, to successfully invest in a concrete type of real estate, you should examine the market and deal with the paperwork. But there's also good news: nowadays it's not a problem as many companies specialize in legal transactions which will cope with all the pitfalls.
Also, be careful to avoid questionable contracts and real estate representatives because of fraud. Unfortunately, no one is immune to face fraud, but today real estate and insurance agencies are licensed and supervised by government agencies.