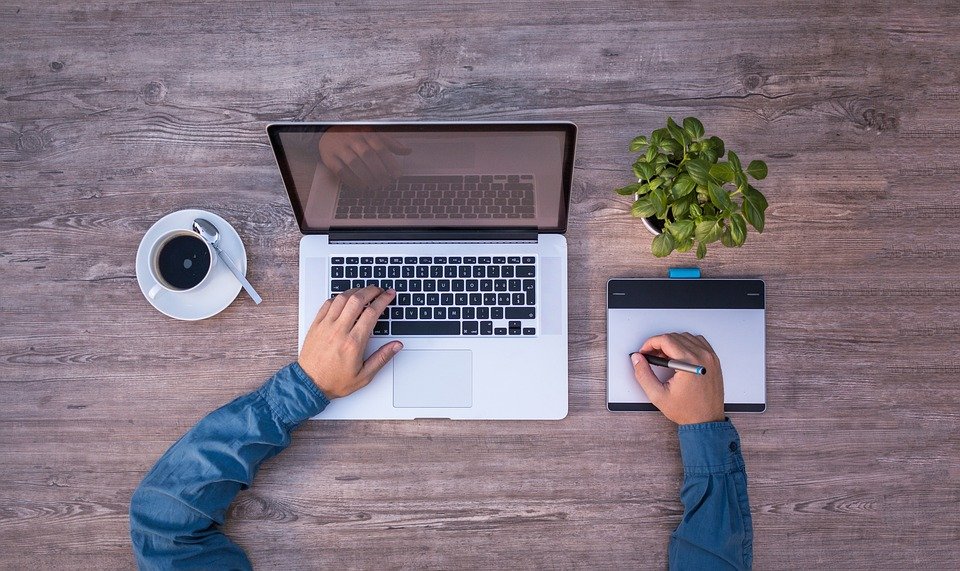 Almost 50% of your adult life is spent at your workplace. This goes to show that the practices and activities we do in the office have a massive impact on different aspects of our lives, like our carbon footprints. Fortunately, the public is now more aware of our environmental problems, and the corporate world is now making conscious efforts to make businesses sustainable and eco-friendly.
Aside from saving the planet, going green in the office has several benefits. Studies have shown that this movement can reduce costs and improve productivity. There are also claims that a greener office appeals to customers, increasing sales and consumer satisfaction. Going green may seem challenging initially, but here are some guidelines you can follow to get started.
Conduct an environmental audit
Like any part of business, assessment and planning are important. So before making any changes in the office, you should identify and analyse the strengths and weaknesses of your workplace in terms of environmental hazards. This step is crucial in making potential ways or innovations to increase sustainability. For instance, if the audit found that the office is having trouble in waste management, a logical course of action is to hire a mini skip from a trusted company to reduce your office's waste and carbon footprint. Whatever problems the environmental specialist finds should be your priority.
Be informed and consistent
After the environmental audit, leaders or managers of the company should take their time and formulate a detailed action plan. Everybody in the company should know this and have clear goals and instructions to follow. Seminars should be conducted, and there should be posters before launching new policies and guidelines. Once the policies are out, it is crucial for leaders to monitor the implementation and progress of the company. Improvements and changes in policies may occur as the office becomes greener.
Go paperless
One of the easiest and most practical ways to reduce expenditure and waste products is to go paperless. Fortunately, technological advancements have made functioning easier without using much paper and printouts. Minutes of the meeting, contracts, policies, memorandums, and announcements can now be disseminated through electronic devices, emails, and social media accounts. Different innovations, such as video-conferencing, messaging communication systems, electronic signatures, and online bulletin boards, are gaining momentum in the corporate world. Going paperless is also an efficient way to store files, reduce waste, and save office space.
Think outside the box
Sustainability and eco-friendly consciousness don't have to be limited inside the office. In fact, the real success of an environmental movement is measured based on the improvements in the employees' perspectives. For example, the company encourages its employees to reduce their carbon footprints, so more employees are now using bicycles on their way to work. Or most of them are now bringing their cups or water bottles instead of buying disposables. All these small actions can have a massive impact on the healing of our planet.
Final thoughts
With all our planet's ecological issues, it's good to know that businesses are doing their part in raising environmental awareness and creating more sustainable workplaces.