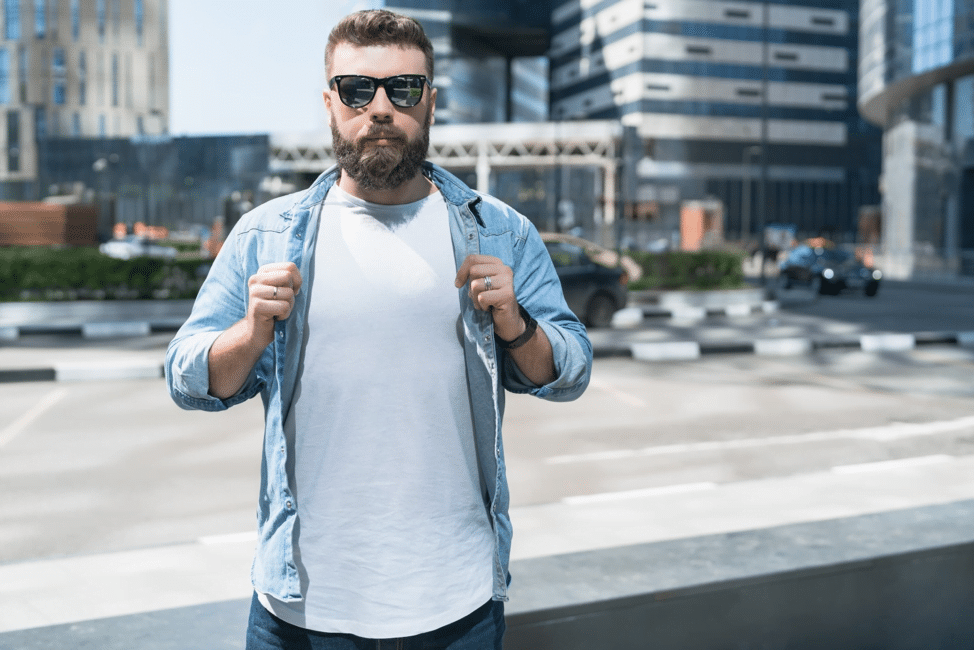 Every enterprise owner has the same dream – starting a business from scratch and working their way up until it grows into a successful and leading business in its industry. Unfortunately, only a small percentage of these aspiring salon owners make it to the level of Guy Tang. For those that do, there is one thing they all have in common – trying their luck in large cities. With a large number of celebrity figures and high-paying customers, the possibilities are endless. However, as a new business owner in a large city, exactly how do you go about promoting your business?
The first and most difficult steps
Before opening your beauty business, you've more than likely considered what kinds of services you'd like to perform. Before you decide, doing research would be beneficial – see what competition you may be facing in your area, and come up with something unique! The most common beauty businesses are hair, makeup and nail salons – if you plan on going into this field, create an entirely original idea. Give your beauty business an interesting theme, like a steampunk, retro, or a futuristic look. Once you have decided on the look of your business, creating a list of services as well as hiring staff is a must. With everything now in place you are ready to start promoting your business – but do so effectively.
Your opening
Like most beauty business owners, you invite your closest friends and family to the opening of your new business and ask them to bring their friends as well. Although this may seem like a great start to your beauty career, you're limiting yourself to a very small group. Posting up flyers all over your city may seem like the perfect marketing tactic, but what percentage of onlookers are your actual target audience?
Instead, begin by creating an event listing on your social media pages and website – your closest followers will be the first to see this post, allowing them to reserve a spot. Best of all, it doesn't end there. With the help of marketing tools such as Facebook and Instagram ads, reaching a target group that may be interested in your upcoming opening is a breeze. Such tools allow you to find a specific group of clients based on their interests, location, age and gender. Once you have created your specific group, the next step is creating your ad – make sure to include details on your opening, such as the location, date and anything potential attendees can expect.
As soon as your ads campaign is launched, it will target people with the interests you've chosen, and your ad will show up on their Facebook and Instagram page, encouraging them to attend the event.
Continue growing after your opening
So your grand opening was a success – you've made a good first impression of your business, attendees were interested in your services and have booked appointments, giving you the perfect opportunity to promote your business even more. In large cities, getting the word out about a product or service isn't very easy – with so much hustle and bustle, and a competition on every street corner, you've got to play your cards right. Start with your first customers – if they enjoyed your services, why not encourage them to bring their friends and family to your business? But simply asking them to bring friends and family won't cut it – instead, here's the perfect incentive – creating a loyalty program.
Promoting your salon via loyalty program
A loyalty program is the perfect tool for encouraging clients to refer your salon to friends, and can be found only in reliable beauty salon software systems. So how exactly does it work? This feature focuses on targeting your current clients, as they are your most trusted brand promoters. Satisfied clients not only publicly display your work, they also recommend your business if they're satisfied with the results. With the help of your loyalty program, clients are awarded points for referrals, purchased products, services and a number of other things. With these collected points, clients may choose prizes at your salon, like a free service or a gift bag.
This feature in your salon management system is also customizable, allowing you to offer a variety of prizes and editing the number of points offered in order to create to most effective campaign for maintaining client loyalty and to help promote your business.