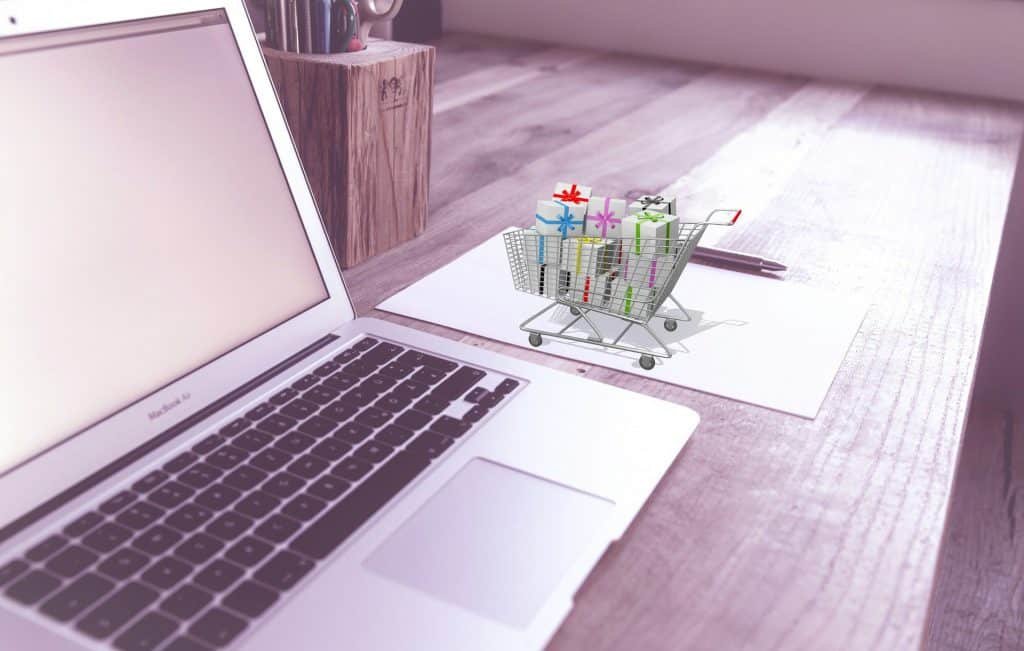 Image Source: PixaBay
A company always has to have a marketing budget. When you're thinking about what kind of products to add, you might think about billboards or advertising on other websites. Although this is effective, it can't be done when you're discussing your products in person. This is where promotional products become useful. Such items are generally cost-effective and below we outline some of the most common options to get you started.
Sunglasses
These items are used daily, and others will notice if someone is wearing unique sunglasses. If you print an exciting design that shows off your company, especially if it's a coloured logo on a black background you'll draw a lot of attention. You can print your logo on the side of the glasses or on the lenses themselves, but we would recommend putting them on the lenses.
Stress Balls
Everyone needs a way to release tension. Many office workers have stress balls lying on their desk, and it's an item that your customers may find useful in their day to day lives. It may feel slightly gimmicky, but stress balls are also trendy, and are customizable from the colour to the shape. Good Things is one company that allows you to create your own promotional products with your logo/branding. The next step is getting the stress ball into the hands of your customers.
Beer or Drink Koozies
Drinking alcohol is a common past-time all around the world, but even if you aren't a drinker Koozies can come in handy for hot drinks. They also give you a large area to put your companies logo. You can even add a quote or a picture.
Frisbees
Nylon frisbees are cost-effective and a fun way to promote your business, especially if you have your marketing team playing with them. Both children and adults will love to see this in their swag bag, especially in the summer. They also come in multiple attractive colours. Try making a frisbee with a coloured background and a white logo sitting on top of it.
Hand Sanitizer
8% of US consumers own health products, so why not add another one? If you're a company that promotes clean eating or if you're a doctor or a dentist, this is a perfect promotional item. Hand sanitizers are especially popular in offices where everyone touches their keyboards and interacts closely with each other. This also means a bunch of new people will see your logo daily.
Pens
The most common promotional item and it isn't hard to see why. Pens can be made cheap and are always useful to the consumer. Most people lose their pens on a daily basis, so having more is always a positive. Pens like to find their way to multiple people as well, which means that people who you didn't even promote to are going to see your logo.
Non Woven Tote Bags
With multiple consumers concerned about the environment, giving out tote bags is a really effective way of promoting your product. They'll be taken to the grocery store at least once per week, which allows ample opportunity for marketing. Not only that, but these can be bought in bulk for surprisingly cheap.