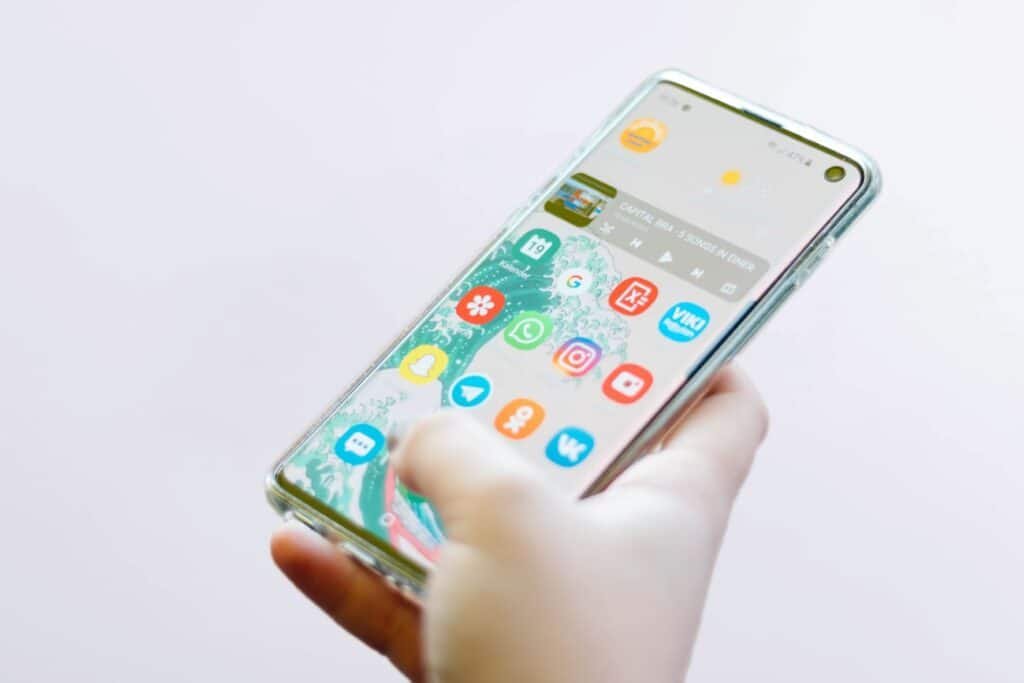 The decision around whether or not to create an app for your business is a tough one. Depending on whether you provide a product or a service, and depending on what that product or service does, you may not feel a need to spend the time and effort needed to create a mobile app.
After all, the decision isn't a simple one. Entrepreneurs who decide to create a mobile app have to do so consciously, as they often spend a lot of time, money, and resources creating a good one. In other words, it's not a project they can simply hand off to another company.
Creating an app that users actually want to use, and one that boosts and improves their experience with your company is no easy feat. You have to build an outlook for the app, test it in beta rounds, and then figure out how to distribute it effectively. And with millions of apps in the Google Play and Apple App Stores, you'll need to justify why a customer should bother downloading yours.
But if you've decided that your business needs an app to grow or scale, then focus on these features and considerations, which many clients will expect to see.
Functionality: Do They Need It?
The first thing you need to focus on is the app's function. Why do your customers need it? Why will they come back to it? Let's cover a quick example of the use cases for an app. PokerStars, for example, is an online poker platform. Over the years, the company has become one of the largest online platforms in the industry, offering cash games, tournaments, beginner guides, and much more.
But poker is a highly competitive industry. To stay ahead of the competition, PokerStars decided to offer a mobile app. The company released a mobile app geared towards poker players, who can now access the game no matter where they go. While many players stick to browser-based play, thousands have gravitated toward the mobile app as well because of its convenience. In other words, it's become an ingrained part of the online poker experience for many.
Ease of Use: Can They Use It?
After you've landed on a concrete function behind your app, the next goal is to create an app that people can use. Above that, they should feel comfortable exploring it. This experience falls back to user design and user experience. Fortunately for entrepreneurs, this is something a developer and designer will undertake.
Let's cover another example. Venmo is a digital wallet that lets people send, receive, and split up money with friends. With social and financial features included, the app's creators spent a lot of time deciding how to structure the interface. After all, no matter how popular or necessary an app is, if users can't figure out how to pay or request money, they won't pick it up again.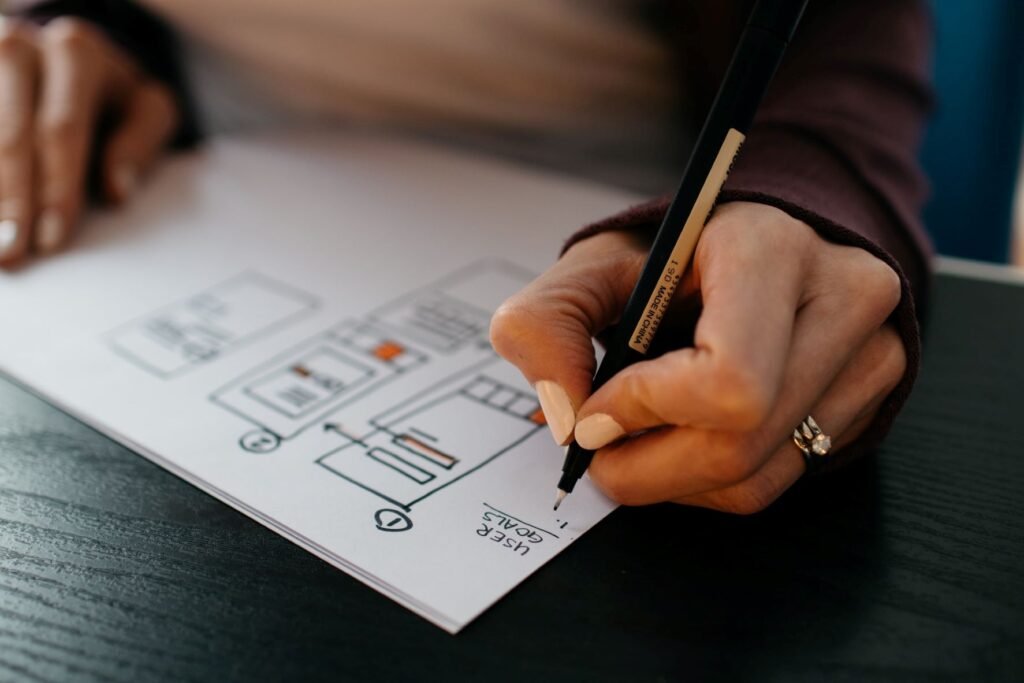 Branding: Does It Add to the Experience?
Another consideration for businesses to keep in mind is how an app will be branded. Because an app is an extension of a business, it must reflect that business at every turn—from its design to its function to its features. And it goes a lot further than simply sticking a logo at the bottom of the page.
As you're finalizing your business's app, consider how customers or clients will expect to see your branding. In other words, the app should 'feel' like your brand and add to its overall mission, experience, and vision.
Social Features: Which Do They Need?
Finally, many smartphone users expect to see a social feature when they open an app. This might be something like a leaderboard for a game, a place to share photos for a retail fashion brand, or a place to leave reviews for a digital bookstore.
Keep in mind that you don't need to go above and beyond in building out chatrooms and similar features. The idea here is to create an app that doesn't make your client or customer feel like they're alone.