Digital security is an integral part of every organization these days. However, there are still many companies that are targeted by hackers and criminals for their data.
While you can have a state-of-the-art cybersecurity system in your offices, what do you have in place for sharing files outside of your business?
If your answer is not much or a standard method, then you might be in trouble in case a criminal decides to infiltrate your data. Fortunately, virtual data rooms (VDR) provide a safe online space for you to sharing standard or confidential data outside of your organization.
To help you get a more clear understanding, here are five reasons why you should get a quote from a VDR provider today.
Secure Data beyond Your Corporate Firewall
The primary issue you or anyone you might be going into business with might have is security.
Both of you need to be assured that the data will not be stolen or accessed by an unauthorized party. That is why VDR is the perfect solution.
These virtual rooms are incredibly protected, and they are also always on the lookout for malicious software. These rooms also have complex authorizations, use levels of restriction for users, keep backups, and use high-level encryption methods.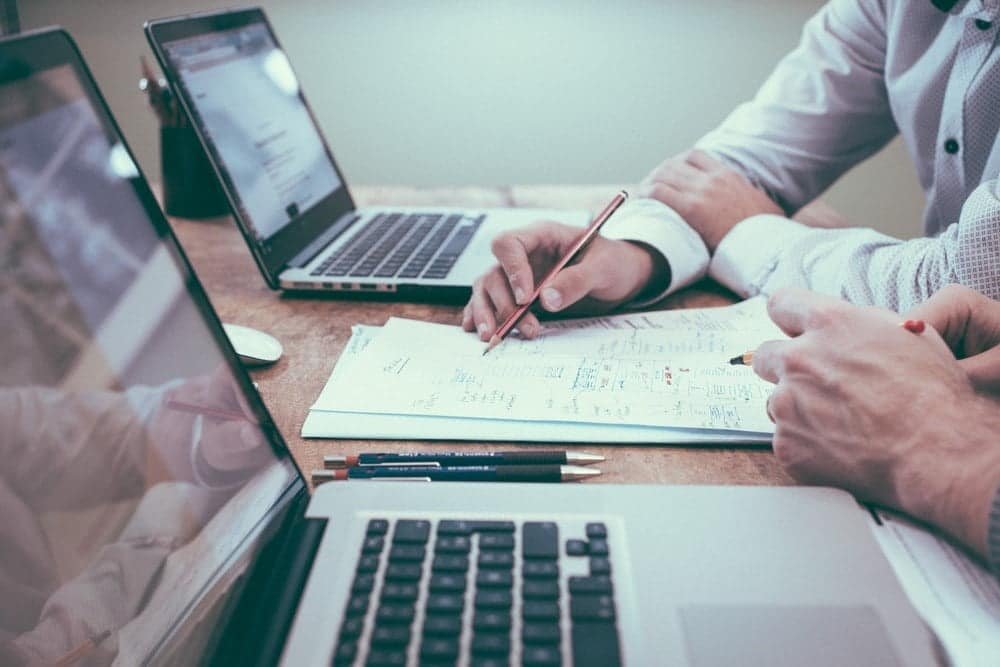 Make Your Deals More Efficient
Making deals with investors or other organizations can be very time consuming, and both the parties want to get through it as fast as possible to get to other business.
A virtual data room can allow you to upload data in bulk very quickly and work simultaneously. Having a better management system can also allow you to carry out the process much faster.
Preserve Important Documents
In a process like this, there are typically mountains of paper included. But since all of these papers are important and crucial in your transaction or deal, having physical copies can be very risky.
Paper can easily decay, be damaged, and get lost. But you can't afford to get even a single document out of place.
That is why digital makes perfect sense. It will completely eliminate all the hassle that comes with keeping records, and you will also have access to backups in case something goes wrong.
Offer Easy Access
By working with an excellent virtual data room provider, you can get have easy access to all the data that you are exchanging with another party. Also, the other party in the deal will have easy access.
Virtual data rooms can be accessed from any device wherever you are at that time. All you need is proper clearance.
More Comfortable and Manageable
A VDR can provide you with the necessary tools to make your deals more manageable and comfortable.
You can access all the files from anywhere, with any device. The system will automatically send notifications whenever there is an update or something concerning you. But most importantly, all of the data is properly managed and placed in an extremely secure virtual space.