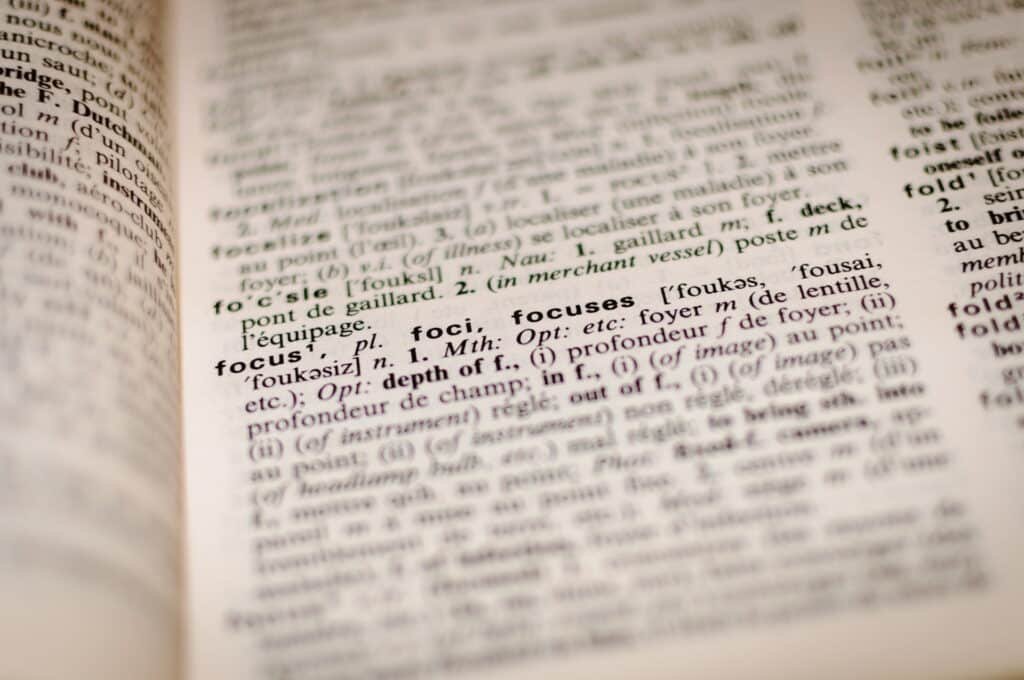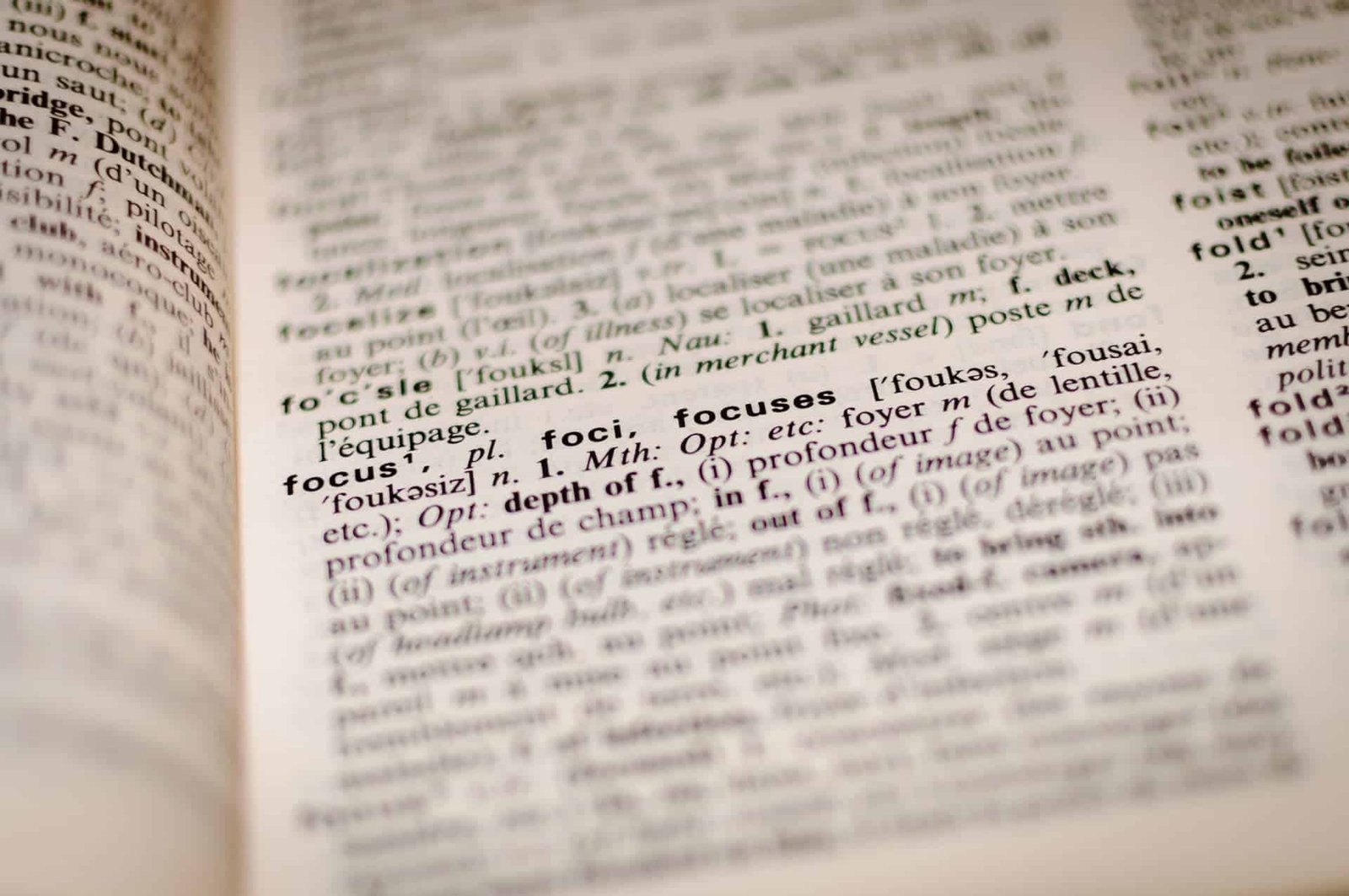 With the rapid pace of technology, global communication increased, world fast became a global village where national boundaries remain only on the ground level. Thanks to advance technology, people are now able to communicate, conduct business or even learn across the globe wherever they want.
With the innovation of social media, people are more interconnected over the online platform. So what makes businesses stand behind?
As technology evolved, so has consumer behavior and our perspective (as a consumer) is far different than our predecessors. This change has a huge impact on businesses. To minimize the cultural gap, companies these days are focusing on localizing their business tactics to better communicate with their respective audience and also it proves to be beneficial to penetrate a local market.
What can be better than a professional translation service?
To have the maximum benefit, a company needs to remove all the hurdles that can come in between the product and consumer
Proper communication is the reason for success for any business. Putting a product for display is not enough anymore. To understand international consumers, why not hire a diverse staff? You must be thinking about how it will help your business to produce more sales, the thing is, the more multilingual your staff you will have a new perspective varying in each tongue.
If you already have entered the international business domain, then you need to acquire professional translation services more than ever. It's not only documents you need to translate but have an exceptional understanding and increase your market potential because then you will be able to communicate with the audience in their native language.
· Effective communication
As explained earlier, any direct communication with the consumer will be effective. It's not only about high sales anymore, but it's also about branding. Consumers must be able to understand why they need your product or how your offer is better than the product they already use.
The quality of information becomes reliable with accurate translation. Having a multilingual staff is helpful at most times, but to resolve the question, you need to get hold of translation service to localize your message in the language a consumer is better able to understand.
Language breeds loyalty, and you can't convert an impulsive buyer to become your loyal consumer until unless he is fully satisfied with your business.
· Brand visibility matters
What is a brand to a consumer? A means of fulfilling their need and want with the respective product. Why do you think people prefer McDonald's? It's not because it provides the best burgers in the world, but because it's cheap! Neither does Starbucks provide the best coffee but it makes you happy, always available on the run!
So you see now? Branding shapes the image of the product and the brand. The language barrier can become difficult at times when one strategy is not applicable in the other region. A business may start with a different approach but with the right branding (alongside translation) can move towards a new direction. Likewise, many brands are known to switch their Brand Name when they enter the local market for example if you enter the Mexican market and look for Lays, you will find them under the brand name Sabritas, in the UK known as Walker's an in Egypt as Chipsy!
That's surprising (believe me I know!).
· Dodge negative impressions
 First impressions are last impressions. It may not be correct in every case, but when it comes to the product in the international market it does. 
A crappy translation can have an opposite effect on a business. One of the most notoriously popular translation blunders by KFC emerged, once upon a time, in the Chinese market. The original tagline Finger-Lickin' Good didn't sit well with the Chinese audience as it meant "we well eat your fingers off" in the sub-context. However, they learned their lesson and changed it. So it is important to be able to meet the cultural requirements of a country as well. Some countries are more precarious about their norms and traditions while some a liberal.
So to avoid any bad impressions, a professional translation service with an extremely good portfolio can be of great help.
· Imperative quality
One word that a customer looks for (besides price) in a product is quality. Sometimes small brands upscale their target audience. Why? they can meet the quality standard of the customer. Hence a happy customer means more sales.
Arguably, product performance may not be up to the par, but an efficient translation can represent the product in a more qualified way than it actually might be. A translator understands how to localize a message or a brand image. Their insight as a native is extremely useful and you can even experiment with your product before it reaches the market.
Always go for a professional translation provider who understands your requirements and can assist you in international campaigns. Some may charge you higher than others but do your homework before you opt for a specific translation as it can make or break your image.
· Spot any common mistranslation
Expressions are louder than words. A translator can sniff a common error right away no matter how minor that error might be.
If you are focused on using machine translation only, then let me burst the bubble for you, it's not worth it. It's better to spend a few dollars on a human translation rather than sticking to machine translation and end up losing billions. If you think the customer doesn't notice much on labeling or ads, then you are highly mistaken.
Consumers these days are quite vocal in their opinion; they just don't buy anything anymore. They look for the reviews, pros, and cons, etc. too to see whether the product is worth spending the money on or not. Any miscalculation in translation from your side, especially for a medical, technical or legal text, will have a major drawback.
So it's better to be wise and cautious rather than being sorry. Choose a translator wisely.
Like a cherry on the top of the cake
Translators are the workforce you need to hire to maintain an upstream reputation of the business and the brand. When it comes to localization, translation services are quite helpful and can target wider demographics.
Think out of the box, and take the necessary step to hire the best translation service provider for your company.
Success is just one language away.