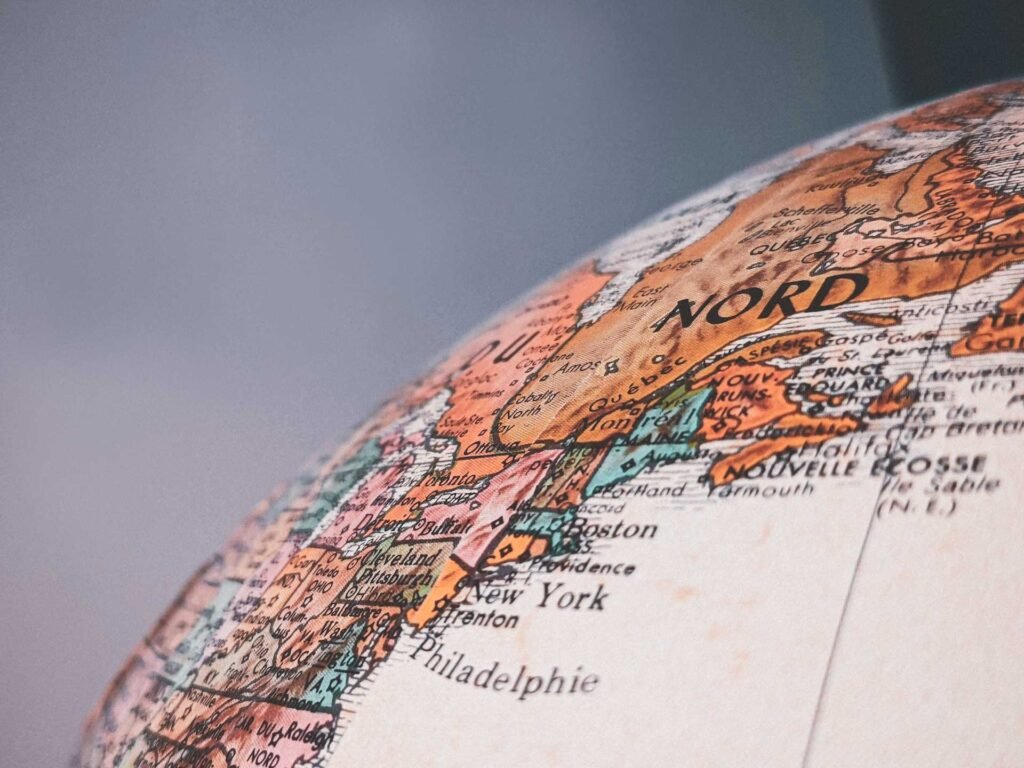 In today's globalized business landscape companies and consumers are increasingly interconnected and operate across borders, highlighting the international nature of business more than ever. As businesses engage with foreign partners, suppliers, and customers the need for interpreting and translation services is also on the rise. According to statistics, over the last decade, the global language services market has doubled in size, reaching $56.43 billion in 2022.
With no sign of a slowdown, the global nature of business operations is set to continue. This article will explore some of the benefits interpreting and translation services can offer to businesses.
Improved Communications
Language barriers can give rise to communication between onshore and offshore teams, clients, employees, suppliers, and stakeholders. This can result in communication issues which can lead to frustrations as well as misunderstandings which increase the risk of delays and errors which can ultimately impact a business's bottom line.
An interpretation and translation service such as Cal Interpreting can help businesses overcome such communication issues and ensure smooth and effective negotiations, collaborations, and partnerships across all levels.
Effective Marketing
These services allow businesses to take advantage of linguistic subtleties and nuances which they can employ in marketing campaigns and advertising materials to target local markets with greater effect. This can help businesses reach clients in new regions and engage with them in their native language and effectively convey cultural references and messaging helping them resonate with local audiences and drive engagement.
In this way, interpreting and translation services can help businesses build their customer base and brand awareness in different countries and ultimately help them create a strong and loyal following in new markets.
Ensure Compliance
When operating in foreign regions or countries, businesses need to be mindful of local laws and regulations relating to matters such as employment, tax, and other matters. Failure to comply with local requirements can lead to fines and penalties and cause damage to a business's reputation. An accurate understanding of the language in which a business intends to operate can help them to mitigate such risks and ensure compliance with all applicable laws and regulations.
Improved Customer Experience
The ability to communicate with customers in their native language can ensure a higher level of understanding, engagement, and satisfaction. By expressing any needs, preferences, or concerns in the language they are comfortable in, customers are more likely to engage with the business and purchase its goods or services.

When addressing any queries, rather than dealing with chatbots or customer service personnel who do not speak their language, customers are able to communicate effectively with someone who understands them and can take into account any cultural sensitivities ensuring a smooth and effective outcome for all concerned.
Business Expansion
The ability to effectively communicate with regulators, stakeholders, suppliers, and customers in their native language allows a business to expand its operations into new countries and regions with greater ease and efficiency. This allows it to enter new markets and increase its customer base, giving it an advantage over its competitors, and ultimately helping to increase its revenues and profitability.
From effective marketing campaigns to improved regulatory compliance, there are several benefits businesses can leverage from implementing interpreting and translation services.