People with an ability to turn words into beautiful and meaningful phrases have never been in such high demand as they are nowadays. Writing professionals are needed to streamline processes in business, education, and other fields.
Digitalization has transferred many businesses online, making websites and media the leading way to appeal to the customer. Currently, communication is mostly conducted through instant messages and chats. In our era, written content needs to create a feeling of individual approach that adds to customer satisfaction.
Emails, chats, and other aspects of business writing generate a phenomenon of mass customization that enhances clients' loyalty. However, writing professionals are still underestimated. They are mostly self-starters who gained their skills and knowledge through continuous development and practice.
They often work in different subfields. Some of them are experts in academic writing who know the difference between complicated bluebook citation and MLA or APA styles perfectly. Others got the hang of catchy words and juicy phrases that grab the attention of many potential customers.
There are many ways in which you, as a writing entrepreneur, can ensure a stable income for yourself. Here are several of the most creative business ideas: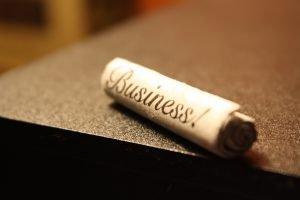 eBook Writer or Translator
Depending on your skills, you can either write your own book and publish it online or translate new officially released ones in your native language. Either way, it requires expertise and skills to compose so well that people would love to read your texts.
Blogging
Blogging has been especially popular for over five or seven years and continues to make many people rich. If you want to make use of your writing skills and apply the knowledge of a particular field, this might be the best way to do it.
Everyone from a college student to a highly praised scientist can start a blog, finding their target audience. Later, when your audience grows, you can earn on advertisements or through affiliate marketing.
Freelance Blogging
If you find it hard to choose your own niche, the excellent idea is to start writing for others. You can join certain bloggers on a freelance basis, trying yourself in different niches and styles while earning money at the same time.
Writing as a freelancer is great because you can grasp an idea of how to manage a personal blog later. After you gain more expertise and skills, your own blog will more likely succeed.
Copywriting
One of today's most rapidly growing professions is a copywriter. In fact, no person can sell your products or services better than a creative copywriter who has knowledge of the product or service and a good command of language. Such a person will be capable of describing what you offer in the way that anyone would want to buy it.
If you are skilled and talented enough to develop and follow the strategies that can sell the product better or if you can think from a customer's perspective, try yourself in copywriting. It gets even more interesting if you write on different topics.
Email Marketing
Social media advertising comes and goes, but newsletters stay. Even if it seems like a pretty old-fashioned way of advertising, many companies still spend much time and money to come up with a good newsletter once in a week or month.
If you feel like you are good at writing and targeting, try composing newsletters, and join the field of email marketing. This occupation will ensure a stable income and fit the toughest of student schedules.
Social Media Management
Seeking competitive pay, you can try yourself as a social media manager. One does not need to come up with long influential posts every time. Your ability to appeal to the audience through a quick short message will be a huge benefit. If finding the right words is what you are good at, do not hesitate to try yourself in this niche.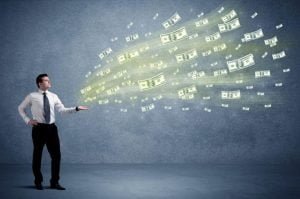 Proofreading
Editing and proofreading are two writing-related occupations that can also help you start your entrepreneurial adventure. If you easily spot mistakes, both grammatical and stylistic ones, know what words fit particular context best, try yourself as a proofreader.
Content Marketing
You can start a business creating a content venture, offering your services to small companies. It includes writing blog posts, newsletters, materials for websites.
This type of writing requires excellent knowledge of the product, the desire to dig deeper and learn more about every project you work on.
Freelance Journalist
If your biggest dream is to work as a journalist, you can try writing for some online magazines. You need to know how to collect fact-based information and present it in the best way possible. Consider this activity as an investment in your future career.
Tutoring
If you possess both writing and teaching skills, you can help students develop their writing potential.
By becoming a writing tutor, you can help people advance writing abilities that will serve them well at school and work.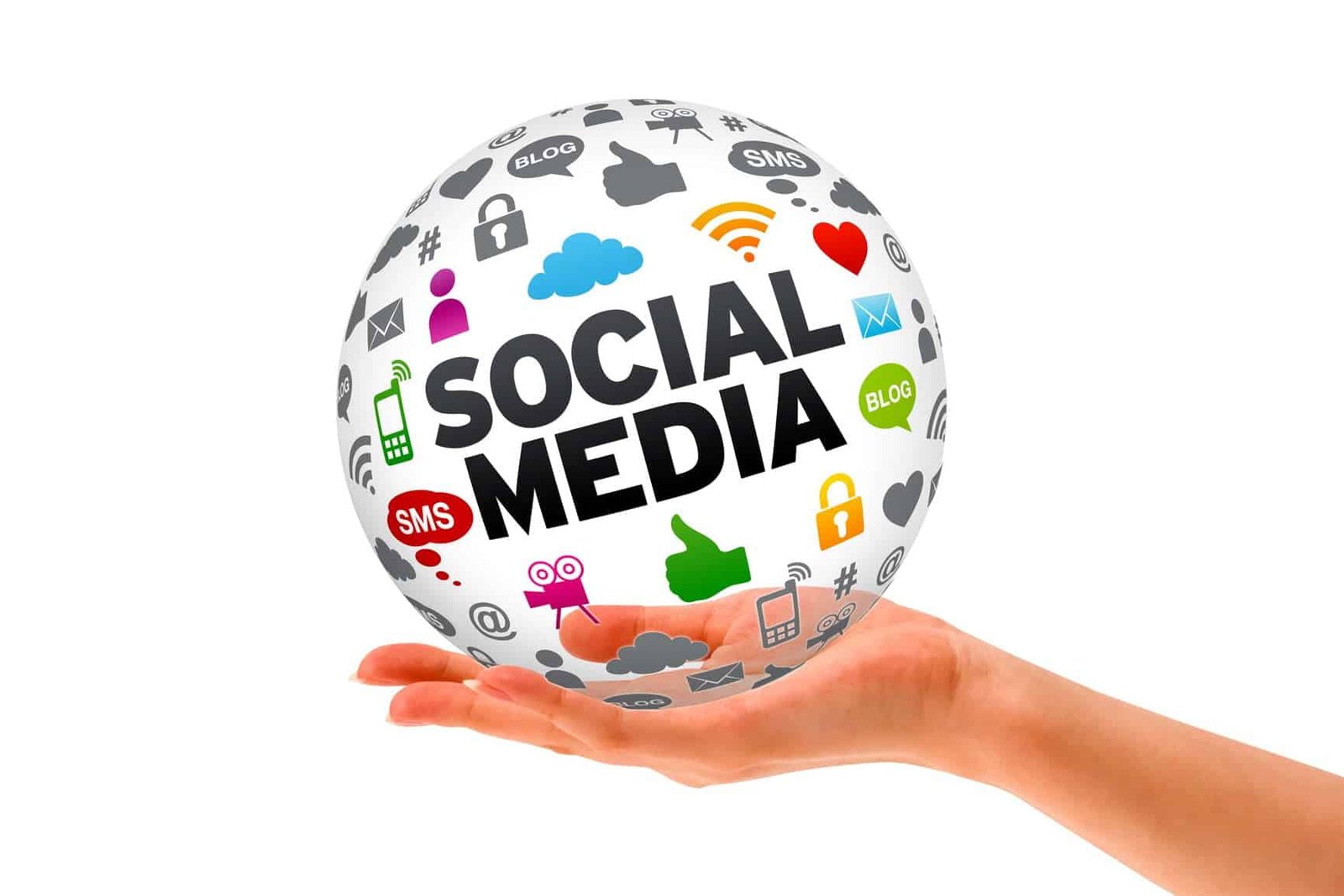 Final Words
There are other ways in which you can apply your writing skills and start a profit-earning venture on your own. The main thing is to keep abreast of the latest trends and adapt to rapid changes. The more flexible you are in writing, the better your entrepreneurship will turn out.
The key advice is to be passionate about what you do and what you write about. With a keen interest and thirst for professional development, you can count on success.