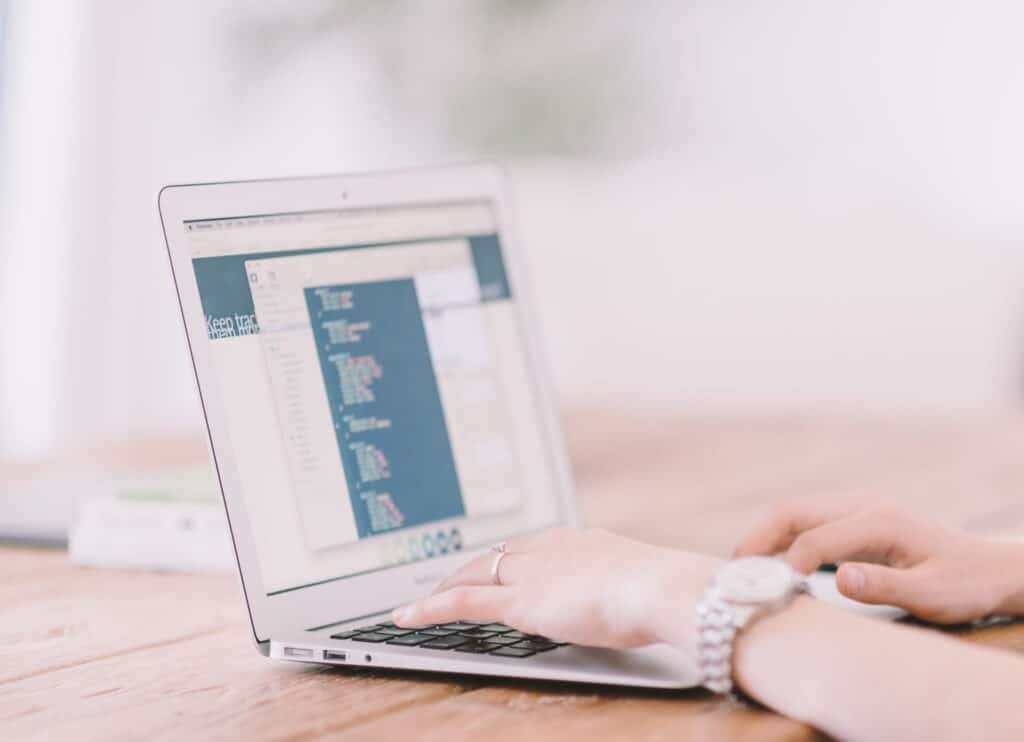 Are you still using a documentation management system that's been out of date for at least 10 years? Do you struggle to find and flag documents with conflicting terms you need to update, to ensure your company is following all audit and compliance procedures? If so, it's time to leverage the technology that's available to help you with your documentation and enterprise risk management needs. However, before you can take advantage of this advanced technology, you'll need to take some time to examine your current system and develop a forward-thinking documentation management strategy.
Step 1: Form a Documentation Management Team
Creating a documentation management strategy is not something you should take on by yourself. It's not a task that can be accomplished by any one individual. You need a team that consists of at least one person from each department so that the needs of the entire company are taken into account during the planning phases. This team will be responsible for creating the documentation management strategy from beginning to end.
Step 2: Examine Your Current System
Before you can really make changes to your documentation management processes, you must understand how you're currently doing it, where the inefficiencies or gaps are, and how technology can improve your system. Assess how documentation is created, updated, indexed, and approved. Do you have the right stakeholders involved in the approval process, and are you confident that the approval processes match the current business needs? Are potential conflicts in terms flagged for review before approval?
The purpose of carefully examining your current system is to pinpoint areas where you can eliminate inefficiencies, especially if you're currently doing things that are no longer necessary. Additionally, this assessment will make clear how documents are tracked (or if they even care), what may be causing approval delays, and whether or not collaboration is stifled due to document access.  On the other end of the spectrum, how well can the approval process be seen?  In the event of an audit, can you easily produce evidence of sign-offs, or of the approved redlines themselves?
Step 3: Create Your Company's Goals
Once you thoroughly understand your current documentation management processes, you can move into creating your goals. Are you trying to make sure documents can be accessed by the right people? Is your company having trouble finding the documents they need, when they need them? Do you want to mitigate the risk of conflicting language? By establishing concrete goals, you'll be able to find the right technology to assist with your strategy. Setting goals also helps you track your progress toward meeting your objectives.
Step 4: Inventory Your Documents
You might think that this step should occur earlier in the process, but when you focus on organizing specific documents, you could inadvertently leave others out of your assessment and goals. You want to assess your documentation management process holistically first, then get down to specifics with an inventory. Determine which documents need to be addressed first (based on frequency, the urgency of the topic, etc.) and which ones can wait. 
During your inventory process, match up your documentation with your information lifecycle management standards: tags, retention policies, etc. This is also the time to track down documentation that currently exists in silos so that all potential conflicts are reviewed, old versions are discarded, and everyone who needs access to current documents has access (for instance, some employees may be saving documents to their personal hard drives).
Step 5: Develop Your New Documentation Management Strategy
Now that you've done all the heavy lifting, you can finally put a new strategy in place that will work for your company. Some elements of an effective documentation management strategy include:
Standardizing how documentation creation and updates are handled
Automating existing workflows using available technology
Creating a secure access system that ensures employee permissions are commiserate with their security access
Establishing a data backup plan in case of breaches or loss
Step 6: Implement Your New Process
Test your new documentation management process on a beta group of employees (a single department, for example) to identify and resolve any issues that crop up. As the system is refined and improved, roll it out to the rest of your employees. Make sure all employees are trained in the process and that you include a new hire training session to ensure everyone is on the same page.
Step 7: Monitor Your System and Make Changes as Necessary
Even after you implement your new documentation management system, you're not done. You'll need to check in with your employees regularly to make sure the new process is being followed and to identify any pain points. Measure your system's performance frequently against your goals to know whether it's working or if you need to make some changes.
Conclusion
How you manage your documentation content is probably the most important asset your company has. If you're still stuck in the 20th century with your documentation management system, that asset could be at risk, putting your entire company at risk. Don't let that happen. Develop a new documentation management strategy now.