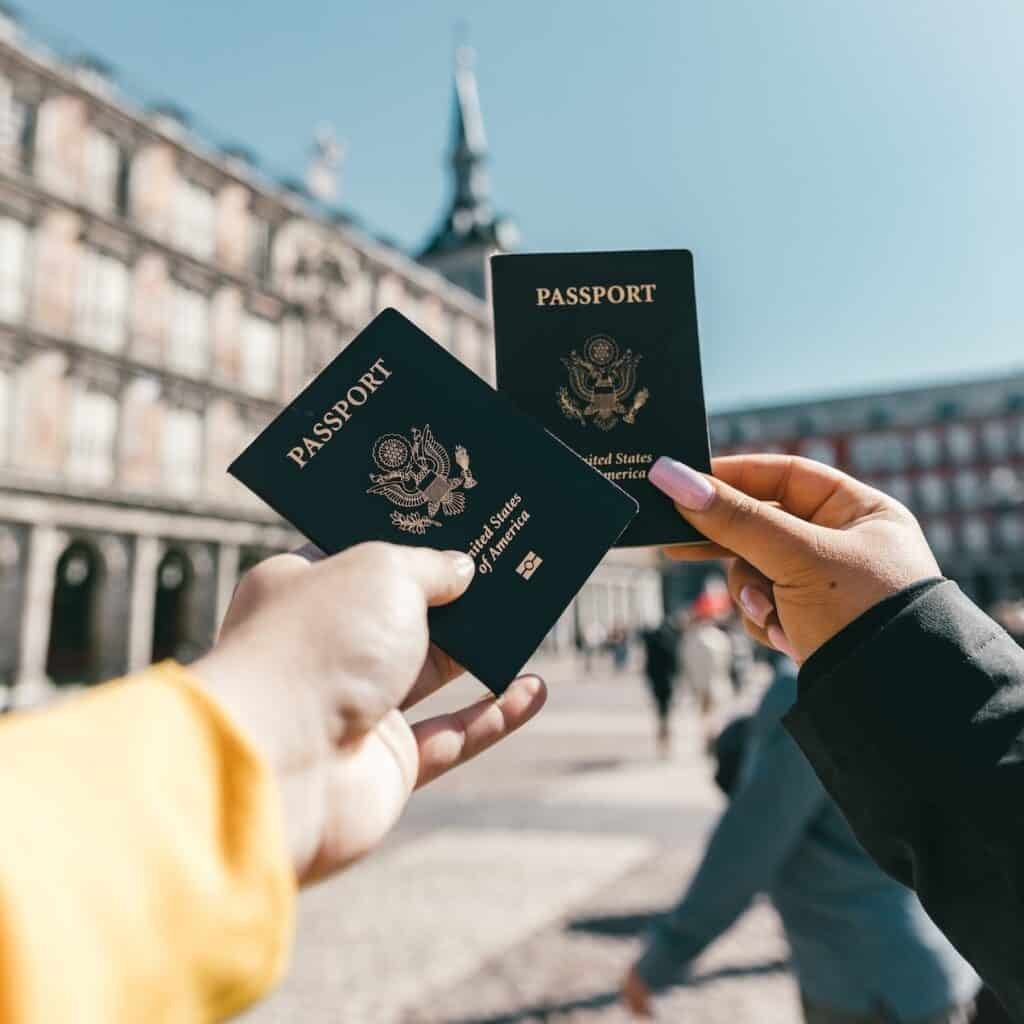 For any business owner, the decision to expand their business overseas and explore new markets is one that should not be made lightly. Whether a small or a large business, going global represents a brand new set of challenges and comes with a lot of risks that could prove detrimental. However, that is not to say that businesses should not expand internationally, but owners need to understand the full implications and properly assess the risks.
Expansion to any country requires a lot of work, but if you have your sights set on America, then there are some U.S.-specific things to consider. Here are three tips to help make your entrance into the American markets a success.
Types of Visa
For the uninitiated, applying for a visa to work in America can be a complex task. In addition to different travel visas, there are also many different types of visas that permit you to work in the United States. If you are considering visiting the States to assess the potential, you can visit for up to 90 days if you reside in one of the countries that is part of the Visa Waiver Program. Alternatively, you will need to apply for a B visa. When you make the decision to expand, there are then four main work visas: H1B, L1, E2 and O1.
Communication
This is a consideration for any business that decides to expand beyond its current geographical borders, particularly in America. If you decide to move to the likes of Silicon Valley or New York, you need to make sure your business is up-to-date with the latest tech so it can compete in the market. You also need to consider how you will communicate between your current location and your new American offices. Options include flying via private jet, virtual conferencing and video calls.
Select Your Market
Due to the vast number of States, researching the American market may be more difficult than you first realised. Each state has its own business regulations and tax laws, so it is not as simple as considering one American market. As such, in addition to finding a market with the right customers, competition and workforce, you also need to look into these more complex issues.
Although expanding to America brings its own set of challenges, if you choose to do your research, it could prove to be a beneficial business venture. In addition to creating a new business plan and researching the viability of your goods or services, make sure to research individual States and apply for the right type of visa, to avoid unnecessary complications.
There are lots of advantages to expanding to America as a foreign company, and you can find out more by clicking here