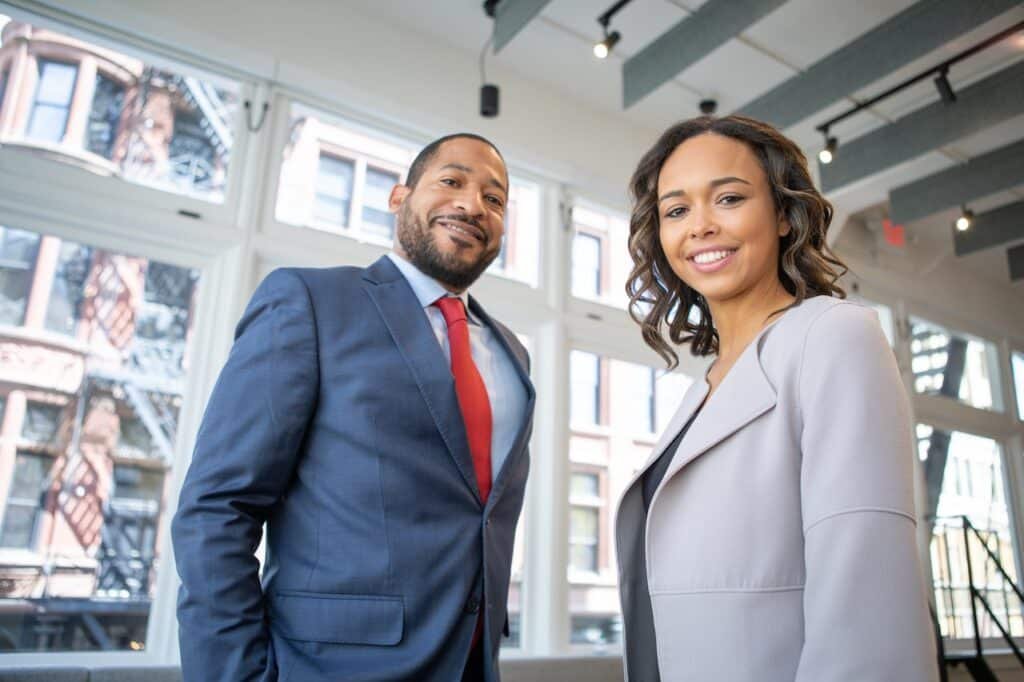 Leading business operators are always looking for opportunities to diversify their products and strategise their operations. Investigating opportunities overseas can yield multiple benefits for the growth of your business and can lead to organic expansion. This is why international expansion is an inevitability for most businesses, particularly those looking at long-term growth.
Here, we'll be focusing on the benefits of international expansion and exploring how it could help build your business and your brand beyond your preconceived notions of success.
Identifying new markets and talent pools
There's a reason private jet hire is on the rise among business professionals. Exploring overseas markets opens up new opportunities for new market needs and trends but above all else it allows businesses access to markets and talent pools they would otherwise have missed out on. This can mean everything from exploring denser population markets in Asia to investing in developing countries undergoing rapid growth,
International expansion into markets such as the US and Asia offers different benefits, the former opening up lots of trading potential and the latter representing the biggest pool of talent on earth. With remote work also becoming commonplace, distance is no longer a barrier for talent. If you travel to China and find an employee that is ideal for the role, they no longer need to relocate. That's the world we live in now, particularly post-pandemic.
Innovating your product line
Without innovation leading the way, nothing changes, and nothing evolves. Innovation is why companies such as Apple and Tesla have cultivated reputations for themselves as forward-thinking and industry-leading companies and they have only managed to achieve this by working with international partners. Looking overseas gives you access to more developed and refined technology to innovate your offering.
By remaining a domestic entity, you're denying yourself access to a literal world of knowledge and advancements. For example, you might be a US company looking to source the best chipsets for your devices or a European company looking to invest in new avenues that are being restricted by local regulations. Working with international partners allows you every opportunity to innovate and grow.
Advocating diversification
Diversification is business 101 as it protects you from unforeseen and predicted risks. Expanding internationally widens your company reach, expands your operational efficiency with international employees and protects you from severe market shocks. Because if one market struggles, having another one to fall back on could save your business.
Competition in overseas markets might also be less severe and you'll be able to draw on the experiences and cultures of your new international partners when it comes to developing your company. You will also have more opportunities for diversifying your workforce on a cultural level and the more diverse opinions and viewpoints you have on your side, the better your business can and will be in the long run.