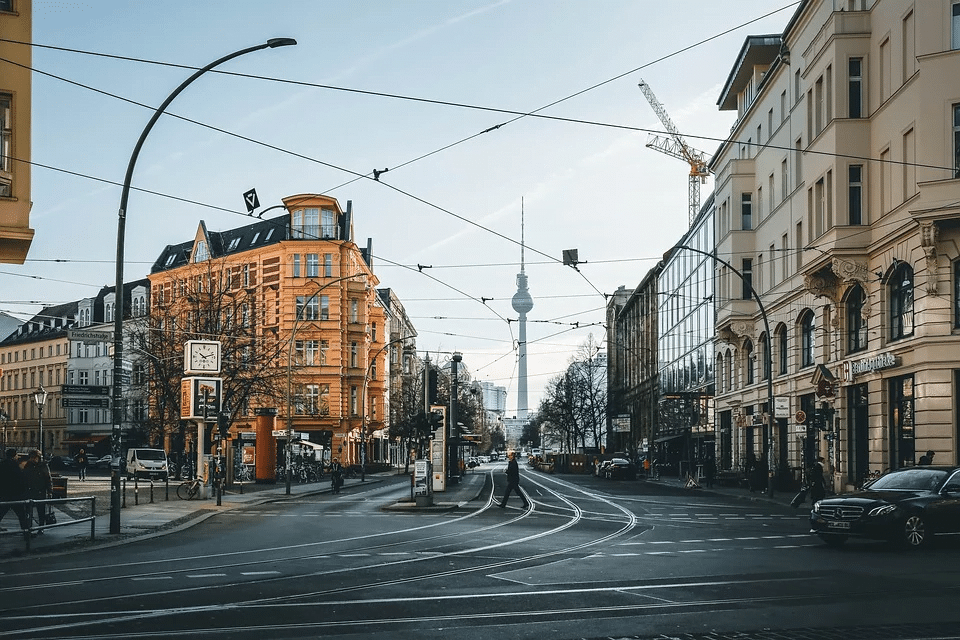 Berlin is one of Germany's largest city with a population of about 3.7 million people.
The availability of high standards of living at very affordable rates and the friendly communities in the city are some of the factors that have attracted many people from around the world, bringing with them a lot of diverse talents into the city.
Picture this; Berlin has been named as one of the fastest-growing startup hubs in Germany in recent years.
This has made Berlin become an attractive spot especially for businesses seeking to do start-ups, either open new markets or expand their local businesses in Germany.
Reasons Why Berlin is a Hotbed for Businesses
Low Costs of Living
As compared to the other cities in Germany, Berlin is considered the least expensive city to live in.
Thanks to the influx of expats and immigrants, Berlin has become downright cheap when it comes to startup businesses as compared to other hubs such as London.
Availability of houses for rent in Berlin for long–term rent has also made life in Berlin to be much less expensive.
Fastest Growing Ecosystem Startup
Recent research conducted by Compass Analytics, Berlin is said to boast of more than 3,000 active tech startups.
These startups are expected to create at least 40,000 new job opportunities by the end of the decade.
The fact that Berlin also leads to the diversity of the workforce from Europe also makes the city more attractive.
Growing Investment
In addition, the research conducted by analytics compass further revealed that Berlin has experienced exponential growth both in doubling of venture capital investment and exit volume.
Culture
Berlin's culture is highly influenced by transformation, creativity and openness. You will agree that these three attributes are essential for the growth of any business.
This is because; these attributes provide a vibrant startup space mainly focusing on all matters digital such as gaming, e-commerce and SaaS.
Below are some of the benefits of renting a long-term business space.
Location; by renting a business space, you get the opportunity to choose a location that is convenient for your clients.
Flexible; you also get the opportunity to get space that meets your needs and requirements. You can always move into a bigger space as your business expands.
Hassle-free; it is advisable to rent out a space that is already fully furnished. Ensure that it has an internet connection, phone setup and other important things.
Professional Image; A business space greatly conveys your level of professionalism especially to potential customers and clients. Renting and maintaining your business space can greatly boost the growth of your business.
Final Words
The growing economy of Berlin cannot be overlooked. More and more businesses are moving to Berlin in a bid to tap the opportunities that this city has to offer.
In addition, the benefits that come with renting a long-term house either for business or for accommodation cannot be exhausted.
It is advisable to do proper research and settle on what works best for you.