Running a successful business might simply be a dream for some, but many people work towards it for most of their lives. They plan out every little detail and might even achieve their goals. But once they launch their company, it usually stays at the same basic level for years, and sometimes decades.
Starting a business might seem challenging, but the harder part is to take it to new heights. Everyone eventually has to use new strategies to reach customers and adapt to the growing needs of their consumer bases, as it rapidly changes with the latest innovations in technology. But if you are stuck and can't figure out a way to grow the organisation, here are three useful tips that may be quite beneficial.
Go Online
Having an online presence is among the best ways to reach more customers.
You can start slowly by making social media pages. Make use of every possible platform. It might be useful to have a team conduct research on the social media outlets your consumers might be using the most. Every website is different, and its users are diverse as well, which is why you should post content appropriately. You can also use sites like Facebook and Instagram to market products and services to a large number of people.
After establishing a social media presence, make a mark on the World Wide Web. You can hire a team of developers and designers to create a lovely website. It should have an easy-to-navigate interface, allowing all the visitors to browse their preferred content seamlessly. Add surveys, newsletters, downloadable documents, and as many other things as possible. Everybody loves free information, and you can benefit from that by using intelligent strategies. Get content writers and SEO experts to provide good material that is useful to the targeted reader and brings you more business.
Implement New Methods
To adequately reach the consumer base, you might want to improve the internal systems. Specifically, implementing new technology within the company can significantly improve the overall efficiency and, in turn, the work carried out by your employees.
Start by contacting a VoIP provider in the UK to set up a digital communication system. Having excellent internal structures can provide the employees with the tools they needed to reach greater heights. Your employees will be able to collaborate better with each other. They can make a visual presentation no matter where they are. It will also allow them to contact the client and have a group conference, either audio or video.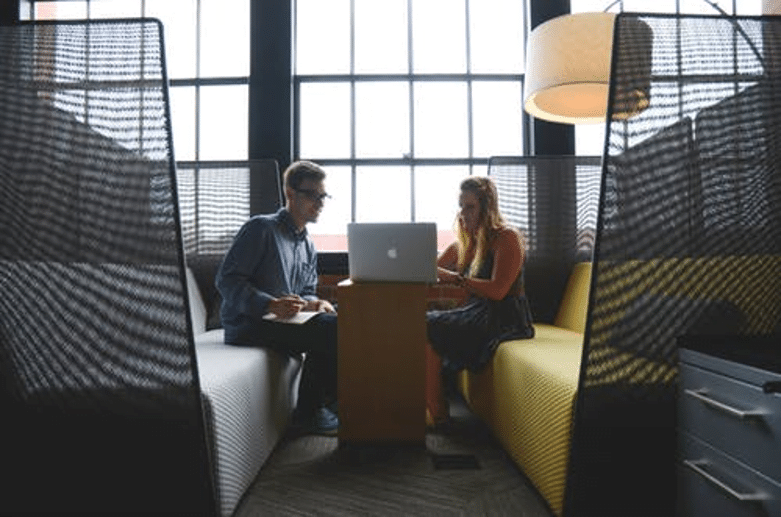 Having an excellent cloud software service can also go a long way. Your employees will be able to store all the information safely online. The files can be accessed from any device, either within or outside office limits. Your team can also collaborate better by sharing extensive data, and an individual can also keep other members of the team updated on their progress.
Offer Quality Customer Service
Excellent customer service is also essential for every company. It is a great way to show consumers how much your organisation cares about them. But your service team needs to have an ideal approach.
If your office is not based within the city limits, then consider getting a virtual 020 number to make it seem as if it is situated within London. It can make your company appear much more professional, as many consumers avoid purchasing products or services from outside the area. It will also give you a boost ahead do your competitors that are not in London.
After sorting out the technical matters, educate your team in the best methods to engage with customers. The biggest mistake most agents make is talking as if they are the company. Communicating like a person and understanding the callers is an excellent way to keep the customers happy.