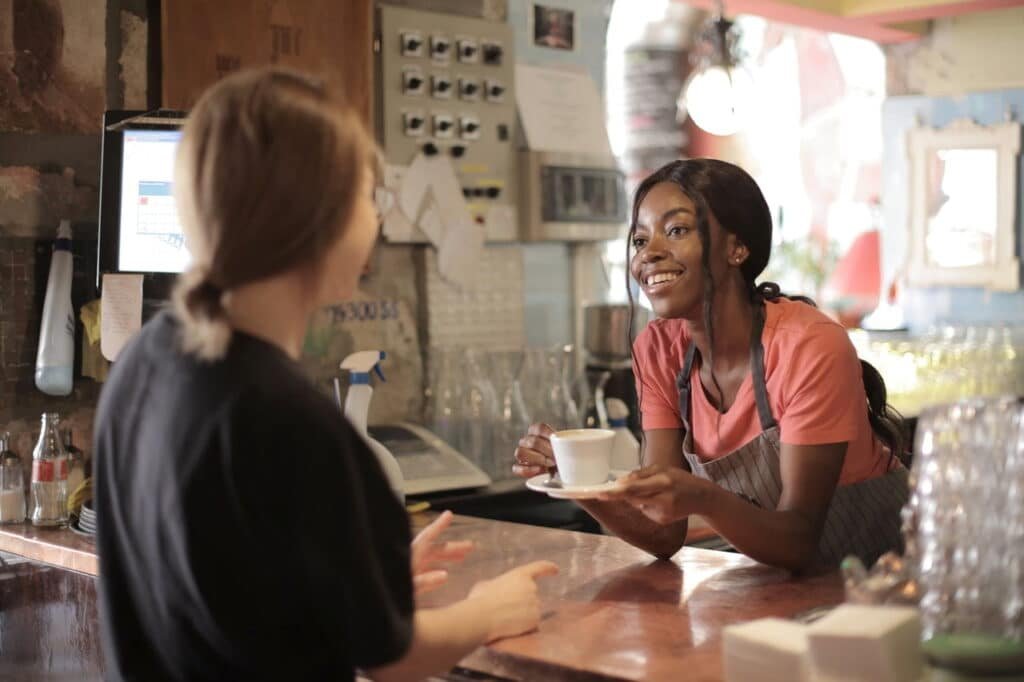 Did you know that millennials and the generations that come after them are no longer persuaded by the magic of commercials? Well, they still buy things online, but the traditional ways of advertising don't work for them.
The new generations are more interested in what other users have to say about your products or services. This is why the importance of customer reviews is constantly growing.
But why do I need tools to improve the reviews my customers leave online? Isn't the quality of my products/services enough?
This is a completely valid question, and everything starts with the quality your business is able to produce. However, the competition is fierce in most markets, so companies must find new ways to attract customers on their side. So, if you want stellar reviews, you need to walk the extra mile for your customers.
The tools mentioned below can be a great first step towards overall customer recognition and brand growth.
Product Reviews Collectors
These are tools designed to get reviews out of customers who already use your products or services. They work with e-commerce sites and make sure to send them reminder emails to submit their opinion on their latest purchase.
As a result, more people will let you know their thoughts and your site will get a better SEO rating. Furthermore, new or possible customers will be able to read other users' opinions, which can further motivate them to become your customers. Also, existing customers will appreciate the fact that you asked for their feedback as they'll understand you care about their opinion, which automatically leads to better reviews.
A great tool when it comes to collecting customer reviews is Broad, a solution designed for modern and forward-thinking companies. The benefit of these platforms is that you're able to somewhat automate the review process. This will make it easier for you to record reviews but also share them (for example on your website, Google or Facebook.)  For more details, go to broadly.com/product and learn if the product is a good fit for you.
Live Chat on the Website
Businesses that use live chat solutions are more likely to attract new customers than the ones who don't use this tool. This happens because anyone can ask a question about your products or services without having to go through the ordeal of filling out contact forms.
Furthermore, if the customer service representative is reliable and friendly. This could be an extra point in your favour when the user decides on the company to hire. Not to mention, it shows you are open to using new technologies and up to date with the latest trends.
There are lots of solutions when it comes to this type of service (JustReply is one of our top picks), so business owners can have their pick. Just make sure to keep it light and integrate it into the visual of your site.
Fantastic Customer Service
As we mentioned earlier, customer service is crucial in sealing the deal with a possible customer. However, this tool is equally crucial when it comes to getting good reviews and cultivating returning customers.
If a customer is not happy with your product or service, for whatever reason, you will get a bad review which can raise some questions among possible new customers. While you can recover from one or two bad reviews, if they start to poor (it happens even to the best businesses), things can take a turn to the worse rather quickly.
Still, if you have fantastic customer service that manages each complaint with professionalism and shows your company owns to its mistakes, bad reviews can turn into good ones. Even more, customers will trust you more for standing by your product no matter what.
In the end, reviews can make or break a business. However, with the right tools, even a bad situation can be overturned. Just keep your calm and act wisely!