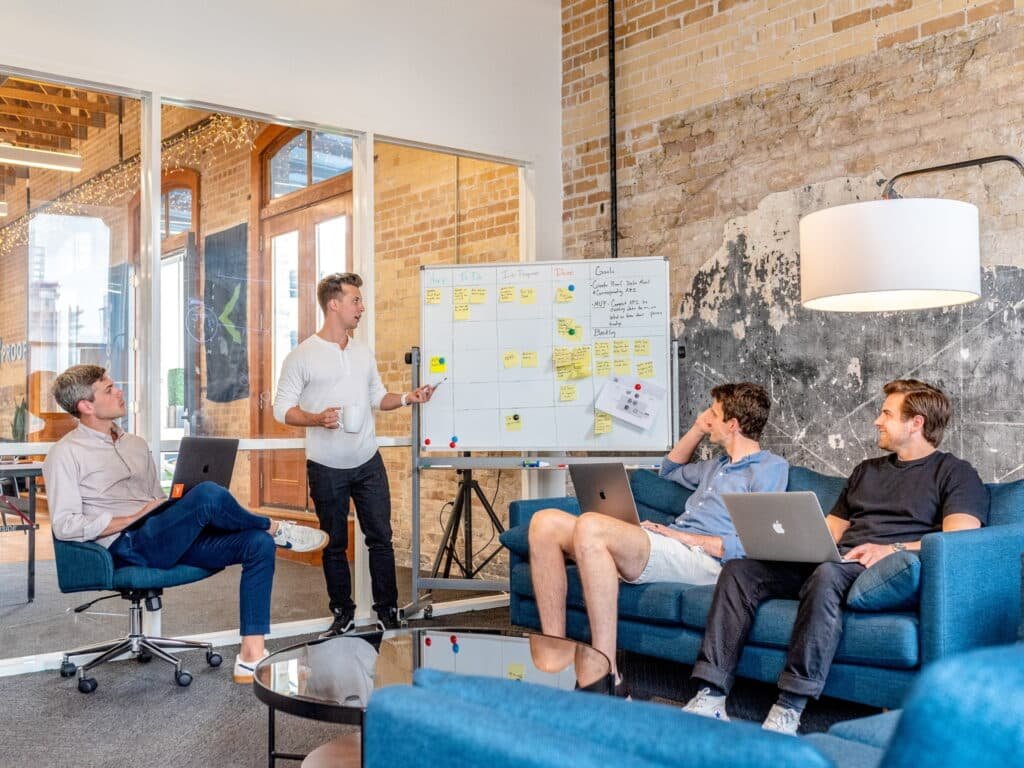 Marketing is an essential business function, no matter what your product or service is. As a business owner, marketing might seem daunting if you aren't naturally inclined towards it. While you can hire professionals to simplify your marketing, every business owner must understand the basics of this business pillar.
The good news is that marketing is highly content-driven these days. To better understand the role content plays, here are 4 types of marketing content that your business must master to generate more leads and increase bottom lines.
1. Emails
Emails might seem old-fashioned in this age of social media. However, they are still one of the most effective ways of spreading the word about your business. Email inboxes are personal spaces, and more often than not, we tend to open emails that capture our attention.
There are a few types of marketing emails for small businesses. Typically, newsletters are what people first think of when the subject of email marketing rises. Newsletters are a great way to boost customer engagement and let your prospects know of product updates and other information that helps them make a purchase decision.
Another important type of marketing email is the lead generation email. These emails are usually sent to cold prospects with the aim of generating a conversion. For instance, if you know someone that has a strong desire for your product, you can send a highly customized email that pushes your product as a solution to their issues.
This will get your prospect to inquire about your product and increase sales. Often, prospects won't respond to cold marketing emails, which is why you need a lead nurturing email. Lead nurturing helps you remain in touch with your audience, reminding them of your product's benefits.
The bottom line is, email marketing is highly effective despite how humble email looks as a communication tool these days.
2. Website copy
Business owners rush to update their company's blog and publish a ton of content in trade journals. However, they neglect one of the most basic aspects of marketing: Their website's copy. Your website is the first place where visitors will interact with your business. It sets the tone for your product and brand story.
A bland website will result in lackluster sales no matter how great your product is. The exception is if you are the only business selling a product in your niche However, for the most part, a business' website is essential for high sales.
Copy plays an important role in converting people from browsers to customers. You must address their objections and answer their questions through your copy. Website copy also helps direct your prospects to the right pages. For instance, someone interested in learning more information should be directed to your blog or informational pages.
Someone interested in purchasing your product should be directed to a checkout page, and so on. The stronger your website copy is, the better experience your prospects will have.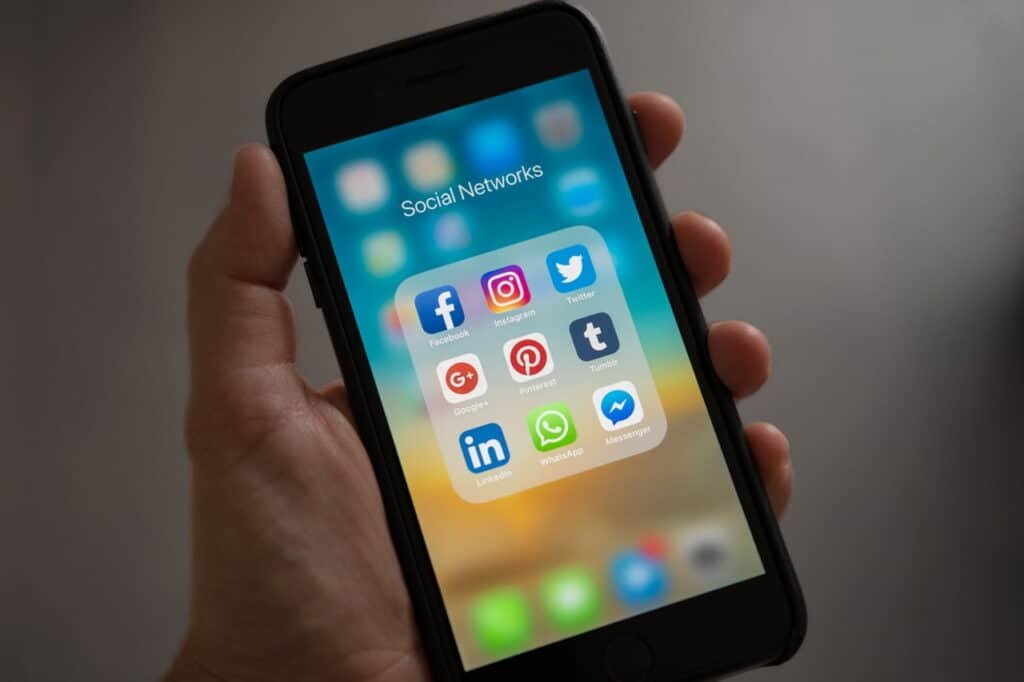 3. Social media posts
Social media is essential for businesses of all sizes. People first check out a business' social media page to get a feel for the products they sell and their voice. For instance, socially-conscious brands must appeal to their prospects' tastes and adopt the right voice. A brand that positions itself as sustainable can hardly use influencers that do not endorse that lifestyle.
Social media also helps you bring transparency to your business processes. Sticking with the sustainability theme, you can use social media posts to highlight how your production process causes zero waste and promotes sustainability at every step.
You can also build relationships with your customers on social media posts. Through different content types, you can engage with a wide range of customers. For instance, you can use TikTok videos to engage with younger audiences and Facebook posts with older people.
Ensure your social media copy is consistent and always matches your brand's voice.
4. Blog content
Your company's blog is an invaluable tool when it comes to generating leads. Blogs allow you to position yourself at the top of search rankings and generate organic traffic over time. Organic traffic refers to visitors you haven't paid to acquire. They search for information and visit your website because you can help them solve their issues.
Being helpful is essential when creating a blog for your business. All blog articles must solve issues first and sell products second. In most cases, you should not sell any product at all since prospects might get turned off by constant selling.
Use keyword research tools to help you figure out the most highly searched queries in your niche and create posts that answer those questions. In no time, you'll find a steady stream of traffic arriving at your site.
Content quality comes first
As tempting as it is to "push" your product to your customers, always pay attention to content quality first. These days, prospects expect businesses to help them deal with so-called "pain points" first before they make their purchase decision. Follow this golden rule, and you'll have no issues converting "visitors" to customers.