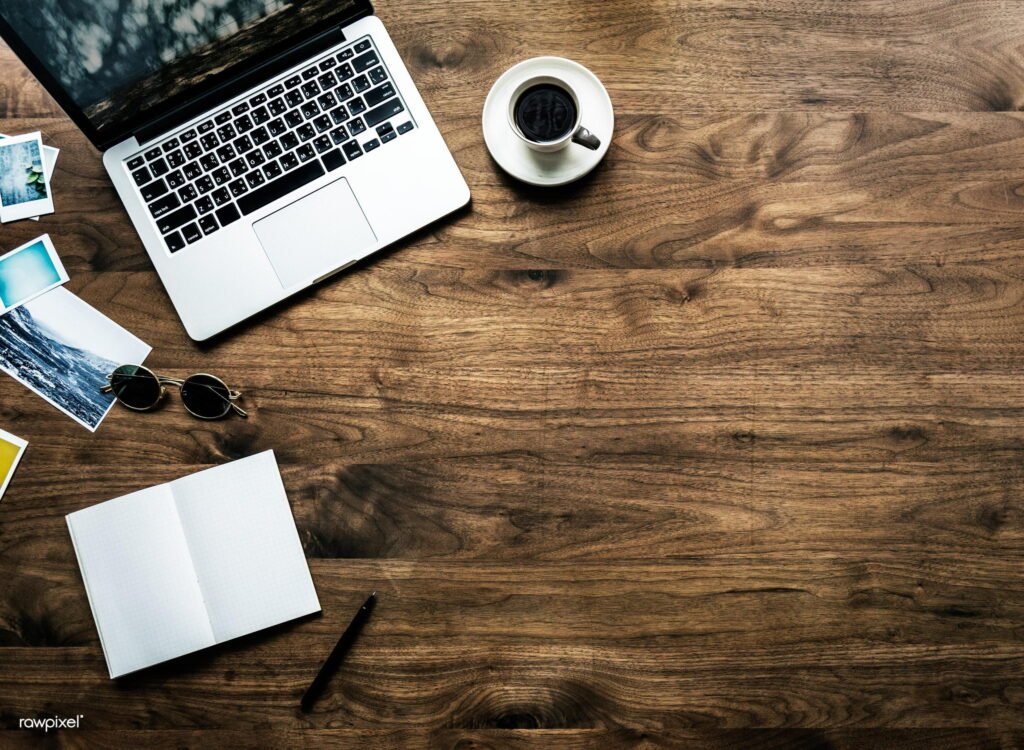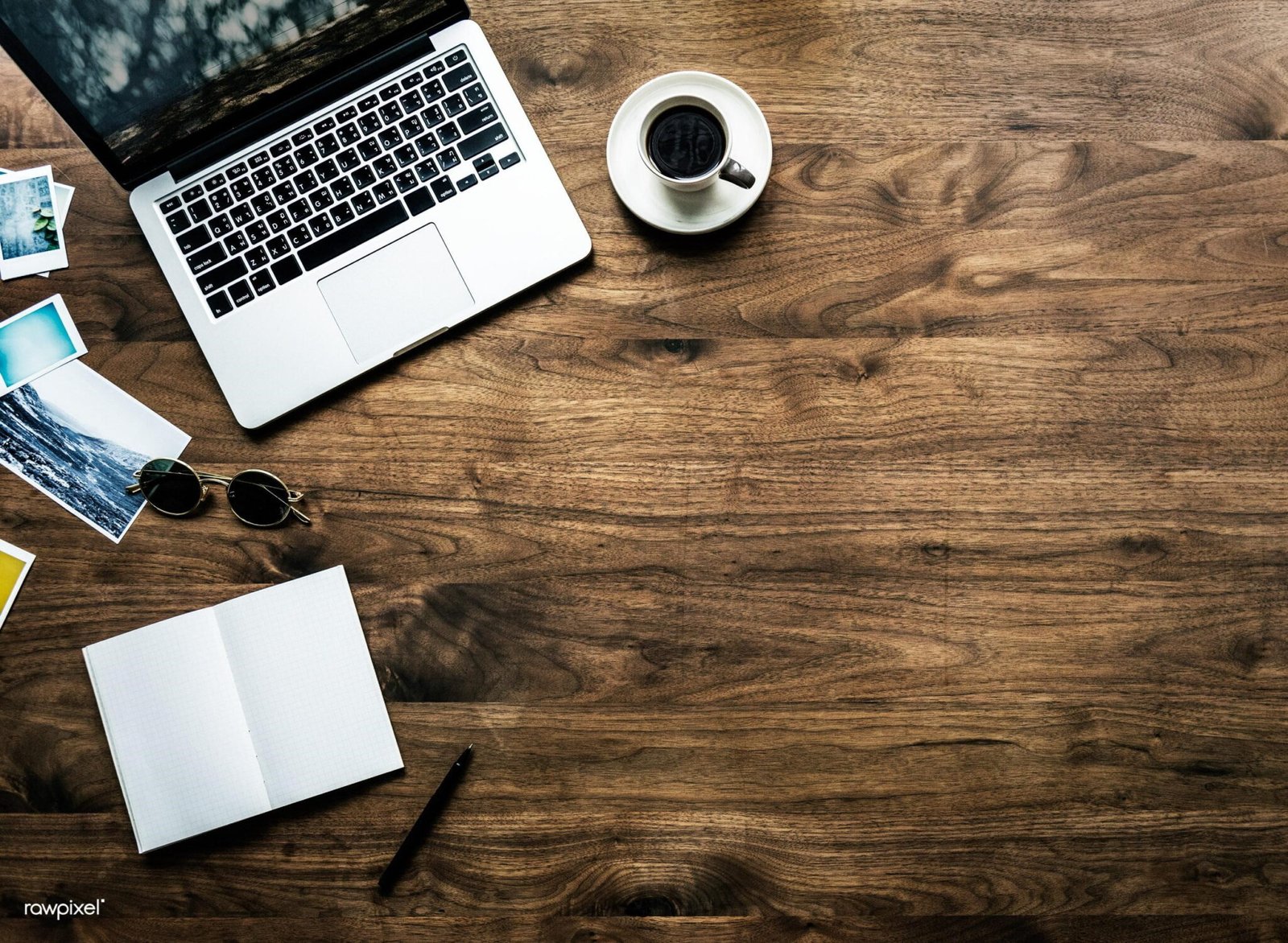 Today people seem to google information on everything before they actually proceed with buying it. Whatever company you pick up, it depends on a written word and visuals that characterize its operation, product offers, and business success. Also, online journalists and bloggers are judged by the way they speak to people and what content they post.
With online communication and e-commerce being on the rise, quality content writing has been in high demand. Many companies offer content writing services today, but they also choose their areas of specialization. If you want to get academic help, guys from Paper Writer for Hire are always there to help. However, for marketing, educational, technical, or web content, you should choose businesses specializing in such services.
The industry of content writing is expected to grow due to the pandemic. During the COVID-19 crisis and in the postcrisis world, the online business segment is supposed to expand resulting in a greater demand for experienced content writers.
If you have excellent content writing skills and want to try commercial writing, we highly recommend the following platforms to you:
Upwork
A good thing about Upwork is that you only need to create a profile and mention your writing specialization to start getting orders. The stream of orders is immense, and you'll definitely find something that matches your interests and pay expectations.
However, the competition on this platform is quite tough if that is what inspires you. You have to advance your account first and get positive reviews before increasing your bid.
iWriter
If writing is your true passion while the competition is not, iWriter is what you need. It is much easier for beginners to start their way on this platform. You have to submit several 250-word that will help you promote your account. Also, they will be seen as samples of your work, so your potential clients can judge your writing skills.
The more projects you get, the more advanced your account becomes. It will directly reflect on your payment per project.
Constant Content
Constant Content is a writing agency that helps bloggers and businesses with content creation services. If you do have great writing skills, you can apply for a position anytime. Once you pass their selection criteria, there will be tons of amazing assignments for a decent payment.
The platform is good since you get to choose the niche you'd like to work in. No one forces you to write something you are not interested in.
Writer Access
Writer Access is the place where a writer meets a client. For this match-making, the platform takes its commission on both sides. The site employs writers specializing in various fields, so as a writing professional you will not be forced to work on the projects you are not interested in.
However, of course, it is a bit tough to get your account promoted when you are a beginner. Sometimes, you'll have to dump prices to get a good client and their positive review on your work.
Textbroker
This very ambitious name belongs to a writing agency that helps writers find clients. As a content writer, you can sign up for free and review a constant stream of writing jobs. Apart from that, you'll have lots of writing tools available to improve the content you produce.
The company will handle security issues for you, including the solvency of clients and other details. For that, you will be obliged to pay a small commission per each order.
BloggingPro
This platform will be great for those interested in freelance content writing. The main idea is to help writing talents meet businesses in need of their help. Freelancers can find jobs that pay well while also getting information about all writing gigs.
However, the platform's only disadvantage is that it does not have a sophisticated scam detection system. Thus, you should be cautious to filter suspicious offers.
People Per Hour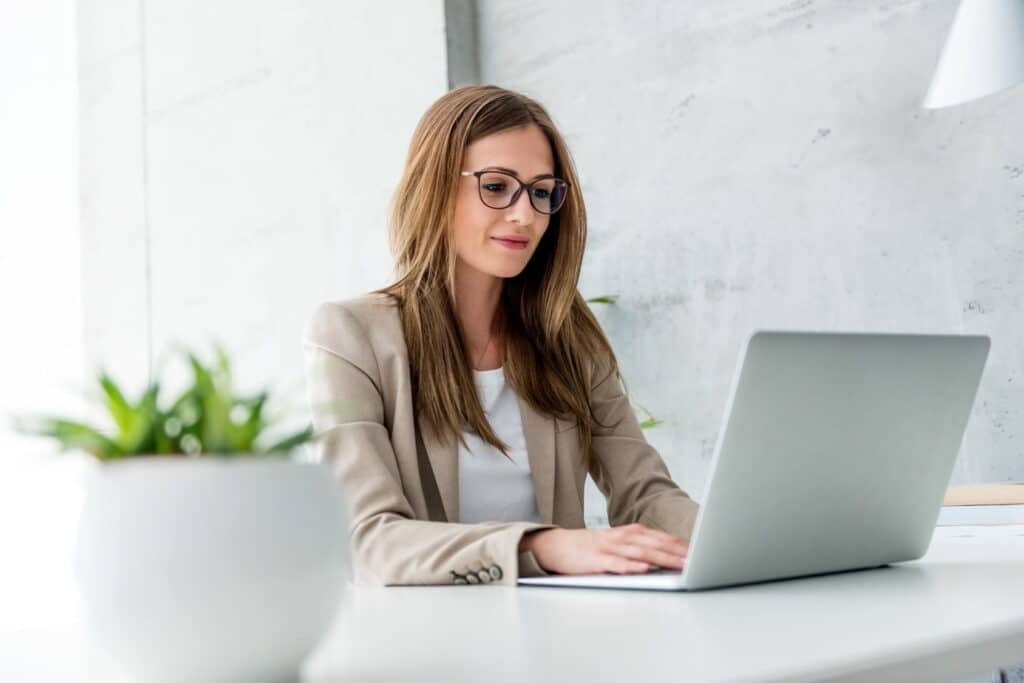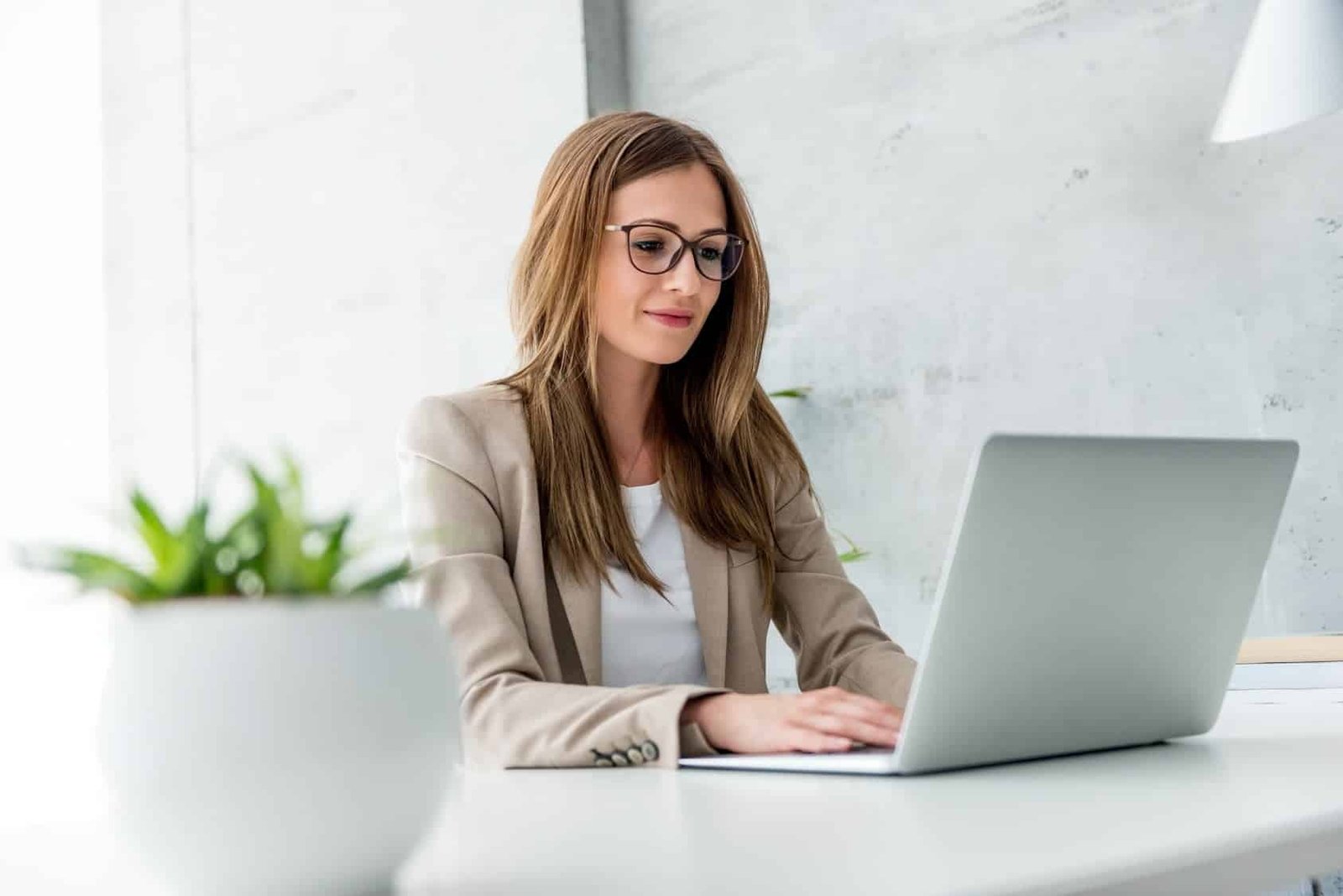 Another platform that helps freelancers get hired offers amazing opportunities to earn good money. You need to register and list your specialization for clients to find you. The more projects you complete, the more feedback you get.
The platform is great because it helps writers and clients communicate through in-built channels and track progress along the pipeline.
Final Words
Apart from being interesting and inspiring, writing has lots of opportunities for monetization. With high-quality content being in demand, people who can write and do it well can easily find a job online.
While AI still lacks human genius and creativity, content creators will have a reliable source of income. Thus, if you have an intention to develop your career in this field, you'd better start now. The more you advance your profile on any platform, the more projects you'll get.