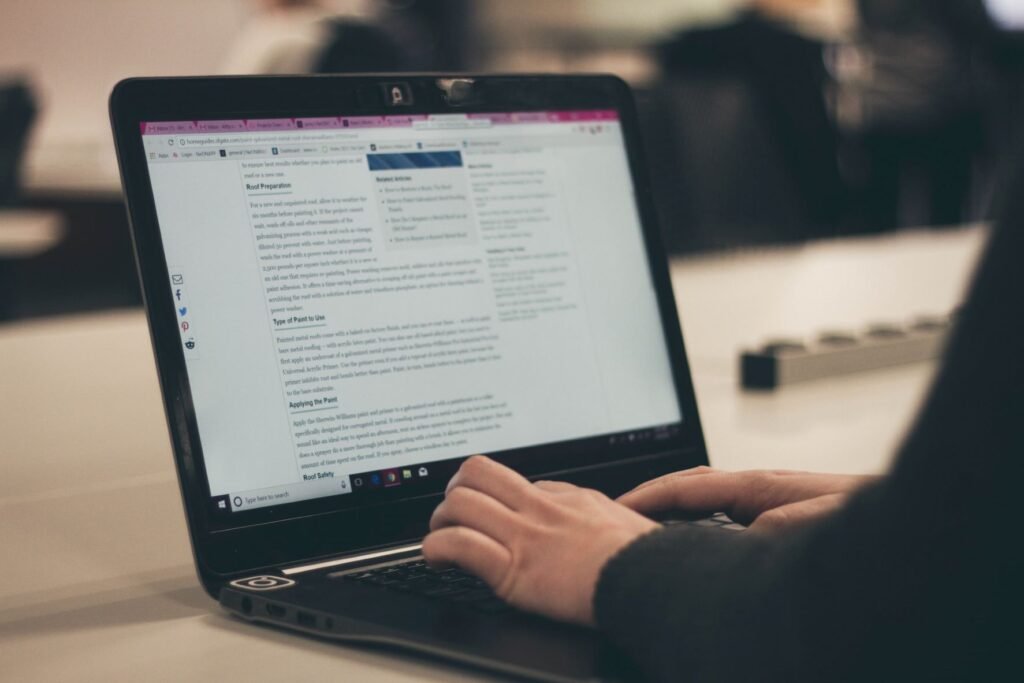 Content marketing has fast taken over as one of the most popular digital marketing tactics out there, and for several notable reasons. Not only is content marketing with experts such as Brafton and others an affordable means of reaching an international target audience, but it is also a marketing strategy that proves effective beyond measure when compared to traditional marketing tactics.
However, content marketing is constantly growing and adapting to provide businesses with even better results. So if you are still holding onto your content marketing strategy from a few years ago, it's high time to make some changes and consider these top content trends for 2021 to grow your brand to all-new heights this year.
Content Communities
It's no surprise that building content communities are one of the most significant new trends as the pandemic's impacts lead most businesses to a new online world of communications with platforms such as Slack and several other taking over almost overnight. Building content communities enables marketing teams to extend their reach in terms of content sharing and creation, even if fewer resources are used.
Live Videos And Webinars
We already know content is king, although video content is fast becoming a solid competitor in the world of written content. Even though you shouldn't throw out your written content strategy, you should implement live videos and even webinars to expand your reach to your target audience and grow your brand's online reputation. Merging written content with video content will fuel results massively. Once again, it is likely the impacts of the pandemic on business functions that have driven the newfound popularity of video content and live webinars as a now prominent form of digital marketing for all businesses.
Enhancing The Content Experience
If you have ever clicked on a seemingly intriguing article only to be bombarded with pop-ups and annoying ads, you probably found yourself abandoning the content simply because the experience from the site was not ideal. As a result of widespread frustration, another prominent trend in content marketing this year is merely improving your target audience's content experience. This can be done by removing excess ads and allowing your content to be the main focus on websites. This trend offers exceptional results as your content will be far more engaging if the experience is enhanced for your audience.
AI-Powered Content
There's no doubt that AI-powered content may seem a bit too futuristic, although the trend is fast taking off and will likely soon take over. The development of AI-powered content creation tools can help create captions, short posts, and even lengthy articles. However, it is best to test such software before investing as these tools remain a relatively new concept, suggesting that there may be bugs and other faults. Regardless, it is still best to hold onto human writers as AI tools may not be able to create fresh and unique content that is free of plagiarism and other issues that could dampen the content experience and your search engine rankings.