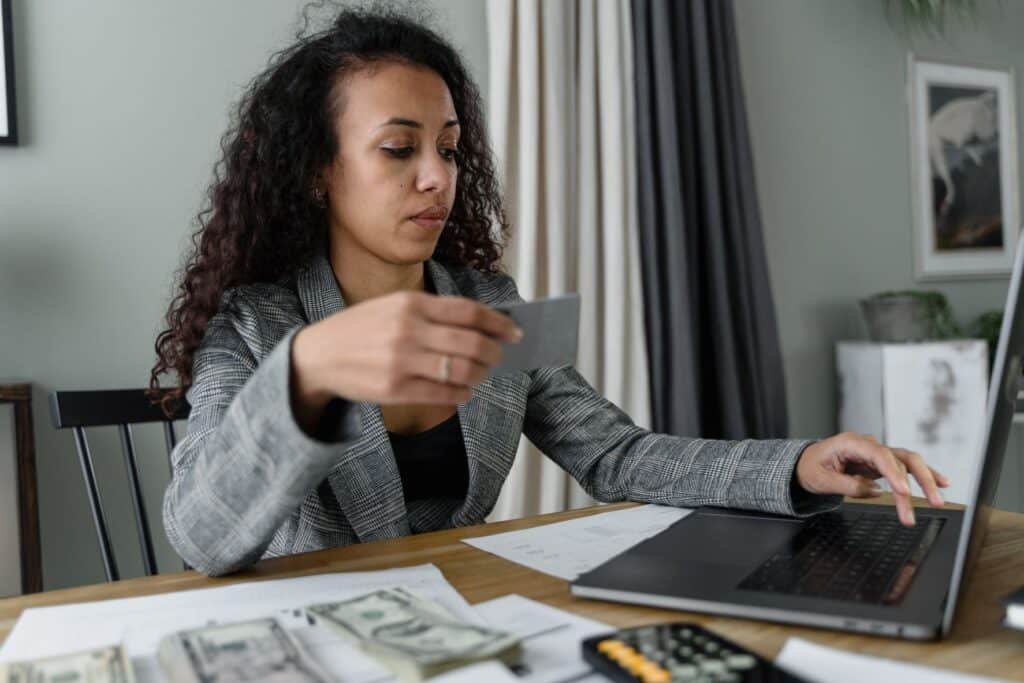 Some providers specialize in transferring and sending money in different currencies. The companies mainly advertise their services with their exchange rates. They should be cheaper than the courses offered by the banks. The providers go different ways.
Some providers have a network of local accounts and use them to pay out the money. The money ends up either in the recipient's bank account or in their user account with the respective provider. The sender usually needs a user account to transfer funds (e.g., to send money online to Bulgaria).
In addition, some of these companies focus their services heavily on apps for smartphones. Such providers include relatively young companies such as Wise, Currencyfair, and World First, and established providers such as OFX or Best Finance. If you want to use one of these providers, you should compare which one is the cheapest for your transfer.
If you are already a customer of the American PayPal group, you can also send money abroad using the Xoom service. You calculate the costs in the app or on the website.
Recipient data
The following data is required for a standard EU transfer:
Surname and first name or company of the recipient
IBAN of recipient
BIC or SWIFT code of the recipient bank
amount in Euro
Optional: specification of a purpose (max. 35 characters)
Name and first name or company of the client
IBAN of the client
Fee regulation: cost-sharing (the client bears the fees of his bank, the beneficiary all other costs)
Transfer limit
A cross-account daily limit applies to the issuing of transfer orders. The limit can be set up to 1 000 – 3 000 euros by default.
Cross-account daily limits for payment transactions ensure security. A lower-order limit makes an attempt at fraud through phishing less attractive and your online banking even more secure. You can make unlimited transfers between your own accounts (limit-neutral) using the function of the same name.
Exchange rate
Different costs arise, for example, because one provider has the currency in stock, or another can offer a good exchange rate at the time of the transfer. Companies often provide calculators on their websites so you can see how much it will cost before sending the money.
This way, you can find out which provider is the strongest for which currency. This is especially helpful when the recipient needs to receive a certain amount, for example, with an invoice. Or if the sender wants the recipient to receive as much money as possible in foreign currency.
How secure and reputable the provider is
Choose only the licensed providers!
Beware of phishing scams. Fraudulent e-mails, so-called phishing e-mails, are often sent. These look like they come from a specific reputable online provider. When you open the phishing email, you will often be asked to enter your login details with this online provider or send back your bank details. The rationale behind this is that your account has allegedly been blocked and needs verification.
Most of these e-mails then contain a link through which you should enter the data. Under no circumstances should you reply to these e-mails or click on the link as this could damage your sensitive data, such as bank details, are stolen. In some cases, it also happens that you download a virus. If you have concerns, contact your bank to verify your bank account.
Never share your payment details in chats or similar! Many online sales platforms offer the option of contacting a customer service representative via email or chat. Reputable websites will never ask you for your account details.
Speed of transfer
It should only take one bank working day to transfer money from account A to account B. This applies to all electronic and online transfers.