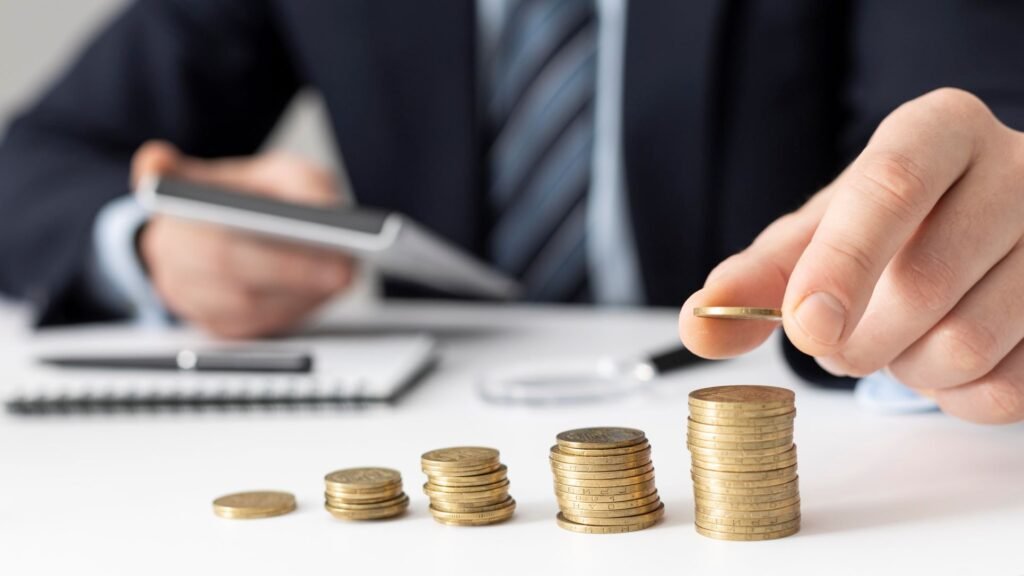 Do you have to spend money to make money? It's easy to assume so, but many business experts could beg to differ. Jonathan Long, who founded brand development agency Uber Brands, insists in an Entrepreneur article that the leading reason for startup failures is "running out of money".
Bootstrapping, then, is often the way to go. However, that doesn't necessarily mean you should keep dodging spending; it's more that certain things worth spending on might not have struck you as obvious, well, "investments". Here are just five examples.
A strong network of peers and mentors
Perhaps surprisingly, such a network can go further than products for keeping new entrepreneurs on the right course. You can start building your network by joining a professional organisation for your sector.
"If I had to name the single characteristic shared by all the truly successful people I've met over a lifetime, I'd say it is the ability to create and nurture a network of contacts," Harvey Mackay wrote, as quoted by Business News Daily, in his networking book Dig Your Well Before You're Thirsty.
The right physical location
You might have simply chosen your current office location on the strength of well, its proximity to where you already lived. However, that doesn't strictly make it the "right" location for corporate success. After all, your chosen setting might not be near many target clients or partners.
Of course, given the expense of renting a physical space in a "premium" area, you could still consider setting up a "virtual" office while advertising to people based in a different geographical area.
Business phone numbers
We know what you're probably thinking right now: How are you supposed to depict yourself as a "local" company to the most appealing clients when you aren't actually, well, local? One thing you could do is set up what is called a "virtual" number.
This is a number recognisably belonging to a particular area, but you can actually use it from anywhere. For example, an 020 number can be a great investment, as it can give the impression that you are based in bustling London.
A formidable online presence
One reason you probably didn't deem this an "investment" is that it doesn't necessarily call for significant financial outlay. Social media sites enable you to publicise your work cheaply or even for free and they are great places to foster lasting relationships with followers.
That approach can be a cost-effective alternative to paying for ads – and, besides, can help your business to come across as more authentic.
An influential brand
This is very much about how your business is perceived by the world. Therefore, be sure to heed the advice of Talk Business that you choose a business name that fits the intended tone and feeling.
Your company logo, too, should meet that criterion. You could even design that logo yourself or ask a friend or relative to do so. However, take precautions to avoid violating, accidentally or deliberately, any copyright with any imagery inserted into the logo.