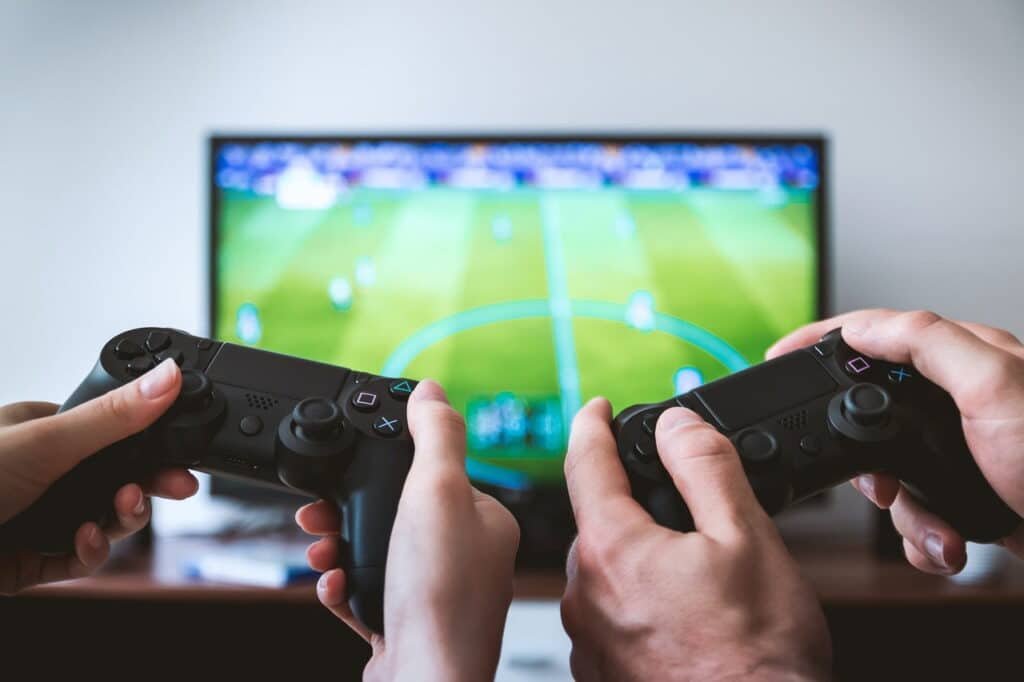 Everybody dreams about earning from something that they love. Most people who have interesting hobbies don't realize that they can be turned into great money-making opportunities. There are a lot of ways that you can turn your hobby into a legitimate business.
You are probably doing it every day and don't know how lucrative something that you do for fun can be. It only takes a bit of an effort and you can start making money no time by doing what you love.
We present to you a couple of usual hobbies that can easily be turned into legitimate businesses.
Illustration and Design
There are a lot of people who have a good eye. This means that they are talented for many things. Whether it is photography, drawing, sketching, painting or simply making illustrations. People who do this as a hobby don't realize the potential it has in today's world.
There are a lot of companies who are looking for designers. Many of the things we use each day on the internet are done by people who are good at this. So why not start doing it yourself.
But instead of working for somebody, you can start your own business. Being talented can pay off and allow you to do it each day for fun.
Flower Arranging
If you like flowers, gardens, and generally like nature, you can easily turn all of that into a favorable business opportunity. You don't require much training you just need to do what you love
Rachel Dawson, the owner of Send Flowers, started off her business through Facebook. She started by selling birthday flower arrangements and after she started getting more and more orders her businesses skyrocketed. Sometimes it could be as easy as that and you only need o make the initial step and try it.
Comedy
This is a bit of a stretch, but it can actually work pretty well. Most of our world today depends on entertainment. Some of the major celebrities that people like to watch today are You Tubers. But you can't be a personality yon YouTube without having a sense of humor.
So if you are good at comedy and have a way with words, you can turn that talent into something really lucrative. You can even host your own podcast. There are thousands of people today who have their own podcasts and simply hold rants. The more people subscribe to listen to you the more money you will make. And you can do it without any specific skills added except your own innate ability to entertain.
Sell Food
If you like cooking you can turn that talent into a very profitable business. You are not really going to be able to start your own restaurant immediately. But you can start from small and expand later on.
You can prepare special meals and dishes that only you know how to make. You can sell them online and have people order the food for specific occasions or for their special someone. A catering service is also a good idea but it will take more time to develop it.
Finally, you can host a show on YouTube where you can show people how to make the most delicious type of food.
Gaming
The gaming industry is lucrative now, especially today. In some countries, being a gamer is a legitimate form of a job. So if you are good at playing a certain game you can easily start a club of your own and attend tournaments.
You can do it by yourself or your friends, depending on which type of game you play. Esports prizes are enormous nowadays and winning a tournament can set you off with a good wad of cash.
Streaming services also enable gamers to live-stream their gameplay. Platforms like Twitch and even YouTube enable you to show off your skills while other players get to watch. The more subscribers you get the more money you will be able to earn. The better you are and the more personality you show there will be a greater opportunity for you to attract audiences and earn some extra cash.