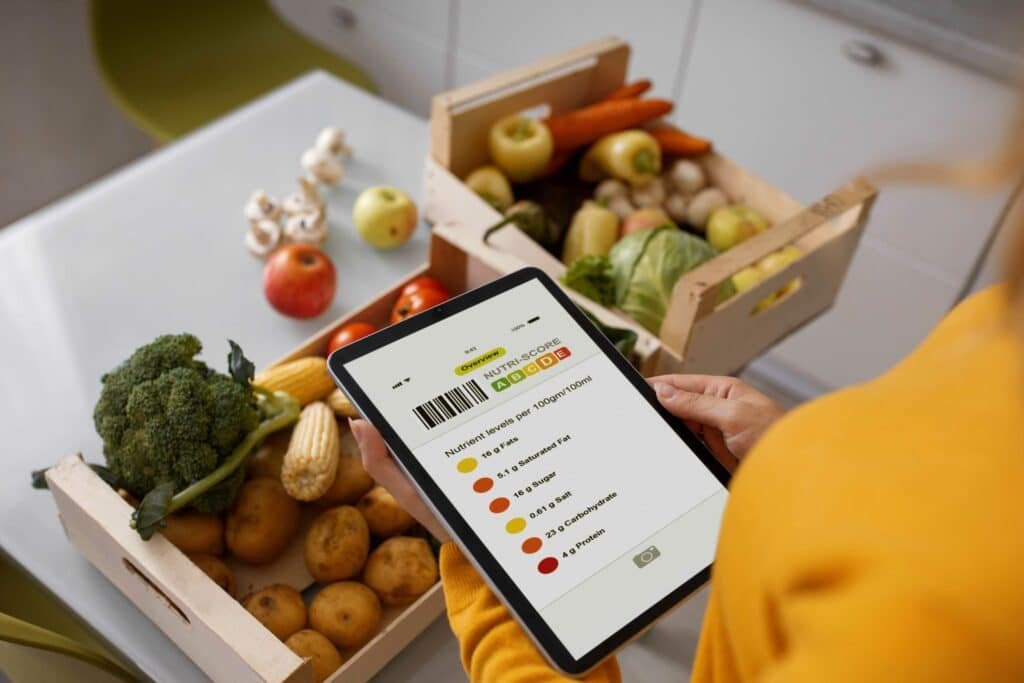 Are you looking to start an eCommerce organic food store?
Here are 5 tips to help you get started.
1. Understand the Business
An eCommerce organic food store acts as a middleman between suppliers and the end consumers. The core of your business is to source organic foods and deliver them to the end-user within the shortest time. Having an understanding of how and what farmers produce is the first step in understanding how the business works. Another thing to do is to research your local area and try to know what customers are buying, and what trending. Since your products are edible, you must get the proper licensing for operating an eCommerce organic food store.  
2. Wholesale or retail?
Due to the nature of the online organic food store, you need to determine what business model is best for you. Since organic produce is perishable, you should consider what facilities you have to cater for storage, logistics, and payment. Will selling directly to the consumer fit your current circumstance? Or do you have what it takes to hold a large amount of organic food? Both business models come with their pros and cons, but it all depends on what works best for you.
3. Find reliable suppliers
This is probably the most important factor to consider. Your eCommerce organic food store is dependent on reliability, that is, you must ensure that they can deliver. Some of the things to look out for when shopping for a supplier include warehouse distance, serviceable areas, and stock.
Other things to consider are the quality of the supplier's produce and consistency. It is not enough to have a supplier who has the quantity you need, but the quality. A lack of quality products will affect your business and you may struggle to get back on track.
4. Know your technology
Since your business is a technology-based business, you need to understand how it works. More people are shopping online than ever before, so that provides a great opportunity for entrepreneurs to tap into by starting an eCommerce organic food store. Research the technology you need to operate your eCommerce business and know the role that data plays. Data is the driver of online businesses, and you need to learn how to utilise it to make your online food store profitable. More people now shop through their mobile devices, so having a mobile responsive website like greekbiostore.com and a mobile app will ensure that your customers can purchase organic foods from your eCommerce store easily and on the go.
5. Create a Strong Marketing Program
Like any business, starting an online food store requires an effective marketing program. If you want your business to thrive and become profitable, you need to dedicate some of your efforts towards designing and executing an effective marketing strategy. Since your business is online, most of your marketing will be digital, so things like SEO, content marketing, and a few others will do the trick. Get creative by collaborating with popular cooking blogs and influencers.