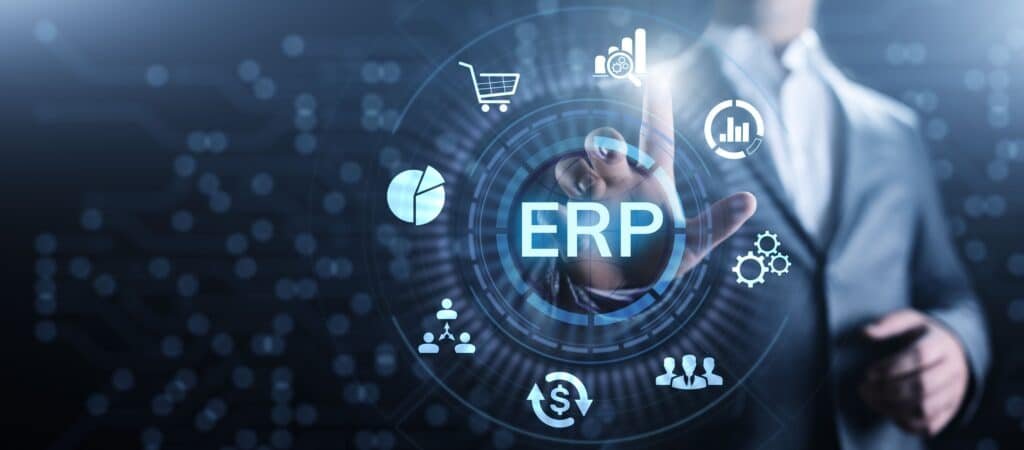 Wholesalers are operating in a highly competitive marketplace with different wholesalers trying to gain clients. Therefore, as a wholesale distributor, you have to understand various concepts that go into the distribution, especially the supply chain.
And, a supply chain entails the movement of goods from the manufacturer to the wholesale retailer, then the retailer, and, eventually, the end-users. And, although it may seem too easy at first, you may experience disruptions along the way.
With the following tips that touch on cash flow management, sales, and inventory planning, among many other aspects, you'll be closer to becoming a successful wholesale distributor.
Have Your Inventory Under Control
Having a good handle on inventory will ensure a smooth running of your wholesale distribution business. You'll need to track incoming and outgoing inventory, organize your list according to demand, get the minimum order quantity for wholesale, and perform consistent physical inventory counts.
Having systems of maintaining orders, topping up stock once they decrease, and protecting against the rise in demand will limit you to keeping enough stock needed.
Cut Down On Manual Processes
Customer demand tends to increase, and this will require faster shipping. And, the only way to meet demand is by speeding up the entire distribution process. Therefore, you'll need to eliminate manual work as much as possible.
Currently, the market has numerous software that digitizes some processes, which decreases human error and costly mistakes. Such types of software offer the following:
The management of inventory will process, track, and audit your stock, which will cut down on time.
Software that manages inventory offers an interface that allows you to check the amount of stock, track sells, and find information on vendors.
Inventory systems also sync with payment apps for purchase orders and invoicing.
The system also sorts inventory by date and lets you know which goods to sell before they become deadstock.
You can also view the stock quantities on hand and order more from vendors if the need arises. You can also get low stock alerts and avoid stockouts.
To keep track of your revenue and inventory cost, the software will calculate your total taxes, sales, and real-time valuations.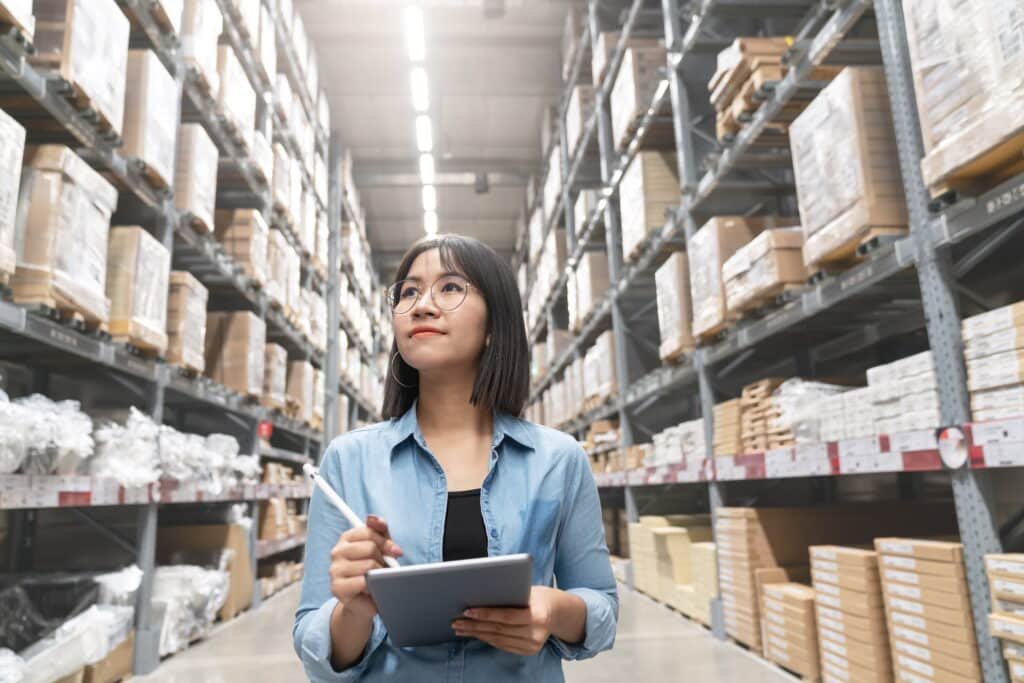 Control Your Cash Flow Regularly
Having the financial circumstances of your wholesale business under control will enable your business to run smoothly. You need to know the amount of money that comes in and goes out of the company.
Paying your bills on time will prevent piling up of debt, which may disrupt the entire cash flow. You have to get your receivables delivered on time by avoiding giving out credit extensions and payment terms and producing regular reports. 
These regular reports will list the availability of cash and inventory. Be sure to accept credit cards and invoices, which will provide an online trail that offers a cash flow trail.
Shift To E-Commerce
Integrating online strategies provides buyers with an option of ordering online. And, with the increasing need for convenience, online orders have increased in number. By shifting to e-commerce, your business will get more exposure and attract potential clients.
Additionally, e-commerce provides you with a chance to track shipments, facilitates communication between you and your buyers, and boosts your sales.
Speed Up Your Order
You act as a middleman between buyers and manufacturers, and if you fail to meet the clients' needs, they may need to reach out to manufacturers directly. Thus, to avoid losing clients, you need to automate your fulfilment processes and reduce shipping time.
With the right technology, you can instantly receive orders, process them, and monitor your couriers' delivery schedules.
Hire The Right People
Most hiring decisions can either make or break your business. When choosing a candidate for a job opening, evaluate them to understand which unique skill set they're bringing to the table. Some employees' strengths may lie in sales and others in marketing.
That way, you know what to equip your employees so they could give 100% to the company. For instance, you can provide sales reps with digital catalogues that have specific pricing to avoid the need to memorize data instead of selling.
Bottom Line
What would eventually make your wholesale business successful is the strong bond between you and your clients. Always remember that any business would be nothing without the customers. In that case, make sure that you're able to add value during conversations, prioritize customer service, and fulfil orders faster. This article has listed some of the keys that you may implement into your wholesale business to make it successful—keep note of them.