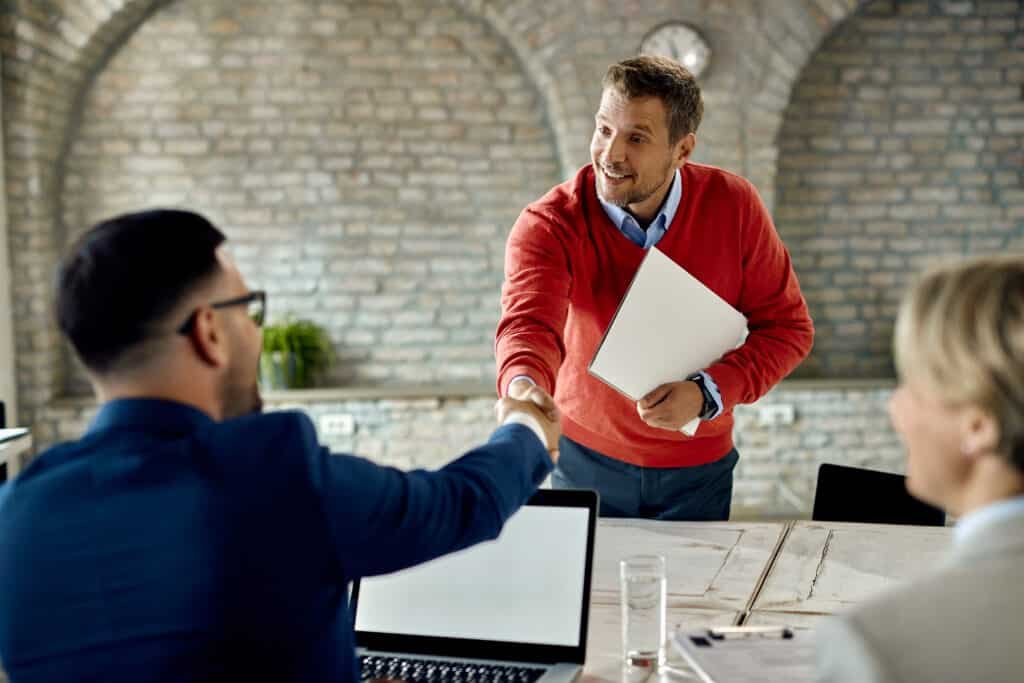 A CV is a detailed document showing your professional and academic achievements. It is the first document based on which your prospective employer is likely to evaluate you.
So cannot go on rambling with any unnecessary information in such a crucial document. While writing down your information, following CV templates will help you to keep it short and precise.
With little time and effort, you can make it look professional and well-defined.  Here are a few solid tips on how you can improve your CV:
Keep It Short
Time is precious for everyone, and competition is stiff. The recruiters will not have the leisure to read every single word of your CV. Therefore, do not go overboard with the details. Give them relevant information that will highlight facts, figures, and achievements. Trim anything that appears to be excess.
Once your CV is shortlisted, you can always ace the rest of the interview with self-confidence.
Keep It Simple
Unlike popular notions, simplicity is the key to a good CV. A simple presentation will be much more noticeable and impressive amidst the crowd. Use a basic layout, fonts, bullet points, straightforward, bold section heads, and break down the long paragraphs. Make sure to follow a proper order that will not make them lose concentration. It will also help you from missing important points.
Go minimal and let your CV speak for itself.
Use the Right Keyword
There are thousands of CVs that a prospective employer receives for every job opening. Naturally, they cannot go through each of them. Your employer will likely scan your CV and use the right keywords. Ensuring that your details are job-specific will make your CV stand out from the other candidates. It is always better to clearly state your accomplishments and highlight the responsibilities that you can handle. Such things are likely to enhance your CV.
Volunteer Work
Mention your volunteer work relevant to the job. It states that you are eager to learn and polish your skills. This is very effective for freshers and highlights your ambition in a particular job field.
Professional Email Addresses
An unprofessional email address can make your CV look dull. The easiest and standard one is to have your first and last name. Email id like jhonlovestoparty@gmail.com is unprofessional, and the employers will screen it out on the very first go.
Experience
Write your work experience in a systematic format, including the company, job location, job title, and job tenure. A standard format makes it easier to read. If you are a job hopper or have career breaks make sure you explain it positively.
Be creative and highlight your skills which will add value to the organization. Add examples where you have proven an asset in your previous organization; this will draw your employer's attention.
Finally, end your CV with a sign-off like 'Sincerely', 'Thank you', or 'Looking forward'. Express your regards as it takes time and careful scanning to go through a CV. Let them know that you are looking forward to being associated with a progressive organization that can provide you with a dynamic work environment. Let your CV depict your professional self.