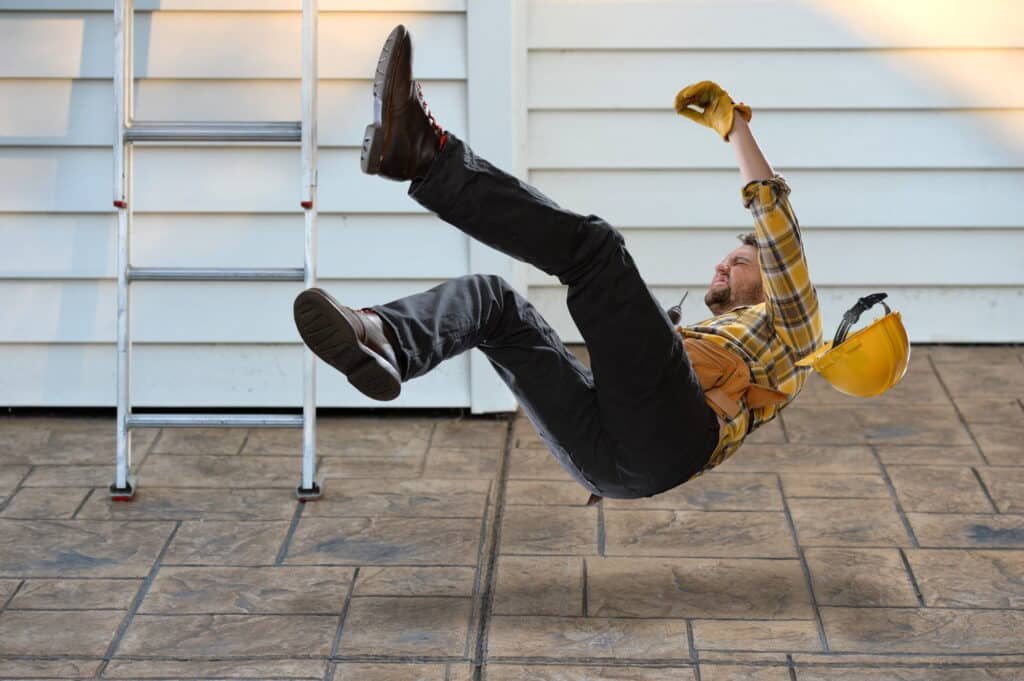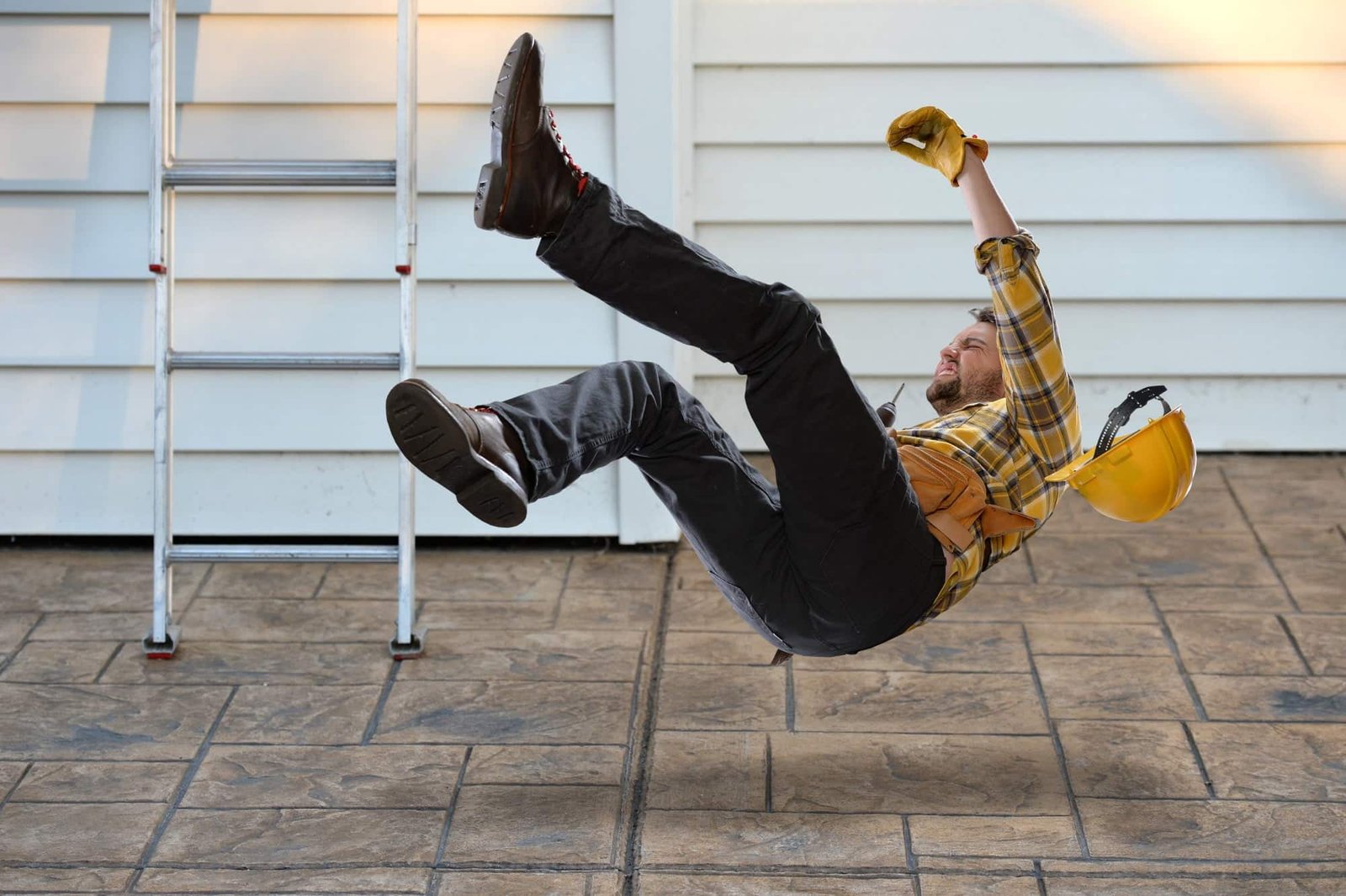 Navigating the aftermath of a construction accident can be one of the most difficult times of your life. Not only do you need to think about financial stability as you probably can't work, but you need to do so while trying to recuperate from the actual injury that you might have suffered!
What you need to help you during this process is a construction accident lawyer. The industry of construction accident lawyers, however, is a rather crowded one. In this article, we'll provide you with a list of seven things to look for in a lawyer so that you know how to separate the wheat from the chaff and get solid legal help
1. Great Reviews
The first thing to look for in a lawyer (or any service provider, really) is great reviews. Thanks to the Internet, we now have the ability to check the online reputation of virtually any service provider in any space. The story doesn't change when we talk about lawyers.
If the lawyer you're looking at can't point to a plethora of happy customers, then chances are that you don't want to consider doing business with them.
2. Niche Expertise
Construction accident law is very different from other kinds of law. Just because a lawyer has a strong history of winning libel lawsuits doesn't mean that he or she will be any good at winning construction accident lawsuits.
Be sure to get legal representation from someone who has a significant amount of niche expertise in the construction accident law arena.
3. Industry Connections
A lawyer that has lots of experience with construction accidents will have plenty of industry connections. This could include insurance plans, medical help, and other services that you need in order to get back to normal.
4. Empathy
When you're navigating the aftermath of an accident, it's important to have people around you who can understand what's happening and serve you with empathy. That's why it's so crucial to look for a lawyer that will be able to do that for you.
5. A Winning Record
Court records for legal cases are often public. For the lawyers that you are seriously considering, taking a look at their case history to see if they typically win or get settlements for their clients.
6. Favorable Fee Structures
Different law firms will structure their fees in different ways. Ideally, you want a lawyer with no retainer that will work on contingency (they only get paid if you win, and they're paid a percentage of your earnings).
7. Availability
After your construction accident, you may need to talk through a few different things with your lawyer. Consequently, you need to have a lawyer who is available and accessible whenever you need them.
Find the Best Construction Accident Lawyers
There you have it! Now that you know how to find the best construction accident lawyers, it's time for you to embark on your search for the perfect attorney.
For more legal articles, check out the rest of the website for more info before you go!