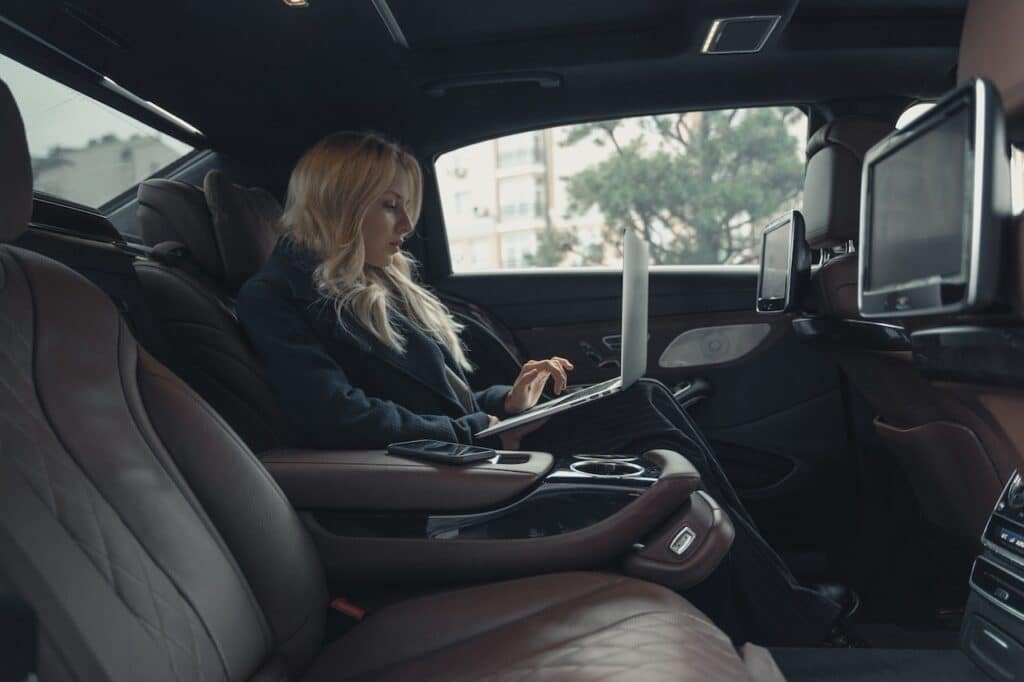 It's a difficult job when managing the travel arrangements of your employees. From the outside looking in, it might seem like the job only covers the reservation of hotel rooms and organising transport.
However, travel management is a complex process that involves various different elements. Budgets require optimisation, employees must comply with policies, performance, and morale need to be measured the list goes on and on.
Due to the multifaceted nature of travel management, it's a serious challenge to do the job well. Yet if you get it right, it can be massively beneficial for your business.
To ensure you get off on the right track, here is a quick beginner's guide to travel management:
Have the right management system in place
As already mentioned, managing all aspects of employee travel is stressful. Yet the challenge is made much easier by utilising a specialist corporate travel management system.
With this type of system in place, you can optimise every element of travel management. You can keep close control of your budget and avoid any unnecessary expenditures. Travellers can easily arrange their own travel and receive assistance when needed. The best airfares can be found and booked automatically. 
The benefits of a management system are numerous, and it should be the starting point for anyone working in this field.
A balance between budget and satisfaction
When it comes to travel management, you have two essential elements to remember: the overall budget and employee satisfaction. Sadly, both of these points are intertwined. This makes it tricky to score high marks in each category, and a fine balance needs to be achieved.
For instance, you will want to try and cut costs when it comes to booking a hotel room. However, a substandard accommodation option located in the middle of nowhere is only going to flatten employee morale.
Considerate communication
Communication is imperative for any facet of a business. This is no different when it comes to travel management.
As a starting point, communication between you and your employees needs to be strong. Remember to remain empathetic to any issues they may encounter during their travels. If they do become stuck with a problem, also go out of your way to supply a helping hand when possible.
Additionally, communicating with providers is vital. Not only is maintaining a healthy relationship with the likes of hotel chains and airlines beneficial for obvious reasons, but it can also assist with negotiating better deals for your business.
A backup plan
As much as you don't want it to crop up, issues will inevitably cause disruptions to your travel plans. This could be down to anything from an event changing the date to a cancelled meeting.
Due to this, you must have some form of a backup plan ready for any emergency cases. A good start is to have flexible relationships with providers. This means that, when date changes or any last-minute cancellations are needed, they will be able to deliver these without damaging your budget too much.