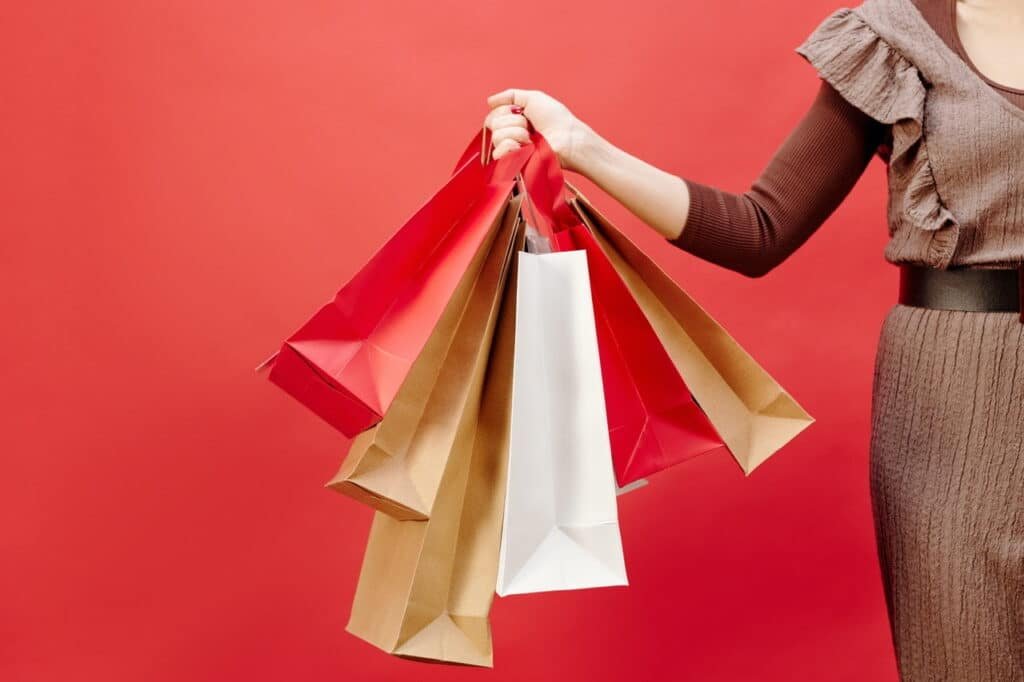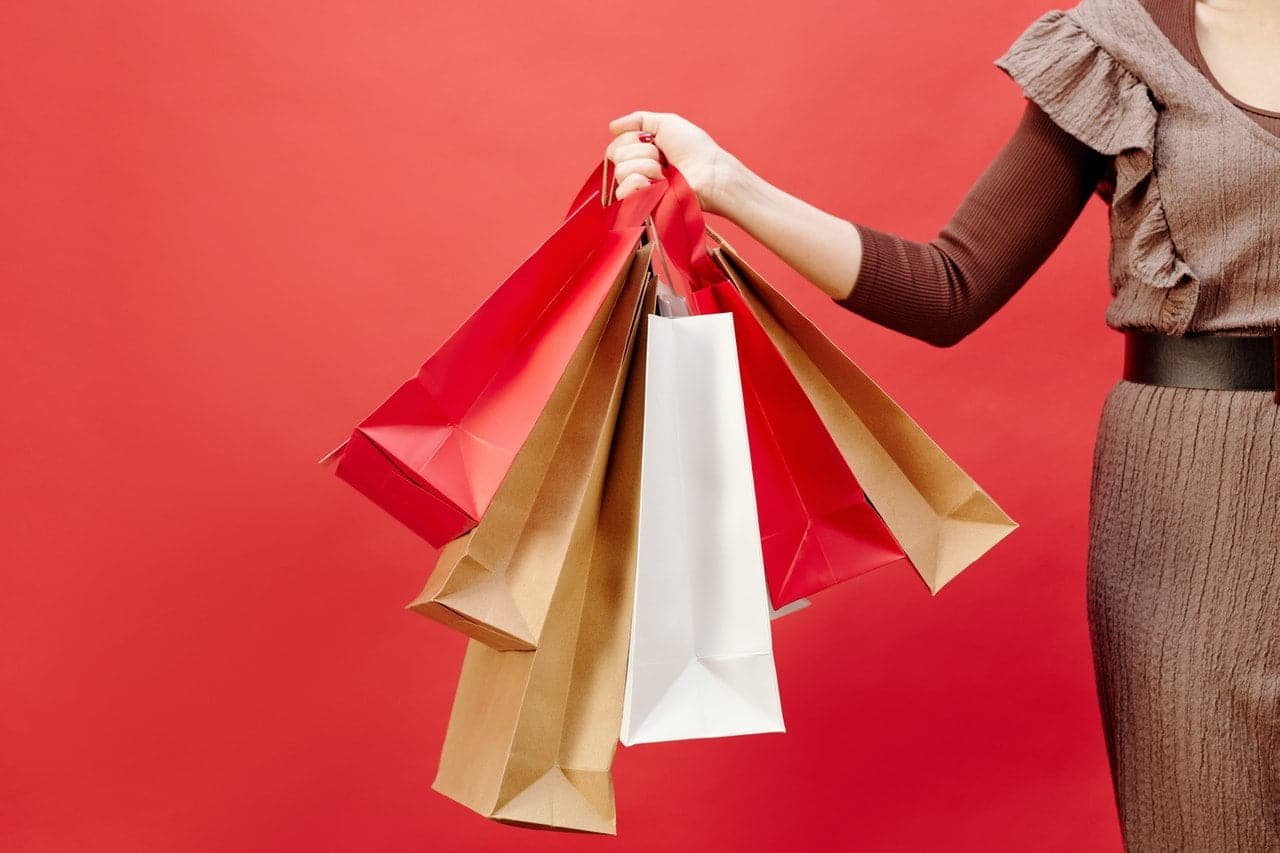 A new trend in retail packaging design is also conquering the markets, both for the need to protect the environment and to find new promotional systems for companies. This is the creation of sustainable paper shopping bags.
Why companies involved in retail packaging design should pay attention to sustainability?
Environmental protection is one of the most important and discussed issues of recent years. We know that climate change is leading to a disruption of our habits, they are forcing us to adapt and leaders around the world are loudly demanding that people, but especially industries, change their way of offering goods and services.
Here, therefore, eco-sustainability has become essential for all those companies involved in retail packaging design and manufacturing who want not only to continue selling, but also want to lend a hand to Mother Nature.
Paper bags and shopping bags can fulfill this function, and can also help companies achieve other goals.
Obviously, retail packaging supplies must have some particular characteristics both to be environmentally friendly and to be used as a promotional tool.
As for environmental sustainability, the paper shopping bag must be made of easy-to-recycle materials, with no plastic interior and must be sturdy, so that it can be reused many times before being thrown away.
Custom paper bags and bags: promotional items
In addition to respecting the environment, personalized retail packagings such as paper shopping bags must also have special features that will allow them to become a promotional tool for the company that has decided to produce them or have them made by third parties.
First of all, it will be necessary to create a specific project that concerns the bag, as would happen for any other wrapping. Therefore, we will have to start from the retail packaging design by studying both the shape of the bag and its colors.
Design will be the primary and most important element, because the success of the project may depend on this, thanks to which a paper bag can be transformed into a real vehicle for marketing.
You can choose whether to create bags that are always appropriate year-round, or whether to focus on particular projects that can be used, for example, during the holidays or in the summer, in order to take advantage of promotions and discounts that many shops decide to create precisely in correspondence with these particular periods.
A specific study will be added to the general project concerning the logo and the brand that will be highlighted; the logo, for example, must not be too small or too large, it must be able to attract the attention of a passer-by and must also have an attractive combination of colors and shapes.
If sturdiness has already been indicated as an element for protecting the environment, it is also true that it will be essential to create a bag that will last over time, even for marketing purposes.
In fact, a bag that breaks upon first use will give the wrong message to the customer, it will indicate poor quality not only of the packaging, but of the company itself and of what it produces.
At the same time, only personalized paper shopping bags that are durable can be used by the customer to transport personal goods, thus becoming real miniature billboards.
The advertising that is carried out through the use of customized paper bags is really useful, and can be adapted to the customer's needs. If they appreciate the shopping bag, they can decide to use it again, to give it as a gift and to "spin" the brand of the company that has left a particular mark on them.
Given, therefore, the relative complexity of both the design of a personalized paper bag and its realization, it will always be necessary to turn to specialized companies that are able to follow the shop, the commercial activity or the service company in all these delicate steps.
If, in fact, there are many do-it-yourself services for the creation of paper bags with logos and images, for those who are not marketing experts this could prove to be a risky choice, capable of only leading to a waste of time and money and not upon achieving the desired results in terms of economic returns.