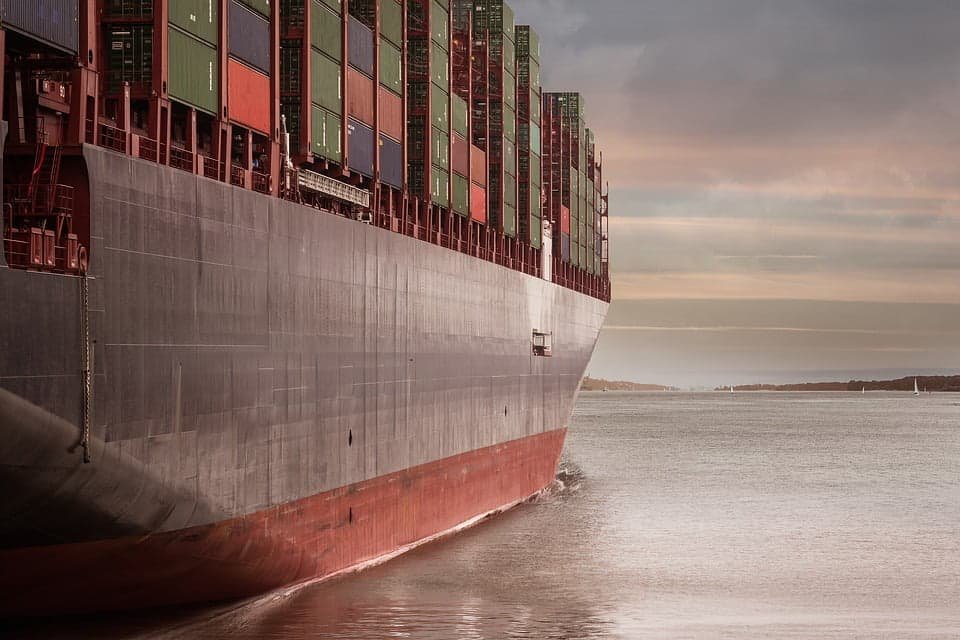 Whether it's extremely cold or hotter, temperature-controlled shipment is critical in the supply chain and logistics sector. The shipping phase is essential because the foods, products, or pharmaceuticals being transported may save lives. As a result, they must be adequately protected, safely delivered, remain within the temperature range, and arrive on schedule. TriRx Pharmaceutical Services is a contract development and manufacturing organization committed to creating a better experience for customers in the human and animal health pharmaceutical industries.
Temperature fluctuations may jeopardize your fruit, groceries, flowers, and pharmaceuticals. That is why they require temperature-controlled transportation. You will lose profits from your side income and lose customers because your products will not arrive in a good state. We are in a world financial situation. You need to take care of your business products, or else you might make losses.
Are you searching for temperature-sensitive shipment packaging solutions? Let's go through a few pointers.
Ensure Proper Packaging
Choosing the correct packaging for your supply chain is critical to its success. The following are the most typical temperature-controlled freight packing items:
New laminated cardboard boxes
Insulated pallet blankets
Temperature-monitoring gadget
Thermal pallet blankets
Dangerous chemicals labelling
In addition to employing thermal blankets for shipping, selecting the proper coolant is key in the packaging process. Dry ice and gel packs are the ideal coolants to utilize for temperature-controlled freight. Traditional ice is not suggested since it melts when the temperature increases, posing a threat to your shipment.
Dry ice is usually the best option when shipping frozen commodities, but it poses a risk to live seafood or flowers. You should also avoid allowing dry ice to come into close contact with foodstuff. Do you have any idea why? Dry ice decomposes into carbon dioxide when it warms. As a result, dry ice packaging must have ventilation to allow the gas to flow away.
For temperature-sensitive shipments, gel packs are the best option. Aside from that, please ensure there's enough insulation within the package to keep it from moving around. This is important, especially when transporting fragile things like flowers. To minimize overheating, place a layer of packing material like insulate pallet blankets between the refrigerant and the flowers.
Keep an Eye on the Goods While They're in Transit
Think about adding add-ons to extra-sensitive goods to help you keep track of them while they're in transit. You could, for instance, add a temperature-monitoring gadget. This gives you better temperature reports on your item. Keep in mind that any extra services you select will incur a fee.
However, the services are worthwhile because they will assist in ensuring that your shipment arrives safely and securely. You can also include add-on items that transmit delivery notifications. This lets you see when and where your shipment was delivered, as well as who collected it. Use freeze protection goods like thermal pallet blankets to guarantee your freight doesn't become too cold during transit, as I previously stated.
Hire a Carrier Services
It would be best if you also choose a carrier with expertise in transporting temperature-controlled items. This is very crucial when transporting refrigerated commodities like medicines or lab samples. Carriers with a good track record understand how to adjust temperature changes during shipment and maintain a temperature record. Therefore, it will be easy for you to follow the temperature of your package during the whole process.
Furthermore, temperature-sensitive commodities are frequently required to arrive within a specific time limit. As a result, choosing the appropriate carrier is critical to ensuring that your package arrives on time. Also, make sure someone is accessible to receive your shipment.
Be Aware of the Laws and Regulations Governing Temperature Sensitive Shipments
When transporting temperature-controlled freight, there are various laws and requirements to observe. Dry ice, for instance, is classified as a toxic item. As a result, the laws and regulations are different depending on the amount of dry ice in the shipment. Additionally, it would be best to properly label your package to inform the transporter that it contains a dangerous element.
In brief, rules and restrictions differ based on what you're shipping, its quantity, and other factors. Before delivering your shipment, be sure you understand these rules and regulations or deal with a carrier who meets the requirements.