In a recent study conducted by Ask Your Target Market, 70% of the consumers polled said that the way a company packaged their product directly contributed to the perception they had of them. This means having bad packaging on your product can hurt you greatly when trying to attract more customers. The last thing you want to do when choosing packaging for a new product is to rush through this important decision due to the negative consequences this can lead to. Working with a packaging company with experience is a great way to get to get some guidance when making these tough decisions. The following are some of the things you should make sure your product packaging does.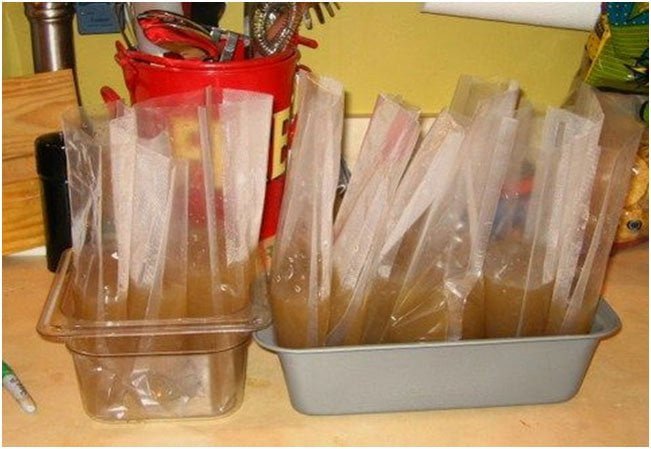 Your Packaging Needs to Stand Out
Making your packaging too plain will usually lead to it failing to make an impact on the consumer. Choosing packaging that not only catches a consumer's eye, but informs them about your product is essential. Simply having bright colors and no substance to your packaging will not cut it in today's marketplace. The imagery and information on your packaging will have to be noticeable enough to draw a consumer in. If you are unsure about how to accomplish this, then working with a packaging professional is a must. These professionals can take the idea you are trying to convey and find the best possible design to fit your needs.
Keep it Simple
Trying to make your packaging design overly complicated may confuse and alienate your audience. While originality is important, simplicity can help you make the impact needed to grow your customer base. Having a clean and concise logo on your packaging is essential. You want to create a sense of familiarity when it comes to your product packaging, which is why a simple logo can be so effective. Some business owners turn their nose up at the idea of simple packaging because they mistakenly think this will turn consumers off to their brand. In a world filled with over the top packaging, a simple design may be just what you need to set your product apart from the competition.
Does Your Packaging Pass the Five-Year-Old Test?
Many professionals in the world of product packaging design use the five-year-old test to determine whether or not a company is missing the mark with their design. The basic concept behind this test is that your product packaging and branding should be so simple that a five-year-old child will have no problem understanding it.
Think about it this way, if you send a child in a store and tell them to get the salt that features a girl with an umbrella and a yellow hat, would they come back with Morton Salt? The answer to this question is yes because of the effective yet simple packaging that this salt has. Creating an iconic and easy to look at package for your product should be your main concern. Being honest with yourself about whether or not your product packaging could pass the five-year-old test is a great way to address issues you may be facing with your brand.
Engaging With Consumers on an Emotional Level
Most consumers want to use brands who make them feel something rather than just trying to sell them a product. One of the best ways to create an emotional connection with a consumer is by putting pictures of people making eye contact with the consumer. Having another person looking back at you on a package is going to create a reaction. Many companies miss the mark when it comes to putting people on their packaging because they usually position these individuals in a way where they are looking past or just to the other side of the camera. Creating an emotional connection with the consumer via your packaging is a great way to keep them loyal to your brand.
Your Branding Should Be Iconic
Creating branding that is completely unique to your company is something you should view as a priority. For years. Coca-Cola has been the master of unique branding. From their agitated red can coloring and the typography of their logo, this company has made themselves instantly recognizable to people all over the world.
Working with knowledgeable packaging professionals is essential when trying to make the right statement about your brand.