Rising costs are certainly a concern for business today. This is pushing businesses to fight cost increases where they can and cut costs wherever possible. Automation is an excellent way to achieve both, but the question for many businesses is where they'd see the best return on investment. You may find that the end of the line has the best impact on your bottom line. Here are five ways your business can benefit from packaging automation.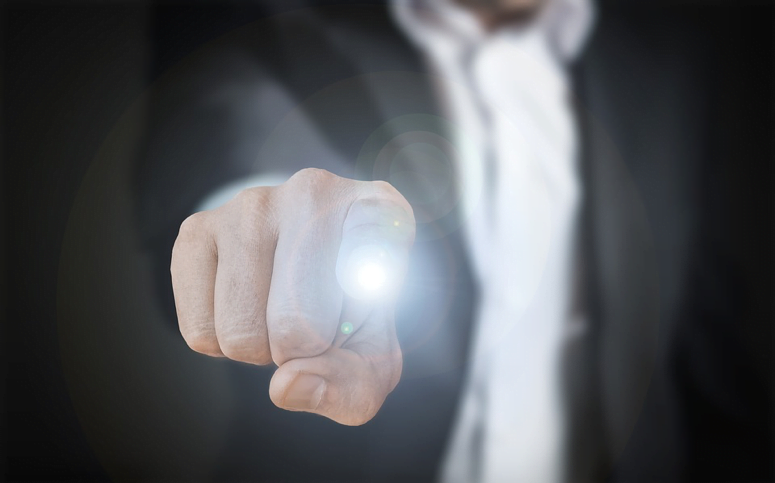 It Saves Money
Labor intensive processes like packaging are expensive. The hard part for businesses is budgeting and scheduling for this operation, since the amount of time and effort involved can vary so much. You don't want to have to rely on overtime to meet a shipment deadline, but it sometimes happens. Fortunately, automated packaging systems are standardized and let you plan packaging costs on a fixed price per packaged item. You can calculate how much it costs to package 100 or 10,000 items as well as how much time it takes to do. You'll also be able to move most of your packaging team to other value-added roles in the organization.
Workplace Safety Improves
Carrying boxes, especially when they're bulky and heavy, can strain someone's back. Trying to lug large boxes around or move material on a crowded floor creates the risk they'll trip and fall. Repeating the same motions many times an hour, day after day, week after week, can cause repetitive stress injuries. Packaging automation removes these risks and creates a safer working environment. It could end up saving money for the firm in areas you didn't expect like reduced sick days, healthcare costs and workers' compensation claims.
It Improves Productivity
Automated packaging machinery will work far faster than your employees would. Depending on the products being handled and the particular machine, it could wrap hundreds of items a minute. Your production line isn't bottlenecked at the packing stage. This increases productivity in many cases for relatively little money. Packaging automation may allow you to fill larger orders, though it certainly lets you meet the needs of existing customers far faster.
Quality Increases
When you automate your packaging operations, you know that every package is well-protected. There will be fewer complaints that things were damaged in transit. The packaging is done according to a standardized, packaging process, making it easier to follow routine stock routines. That gives people less room to make mistakes. There will be fewer mistakes in labeling, packaging or the need to re-wrap things. Automated packaging systems often have built-in quality checks, while some can even tell you whether or not you're giving it effective packaging materials.
Automated packaging systems may be designed for a particular type of packaging like vacuum packing, inflatable packaging or pressured filled packaging. You can also find packaging equipment smart enough to adapt to different types of packaging and specialized packaging. This results in perfect packaging for every product as soon as you tell the machine about the change, whereas people may take time to figure out the best way to pack the items.
Automation has resulted in lower costs, higher productivity and greater quality nearly everywhere it has been implemented. Advances in technology allow businesses to enjoy these same benefits in their packaging operations.