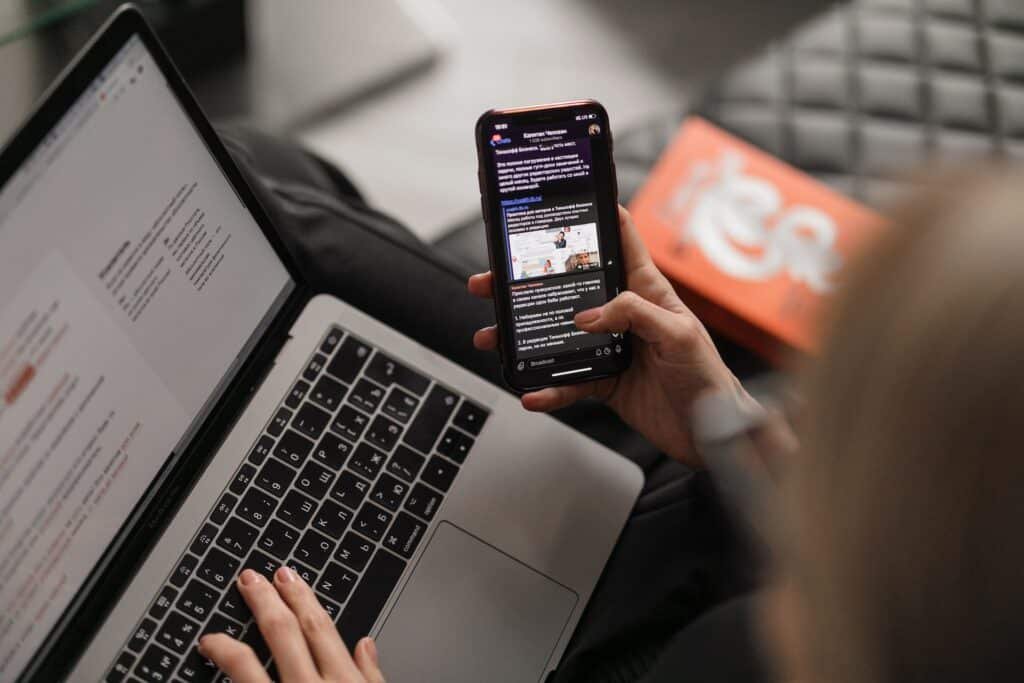 Do you forget to back up your mobile phone data? It's very unfortunate! But it's okay now as we offer you some of the best data recovery services for your mobile phones, whether Android or iOS. One thing you can do as a device owner is to back up your device.
But we know that not everyone does this, actually, most people don't even think or know about backing up the data. So, if you have a lot of sensitive data on your mobile device, and you just remembered that you don't have a backup, don't worry, not everything is lost.
Many emergency data recovery services are available that have specialized in recovering data. They can recover the data that you think you have lost for good. Trained technicians get right into the software of your mobile device storage. They take your device apart and get on both physical and software level storage of the mobile device.
There are countless services available for data recovery, but it is also a fact that not all these services are good. Some of these services are total garbage and also lack security.
With zero customer service and reliability, they only make things worse instead of solving them. In this article, I will tell you about the best data recovery services for mobile devices that will help you by recovering your data safely and effectively.
Best Data Recovery Services
Two of the best Data Recovery Services for your mobile devices are
1. SalvageData
SalvageData is considered one of the data recovery experts in the industry, so it is no wonder that it makes it to the list of best data recovery services. They are the best evaluation process in the business and are also absolutely free.
The customer services of SalvageData are beyond exceptional, and the first person that you get in contact with and share your case with becomes your single point of contact in the company. SalvageData has a certified clean room and the best security audit.
With this data recovery service, your hardware is safe from harmful particles, and data is easily recovered.
Online chat is one of the best customer service features of SalvageData, and it is available 24/7. You can submit and open the recovery tickets on the website, so no worries about calling anyone.
You can even do the recovery yourself with their guide and will be given DIY software. Don't send your phone away and perform the recovery process yourself. SalvageData is indeed one of the easiest ways to recover your data with the most convenient options for contacting the company. 
2. Secure Data Recovery
With an ISO 4 Class 10 cleanroom, Secure Data Recovery has particles less than 10,000 µm in a sample. This is very low as an ISO 1 can only have 10µm. This 10µm is also reserved for the most sensitive scientific practices.
In other words, we can also say that Secure Data Recovery's cleanroom is really clean. There is no way that any kind of dust or any other crap can get into the fine bits of your mobile device can screw it up.
Secure Data Recovery has been a member of the Better Business Bureau since 2011 while it has been in the biz for around 20 years. Its experience in the industry makes it a secure and reliable choice for your data recovery needs.
Customer service of Secure Data Recovery is available 24/7. The company is certified by most of the regarded manufacturers. The security of the customers is of utmost importance while encrypting data.
Your data can be conveniently recovered relatively near to you as it has its locations in Canada, the U.S., Mexico, Australia, and the U.K. Thus, decreasing turnaround time for evaluations.
Bottom Line
Choose the data recovery service for your mobile device that you find more efficient and affordable. Both services work best!