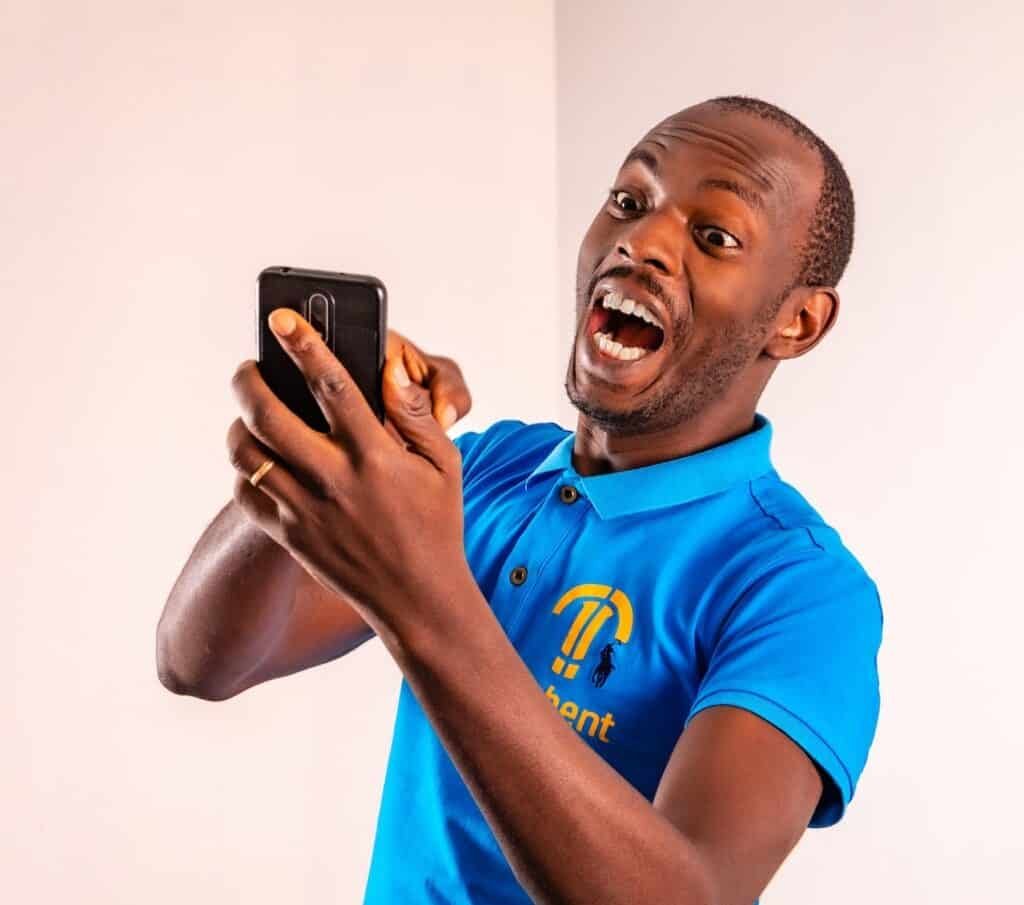 Starting a profitable online casino in 2018
Online casinos are very much like cryptocurrencies these days: it somehow looks like everybody wants to start their own, yet only a few will survive and grow to become valuable. This is because the casino industry has now become so competitive, click this now to see some of the biggest, best competitors.
The demand for these platforms is undeniably high; yet it has already been met by a colossal amount of different ventures, offering traditional casino games, dice games, crypto games, videogames, etc. Every website tries to become unique and create a brand around a specific characteristic so that a niche of the market will recognize it as the best option for a specific range of games.
Building Credibility
It is impossible to have a big enough budget to compete with historical giants such as PokerStars or bwin. Marketing plays such an important role when it comes to any e-commerce and website in general, let alone when you're asking people to trust you with their money and bets. It is paramount to build a reputation for being an honest and fair online casino, especially at a time when crypto dice games allow people to check that they're provably fair.
Targeting a niche
While still on the topic of awareness, and how it is not possible to simply turn your startup online casino into an all-around online sensation, it is important to be humble and remember to be specific. Having a niche audience is still better than not having an audience at all. Make sure you can get your slice of players before you try to expand into different fields. You might want to specialize in poker, blackjack and similar games; you might ride the cryptocurrency wave and become a dice games online casino; or maybe you might focus on bets. Anything you do, remember to have a specific target and act accordingly. This is how relatively young online casinos like mrgreen.com have managed to make a name for themselves: by becoming specific and carefully targeting their niche. Logistically, considering the amount of workforce, from developers to moderators, lawyers, etc. it is also undoubtedly easier to start by focusing on a single market and gradually increasing your offer as you grow.
Localization 
Don't expect to grow internationally if you haven't already excelled in a single specific country. Also, going back to the number of rules and regulations your lawyers have to be ready to tackle in order to launch in different countries, it is important that you start, perhaps, from your home country. You might not even be allowed to spread into some nations due to their stricter regulations; just look at some Muslim-majority countries. Slow and steady wins the race. Start with the home advantage before you move on to bigger challenges, you will find the odds to be in your favour.
Apps and Social Networks 
Most people now prefer mobile gambling to desktop gambling. Especially when it comes to sports bets, where you have to stay on top of your game and be ready to place a bet at any given time especially if you're live betting. The convenience provided by online gambling, compared to desktop gambling and physical gambling, is unparalleled. It is therefore essential to have a strong app: it needs to be fluid, quick, efficient, pleasant and intuitive.
Social Networks are still the easiest way to enter the world of new potential players, as they discover your apps and website while scrolling through their feeds. An initial bonus is the easiest way to become an appealing choice for them, as they weigh the possibility to join one casino instead of another.
Fidelity
Don't fall for the trap of only worrying about new customers. Remember how important it is to keep your old loyal players engaged and fulfilled so they don't move on to the next online sensation offering them a bonus. We're not talking about getting your players hooked, of course, we're just talking about staying ahead of your competitors, especially in the eyes of those players who have already chosen you. Make sure they don't feel the need to switch platforms and websites, by keeping them engaged and satisfied through offers and promotions that are not only aimed at new customers.