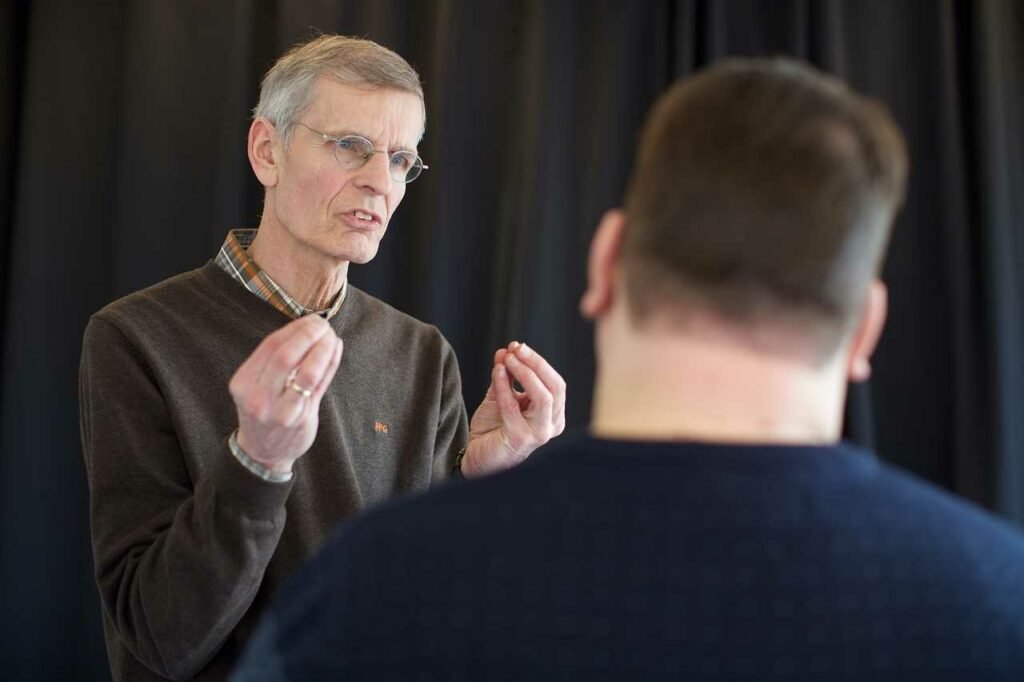 If you own a business or working with one, you probably have had times when you wished someone was there to teach, guide, or help you when faced with difficulties. Most times, for other employees, the manager can guide and put them through difficult times. The big question here is who helps and guides the manager. In a case like this, the proper person to beckon on is a business coach.
Before we dive into the concept of business coaching, let's bust a myth about business coaching in London and business coaching at large. Business coaching is not only for businesses or people that are performing badly, companies that are struggling, or businesses that are just starting up. Every business can benefit from the services of a business coach no matter the level you are in.
Now that we have cleared the air – let us see who a business coach is.
Who is a business coach?
A business coach is a qualified professional in the field of business mentorship and guidance that takes a client through the ins and outs of running a business successfully. A business coach is tasked with the responsibility to provide recommendations for a business that can cause growth that is geared towards their business goals. The main objective of a business coach is to help a business define its goals and help develop all the necessary skills and resources to attain these goals successfully.
Areas coaching can help a business
Business coaching can help in various areas including:
Financial planning
Business coaches and mentors can help a business owner understand the key areas in terms of financial planning. Some of these areas include cash flow management, employee compensation management and planning, pricing strategy, and financial statements. Despite the ability of a coach to help in these areas, a business coach is not a tax advisor – seek the help of a professional tax advisor in this area.
General planning
Apart from financial planning, the business coach can also help a business owner to develop strategic planning, marketing promotion planning, personal matters resolution, administrative issues resolution, and general business strategy planning.
Marketing and promotion strategy
A business coach helps in creating working marketing and promotional strategies to help boost company growth. They also help in implementing business advertising, action plans, and public relations.
Why your business needs a business coach
There are dozens of reasons why you need the help of a business coach especially business coaching in London. We would highlight some of the reasons why a business coach is necessary for your business, but before going into that, it is worthy of note that when looking out for a business coach, you must consider:
How professional they are
Their success stories
Do they have your company's best interest at heart?
Once you have considered these points, you can go ahead to get involved with a business coach. Here are some scenarios when you need a business coach.
1. When your business is not making a good profit – at this point, you should seek the guidance and expertise of a professional business coach.
2. Your advertising campaigns are not bringing the desired results. When you have an ideal product you are offering and your campaigns are not paying off, that is a good time to seek the help of a business coach.
3. Whenever you feel unsure of the next step to take concerning your business growth, that is a time to call in a business coach
4. When you are unsure if you have the right people working with, or you don't know the right people to recruit, then you should introduce coaching for your business to help you in recruiting the right people that are goal-oriented with your business.
On a final note, here are some good qualities of a professional business coach:
Able to identify issues within a business and solve them promptly
Supportive in terms of business aspirations
A business coach is a motivator and inspires you to reach your full potential
Offers effective guidance and encouragement
People-oriented and has the business interest at heart.