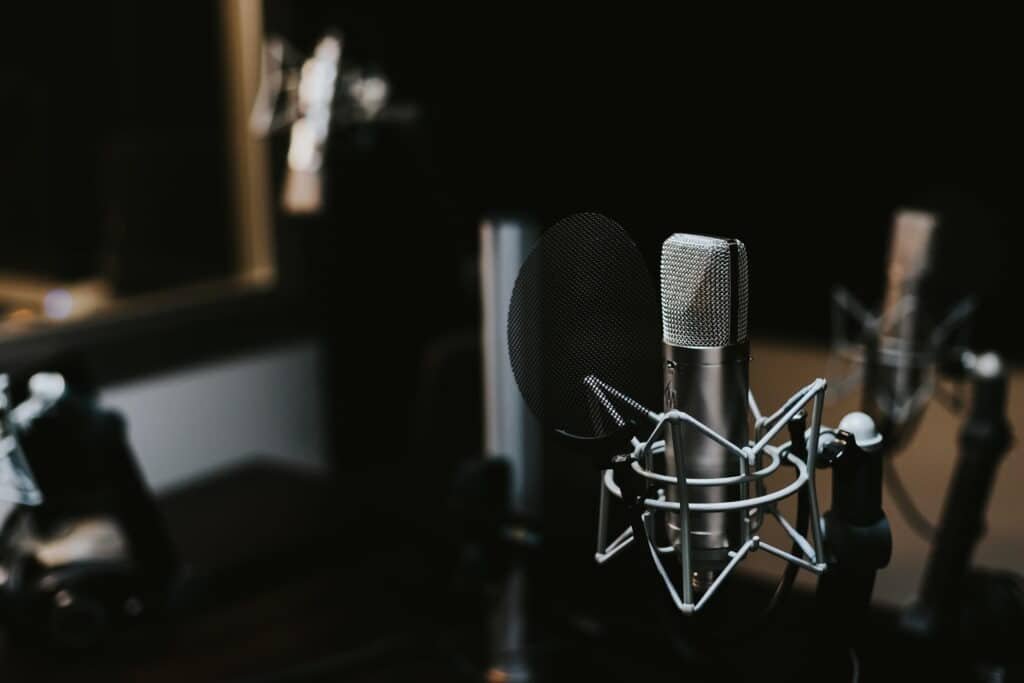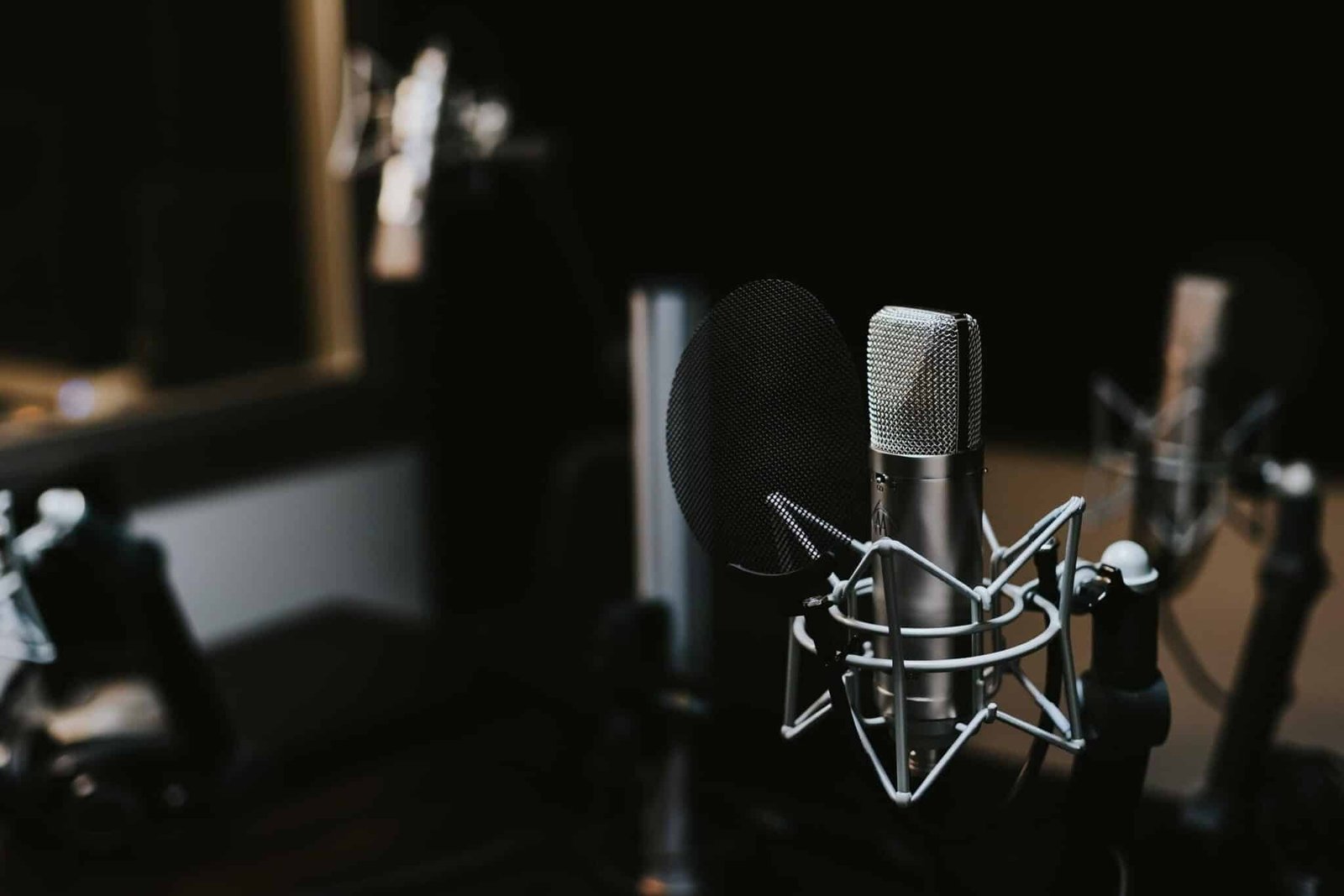 In today's busy world, a lot of people like to do things on the go. A podcast is perfect for this: all we need is a smartphone and decent coverage and we can listen to our favourite shows while we work, travel or do the housework.
The world of business encourages creativity by its very nature, so it's no surprise that a variety of innovative podcasts dedicated to professional themes have sprung up over the last few years.
Here are some that could help you give the professional and linguistic push that you've been looking for.
The Tim Ferriss Show
After the success of his bestselling self-help book The 4-Hour Work Week, a lot of people have started to take notice of what Tim Ferris says. In this podcast, he talks about solving business dilemmas smartly, how we can use different tools and strategies to work in the most efficient way possible. What takes more effort is the production side finding the right space to craft the podcast is essential to producing top quality content. Here we review two popular software programs Adobe audition vs audacity post.
He's interviewed a galaxy of successful people across several industries, including author Malcolm Gladwell and basketball legend LeBron James, so it's no surprise that the show has attracted over 300 million plays and reached #1 in the Apple Business Podcast Chart multiple times.
His underlying philosophy is that our work doesn't have to consume our lives if we work smart: if anything, we're more likely to prosper if we put LESS time into it and delegate to other people.
How it could help you: Success depends on quality, not quantity. Ferriss has a range of tips to focus on this work method and could save you a lot of time AND money.
Entrepreneurs on Fire
Although the title may alarm some people if taken literally, the show instead focuses on the big entrepreneurs of the moment and investigates what they do to hit the heights of success.
Host John Lee Dumas could be said to be 'on fire' as well, in terms of work rate, releasing several episodes per week. This means the podcast has over 2,000 interviews with some of the biggest names out there, such as Seth Godin and Tony Robbins.
How it could help you: They say that success breeds success, so listening to this collection of the finest minds in the industry might just inspire you to find the key to it.
HBR Ideacast
The Harvard Business Review is one of the world's leading business publications and anyone serious about business should read it. Unfortunately, not many of us have the time to do so.
Good job, then, that the HBR Ideacast distills its content into weekly half-hour episodes for our convenience. Senior editors Alison Beard and Curt Nickish bring us the latest business issues as well as interviews with masterminds such as Google's Eric Schmidt.
How it could help you: If you're struggling for time, then this is one of the best ways to get content of the highest quality streamed through your headphones. Now you have no excuse!
Mixergy
If you want to hear how experienced business people turned their idea into a success, then Mixergy brings you informative interviews and courses in its Startup Stories podcast. The show looks at the typical problems that hold people back from achieving their goals, as well as strategies to get a business moving.
An episode that explores one such theme is #1173 'How do you know if a side hustle is worth going all in?'. While we know that an all-in strategy is very risky when playing roulette, for example, it can sometimes be the best option in business. Citing the example of start-up SellYourMac, the show talks to its owner Brian Burke about how he turned his side project into a lucrative enterprise by making a calculated gamble.
How it could help you: If you're stuck in a rut, then this show can inspire you to turn things around.
The $100 MBA Show
The problem with a lot of podcasts is they often seem to fill out the time by over discussing certain topics and making small talk. Not with the $100 MBA show.
Host Omar Zenhom specialises in getting straight to the crux of a matter and providing clear, concise tips with the help of some of the best minds in the business world. A great example of this are his 10-minute business lessons that are designed to get you up to speed with key topics as quickly as possible.
The format clearly works, with the show winning numerous podcast awards for business education.
How it could help you: If you want to cut straight to the chase then, like the HBR Ideacast, this show doesn't mess around. Expect to feel more enlightened in a very short period of time.
The GaryVee Audio Experience
Gary Vaynerchuk made his fortune through communications, so the world of podcasting comes naturally to him.
His Audio Experience is an easy-to-listen-to bundle of insights, including tips from the host himself in the #AskGaryVee episodes, as well as a number of video pods where he covers a number of current business topics.
His episode 'How to get the job you want with no experience' was immensely popular and cemented his status as one of the best business podcasts out there.
How it can help you: If you're looking for a likeable character to guide you through the world of entrepreneurship, then Vaynerchuk is the ideal candidate.