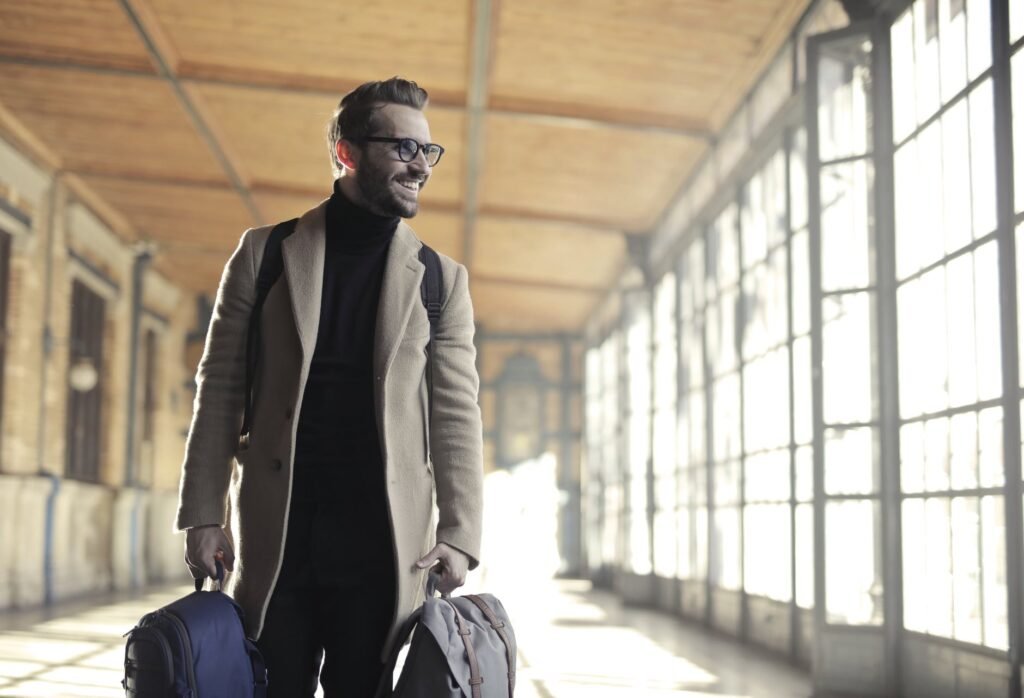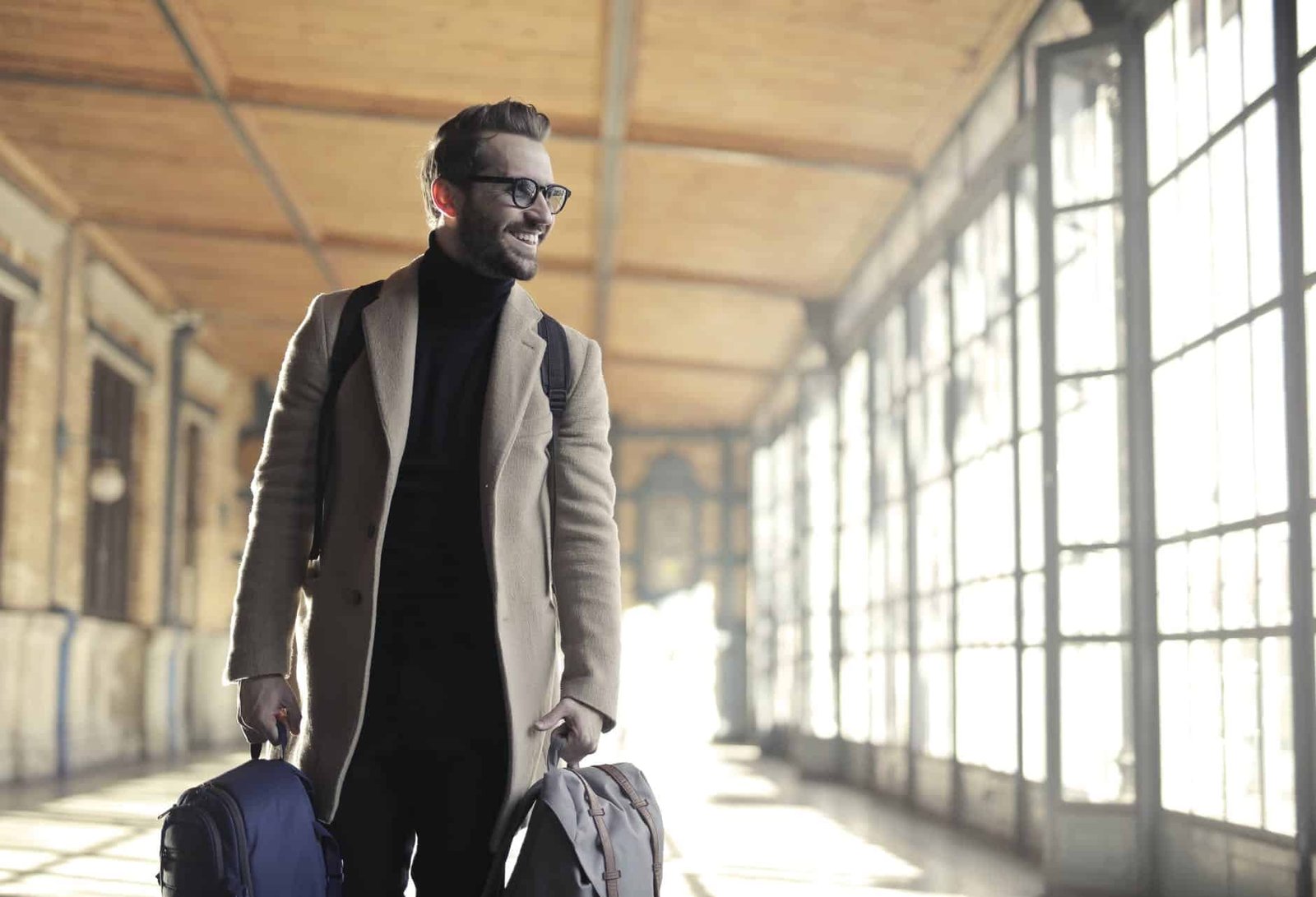 With lockdown restrictions gradually being lifted in nearly all parts of the world, the travel ban is expected to be lifted in the near future, too. However, if you have to travel for business to another city or country, you are still not 100% safe from contracting COVID-19. Travel contradicts the standard procedures advised by the governments and health organizations all over the world for stopping the spread of the virus by sheltering yourself at your home and practicing social distancing, but since that is nearly impossible in some cases, there are a few measures to take to ensure our safety if you have to travel.
Here's what you can do to avoid getting infected and spreading COVID-19 while you're traveling.
Seek Trustworthy Accommodation
It is necessary to find safe accommodation while traveling to avoid contracting COVID-19. One of the easiest ways to get infected is by staying in hotels that do not properly clean and disinfect the premises. You can find a proper hotel or a great residence with a good number of reviews on the internet. In a similar vein, Student One advises businessmen and students alike to check the website of any residence tower, hotel, or apartment they're going to stay in for the duration of their travel to ensure that that place follows the standard procedures of protection against COVID-19. Some of these procedures include having management plan that follows the global standards of combating the pandemic, measuring the temperatures of all residents before they enter their premises, providing hand sanitizing stations for residents to use, and employing a housekeeping team to ensure that the residence is clean and sanitized at all times to mitigate the risk of infection.
Make a Risk Management Plan
If you're traveling to a city or a country where the number of infected people is high, it is important to rely on solid statistics and employ a risk management plan. To come up with a sound plan, you need to analyze factors like, your health, the length of the business trip, how many people you're going to closely interact with, and the population density of the place you're visiting based on two elements: the likelihood of infection and the standard measures adopted should an infection occur. If the risk is high on both accounts, then you'll have to find other methods to avoid going on this business trip, like conducting your meeting at home through video calling apps. If the risk is from moderate or low, then you'll have to proceed with caution while taking all safety measures at all times, like washing your hand every hour, wearing a face mask, maintaining social distance as much as possible, etc.
The Means of Travel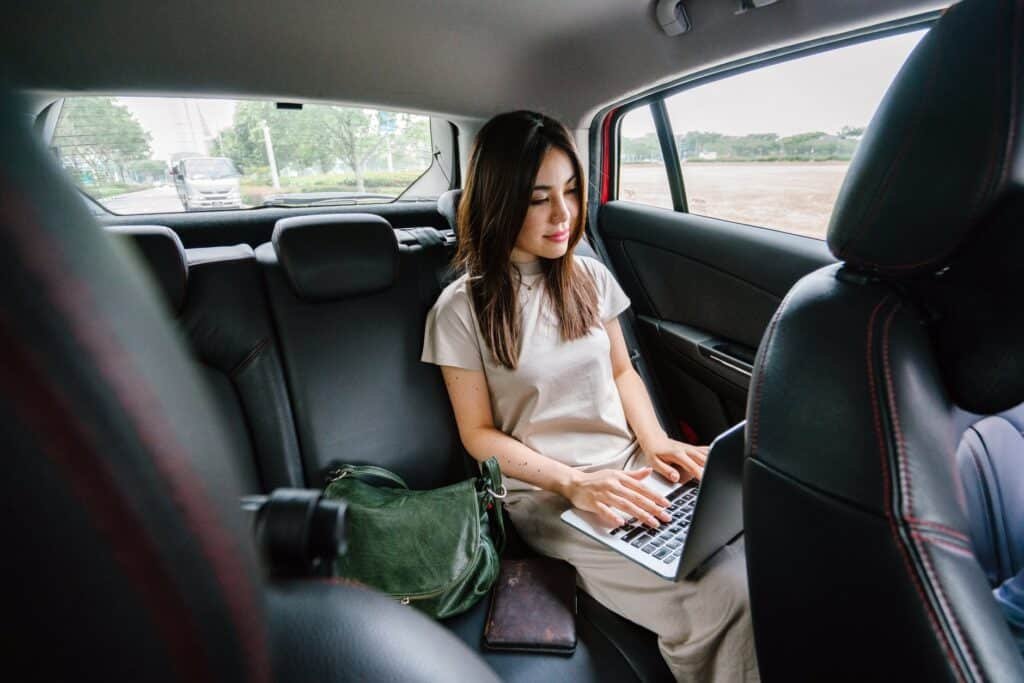 You should consider the level of risk of all means of travel. Air travel, for example, means that you're going to come into contact with multiple people, cross security lines, and touch surfaces, not to mention that you will have to stay in the same space with many people for the duration of the flight (which can extend to 6 hours or more). That's why traveling using airlines is highly risky. Traveling via buses or trains involves more or less the same risk. Using a car, on the other hand, can be safer; however, making stops for food, gas, or bathroom breaks can put you in close contact with other people, but for a shorter period of time. In any case, avoiding crowded areas, touching surfaces, and coming in direct contact with people as much as possible is still a requirement no matter which means of travel you choose.
Make a List of What You're Going to Need
Traveling during this time can inhibit your movements, which will make it harder for you to acquire your essentials, like medication, face masks, etc. So before you embark on a business trip, be sure to pack medicine, hand sanitizer, a few face masks, food, and water that can last you the entire trip, and pack extra just in case. Also, Make sure to disinfect your traveling bags and lodgings frequently, especially if you're going to move to multiple locations. You can find more details on the Center for Disease Control and Prevention (CDC) website on how to disinfect hard and soft surfaces, electronics, clothes, and other helpful preventive measures.
Traveling during the COVID-19 pandemic can be very risky if you don't follow proper safety measures to the letter. It might be tempting to throw caution to the wind and travel like you used to just because there is no visible danger ahead of you, but it's now more important than ever for everyone to shoulder a part of responsibility so they can protect themselves and everybody else from getting infected while gradually going back to their normal routine.