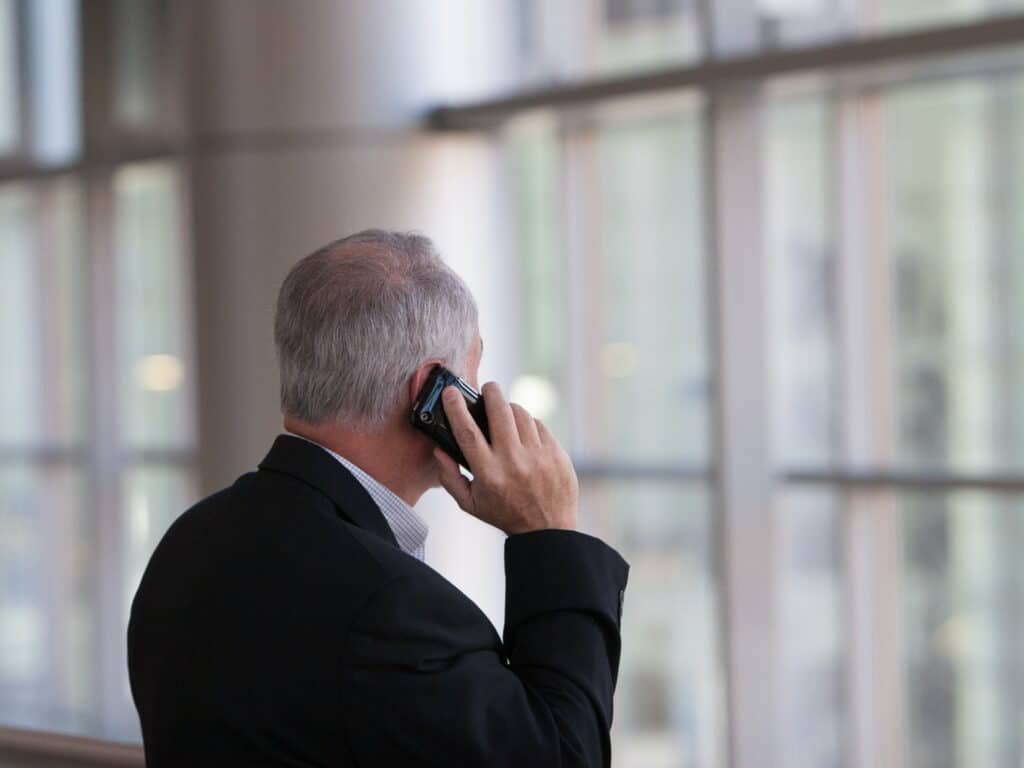 In a world that is finally beginning to get back on its feet after a pandemic that has forced the world to adjust significantly (to say the very least) for the last few years, it is really exciting for entrepreneurs to be able to have the opportunity to travel more freely for professional reasons. And whether you are choosing to do so in London Paris Amsterdam or anywhere else in the world, there is a lot to be said about the value of knowing how to prepare for the most high-quality experience for your time there.
For London, there is so much to do when and to see that it is truly overwhelming as one of the most consistently visited destinations around the world for decades now, there is a lot of focus on the travel population beginning to make their way back to this place. If you are an individual wanting to plan your next business trip to or around London, it is important to pay attention to the must-haves that you may not necessarily think of but that can make a genuine difference in how your business trip flows throughout the process.
A great camera
Regardless of if it is the camera on your phone or a GoPro or professional camera, just because you are on business does not mean that you should or could spend the entire trip engulfed in work, not being able to enjoy London. And a great camera is the best way able to catch those memories and have them to look back on. Cameras are a great addition because you can have something as small as your phone that has a built-in camera or you can have one that has all the specs to be able to create the highest quality pictures. By the way, bring a camera.
An international charger
There is a lot of attention lately on being able to travel freely around the world as we all expected. And for individuals like yourself that are wanting to plan professional trips, international chargers are one of the absolute biggest must-haves. The international charger allows you to plug in anywhere in the world with ease and efficiency, making it an often forgotten yet always important addition to your packing ahead of any trip, but especially for those professional trips that require you to always be on or near your devices.
A portable battery
Having a portable battery is arguably the most important must-have that you can bring. Porter bull batteries allow you to be able to charge up and stay connected in the most remote places in the world and this has proven time and again to be a valuable asset for those who are travelling for any reason and especially for those that are travelling for reasons related to work. Portable batteries are quite literally designed to make on-the-go travels breezy and easier than ever. Further, they are constantly being enhanced and improved, which means you can always upgrade with ease if you feel like you need more power to rely on or simply to have handy.