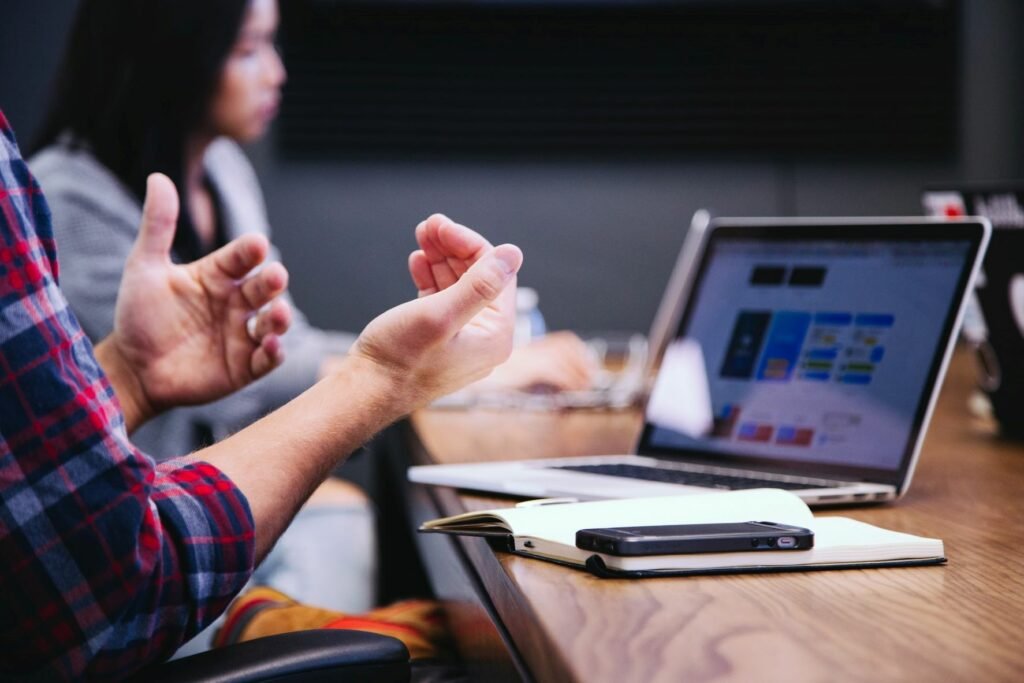 It's easy to talk about corporate social responsibility – it's rare to find a company that doesn't talk about it but walking the walk is harder. The sort of social responsibility initiatives that matter are the types that forge a connection between a business and its community. And these take effort and hard work from all parties involved. So it's always refreshing to hear about prestigious firms with a genuine commitment to making an impact, especially when the impact is local.
Manchester wealth management specialists King Street Wealth Management, formerly part of the Raymond James group of companies, recently announced a new 'helping others' vision for their business and the concept is simple; to improve people's lives locally.

At a recent launch event at Manchester's exclusive King Street Town House hotel, attended by clients, family, friends and community partners – including local sporting legend Diane Modahl – managing director Mark Parello explained the thinking.

"We want to build a brand that matches our core values. We have been part of the Raymond James family since we launched four years ago. It's been a great journey so far, but Matthew and I strongly feel that now is the right time to establish a more distinct brand of our own that communicates a wider message beyond our core business offer.

"Helping others and having a positive impact in our community is a key part of the company's future. We're committed to achieving it through both our client work and through our community efforts. That's why we're proud to partner with the Diane Modahl Sports Foundation, our first official community partner. Tonight is about celebrating that and looking to the future."
Former Commonwealth 800 metre champion Diane Modahl is the founder and chief executive of the Diane Modahl Sports Foundation. And one of the community partners of King Street Wealth Management.

Diane says: "It's exciting to see King Street Wealth Management relaunch with a renewed focus on helping others. They're already a valued supporter of the Diane Modahl Sports Foundation and they've already helped to raise over £50,000 for the foundation.

"We're really excited to be part of their future. The foundation's aim is to empower young people in all aspects of their lives through sport. Like young Reddish athlete Aimee Pratt. Aimee is on track, with the support of the foundation, to qualify for the Tokyo 2020 Olympic Games 3,000m steeplechase. She's just one of many inspirational young people who will benefit from partnerships like the one between our foundation and organisations like King Street Wealth Management."
Mark and Matthew started working together four years ago when they launched Raymond James King Street. Which is part of the American family of wealth management companies. In the four years since they've taken on two members of staff and managed assets worth in excess of £100 million.
Chief investment officer Matthew Singleton believes establishing a link between a firm's business goals and its social goals is essential.

"Our corporate vision is about helping people achieve financial independence. As a business, we want to enrich the lives of our clients, improve outcomes and force improvement in our industry. We're a business, but we're also members of our community. And we want to play our part in enriching lives there too.

"We're grateful to Diane and all at the Diane Modahl Sports Foundation for helping us improve our impact locally. Both Mark and I are passionate about sport and the societal benefits it brings from fostering resilience to improving health. So we're thrilled to be able to support Diane and her team in making sport accessible to all. Especially those living in economically disadvantaged areas. It's been a great partnership so far and we're excited about how we can work together in the future."