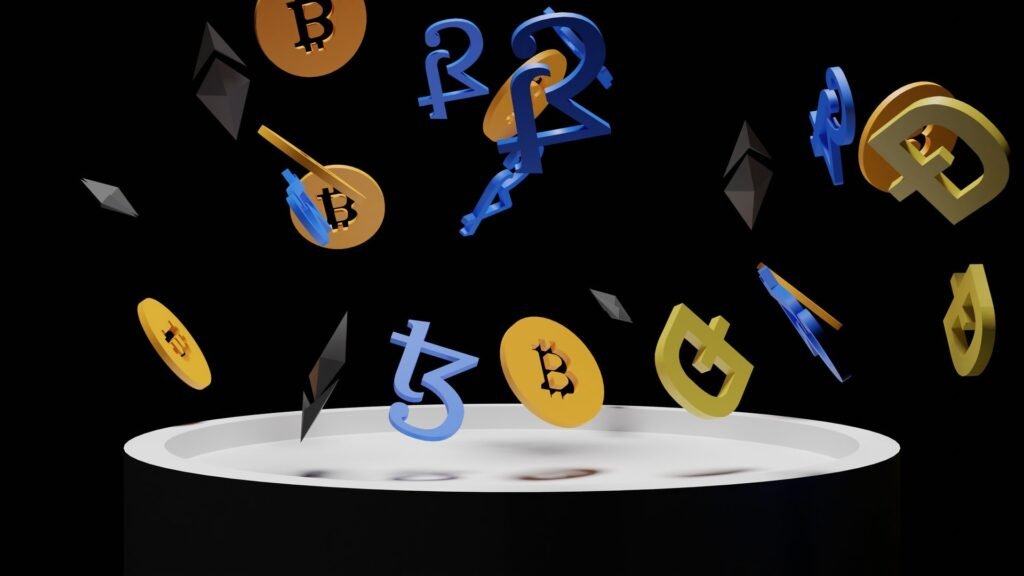 Despite the current fragile state of the crypto market, big moves are still being made in the industry. Lately, there has been a lot of activity involving major sports teams collaborating and partnering with cryptocurrency companies. With such big names becoming associated with crypto, one wonders how long it will take before other industries hop on this trend too.
One of the most recent of these partnerships was a significant one between OKX and the latest English Premier League (EPL) champions, Manchester City. OKX is a cryptocurrency exchange and derivatives exchange based in Seychelles. They provide a trading platform to trade different instruments, such as spots and derivatives. The crypto exchange will be the official sponsor of Man City's 2022-23 training kit. In addition to this, City fans will also have the chance to win season tickets in the OKX Hospitality Box by scanning QR codes on various street art that has been commissioned by OKX.
This deal is expected to highlight OKX and cryptocurrency, as well as Man City winning last season's EPL and looking strong for the upcoming season with big signings like Erling Haaland, the Norwegian star striker. As part of this partnership, the OKX logo will feature on both Man City's men's and women's training gear for the upcoming season. As an add-on, OKX has commissioned well-known street artist Akse P19 and the Global Street Art Agency to produce four artworks that will be spread across Manchester. Each artwork will include a QR code that fans can scan to enter the competition to win season tickets in the OKX Hospitality Box. The artworks are of some of the City's football players.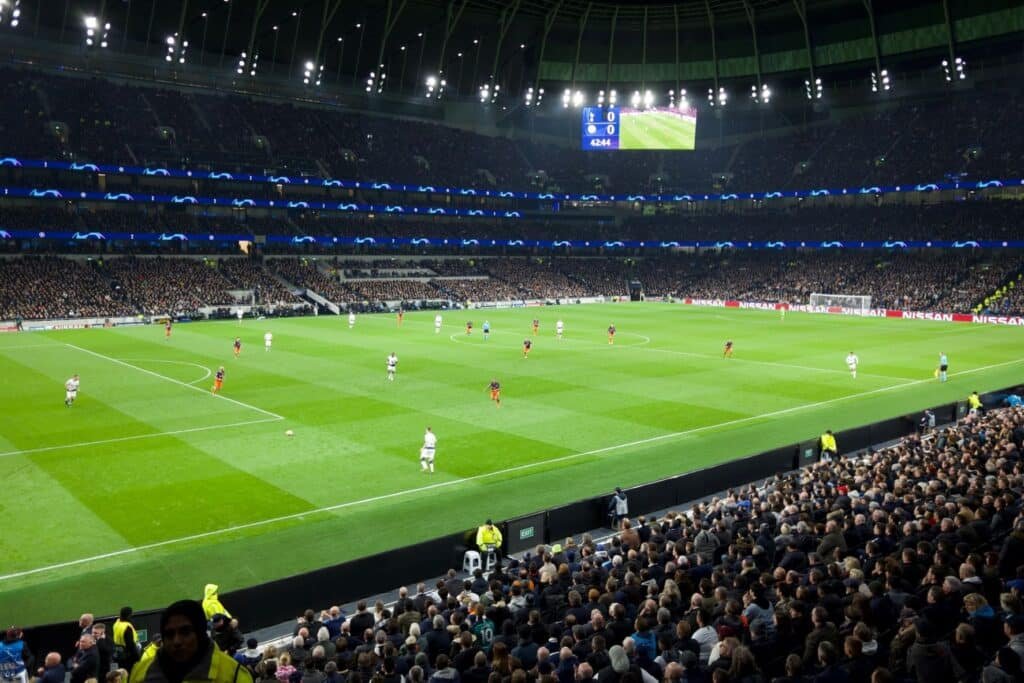 Man City isn't the only football club that has been dabbling in the crypto industry. Preceding City's partnership was fellow football club Everton's deal with crypto gambling firm Stake. This match kit sponsorship is a multi-year contract that is reportedly worth approximately $12 million per season, making it the highest front-of-shirt deal in Everton's 144-year existence.
Thirdly, Paris Saint-Germain F.C. (PSG) has also announced a crypto integration as they have implemented NFT tickets for their upcoming pre-season Japanese tour. To celebrate their first trip to Japan since 1995, PSG will be selling three premier NFT tickets that include perks such as VIP access to games, player autographs, meet and greets; and private parties with some of the club's players.
The abovementioned deals are not small ones considering that the global football market size is expected to reach $3, 712.7 million by 2027. One can only wonder how long before other major sports hop onto the crypto train too-something that could pull the market out of its current feeble state.
It seems that these new developments and the growing interest in cryptocurrency adoption by major companies are rapidly increasing, making crypto a valuable investment consideration. More and more investors are looking to diversify their financial portfolios through multiple assets, including cryptocurrency. According to this Bitcoin Prime review, "New traders, who have capital but are inexperienced in the industry no longer have to worry about accessing the market through portfolio managers or waiting until they have the necessary experience to start trading in this volatile market."
If ever there was an opportune time to start investing in the cryptocurrency market, it is now. The barriers to entry have lowered significantly thanks to automation and artificial intelligence, and more and more companies and investors are considering cryptocurrency as a smart and secure way to grow their financial portfolios.