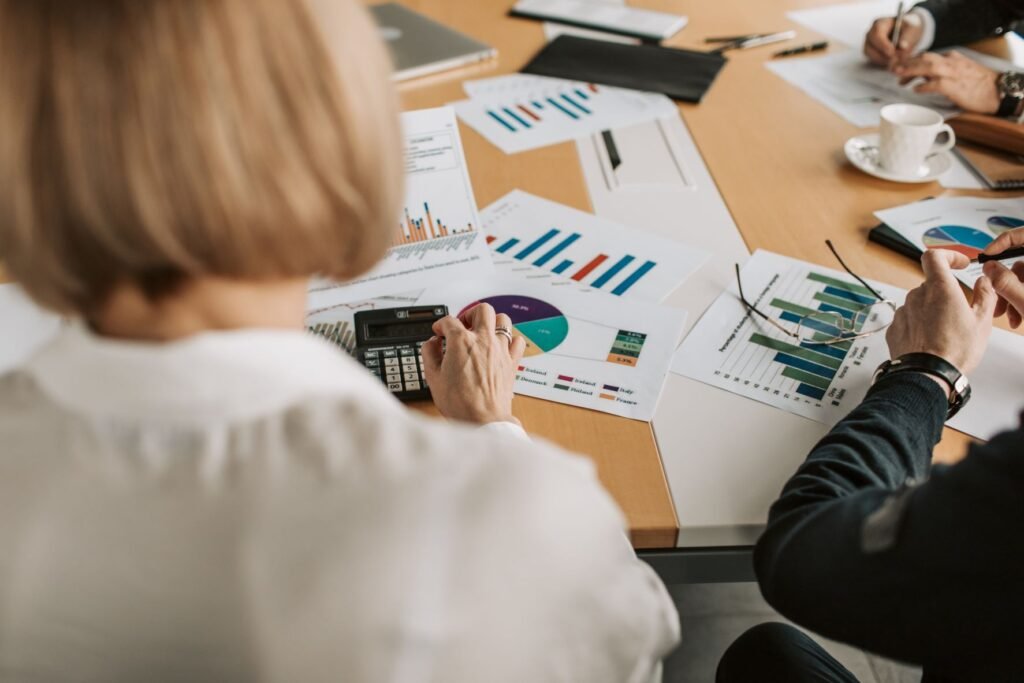 Promoting your company on a shoestring might seem like the impossible dream, but following these simple, effective tips will give your business that all-important boost that it needs.
1. Use images and infographics
With the rise of platforms such as Instagram and TikTok, we have become more and more used to consuming information visually. Paired with the fact that many of us are short on time and only skim-read longer texts, it makes sense to include eye-catching visuals in your promotion strategy. As well to images directly promoting your products or services, infographics promoted engagement and are easily shareable, too. That means your audience may be more likely to post a link featuring any content you create using infographics, and indirectly promote your brand to their followers or friends!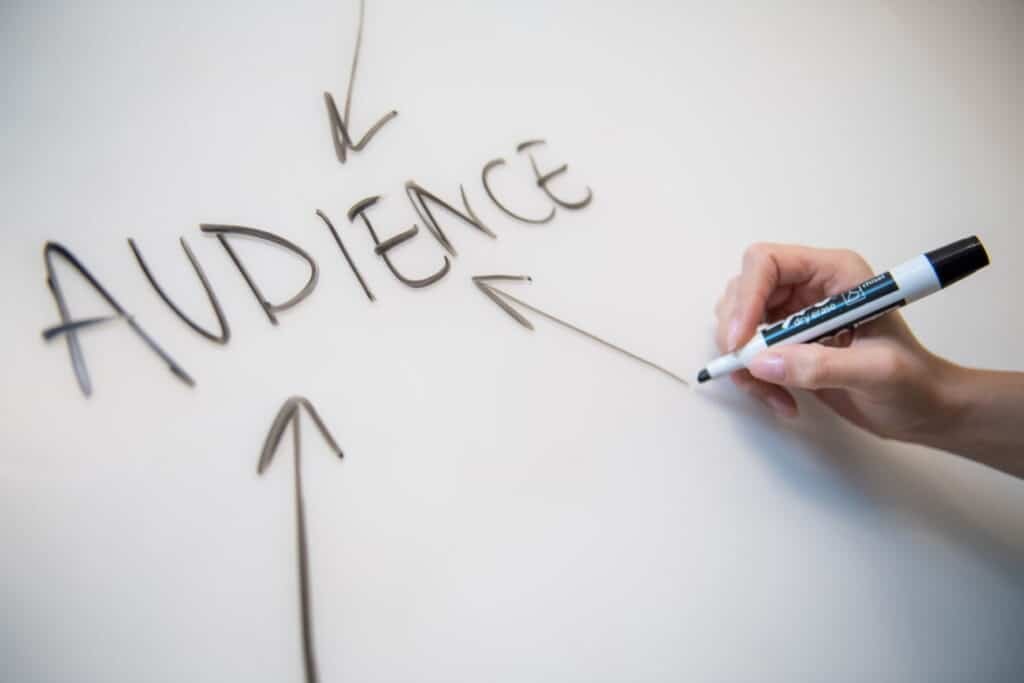 2. Engage with your audience
Forming relationships is key to everything we do in life – and promoting your company is no exception! As well as using social media platforms to interact with your customers, why not put on a contest with personalising goodies to win as prizes? National Pen has plenty of customisable products to order and you can find something for all budgets, too.
Try to be creative and original with how your customers win. Instead of simply getting them to hand over their details – which people are increasingly wary to do – tie in a fun activity linked to your brand. For example, if your company is all about making delicious cakes or sweet treats, ask your customers to tell you their favourite sugary guilty pleasure. Or, post a pic of your latest creation and ask them to suggest a fun name for it!
3. Reward customer referrals
Taking a punt to use a new business, many of us get cold feet if we don't know much about them. That's why getting your existing customers to do the hard work for you pays off. Offering an incentive is far more likely to generate new customs and keep them returning in the process! Keep the structure simple, though. Consider offers such as a 10% discount for each new referral, or a straightforward voucher for a free product in return for each recommendation that comes to fruition.
4. Use live streams
Using social media to interact with your customers is one of the basic building blocks of marketing. Nowadays, though, it is important to give your customers something a little more than simply updates. Instead, entice engagement with your followers by promoting a live stream, where they can tune in at a certain time and access unique video content. What you include in this content of the course depends on the nature of your company. If you're a restaurant, it might be a sneak preview of your new menu, a live interview with your chef giving some top culinary tips, or perhaps you might demonstrate a particularly tricky piping technique! By giving your customers old and new – something extra, you not only stand out from the crowd but also foster customer engagement and that all-important sense of loyalty.
When you need to promote your company on a budget, it can feel like you have a mountain to climb. But using these top tips as a starting point will give you the confidence you need to get started. Have fun!