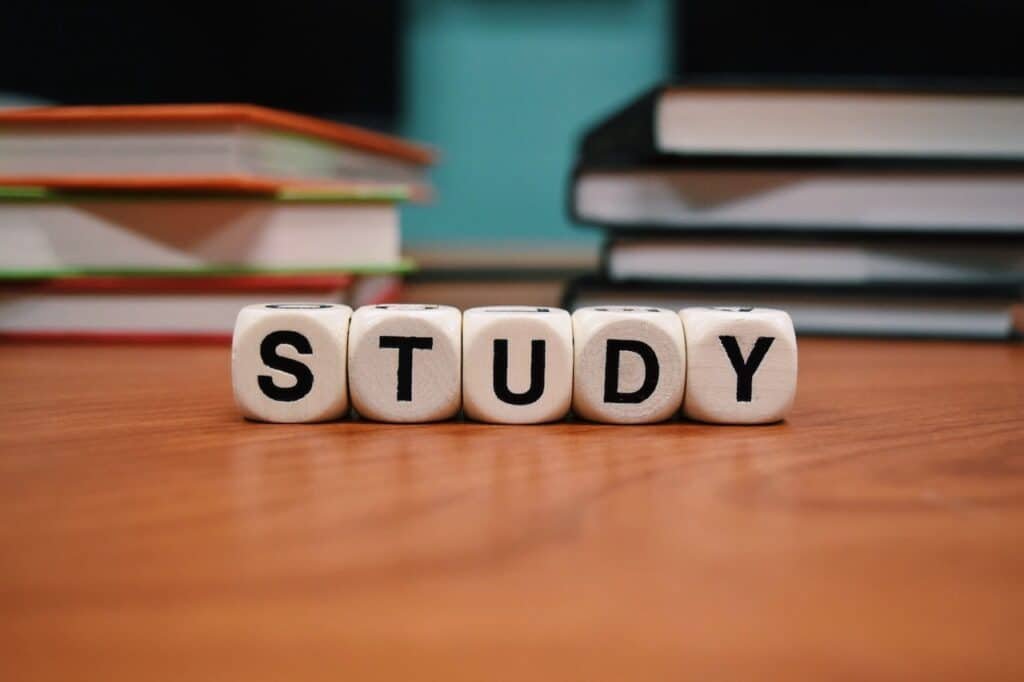 Business case studies can be a powerful tool to help you with marketing your own business but that's if you do your case studies right. They can take significant resources and time to complete, but if you handle them well, they can be a great way to draw in new clients and customers to your business and to show that you're serious about your company's future. Unfortunately, many business people have no idea how to start a case study to develop effective results. If you are one of those people who might need a little help to get started on a business case study, this guide to writing one should help you overcome your writer's block and deliver a gangbusters business case study analysis.
Before we begin, it's important to make sure we are all on the same page about what a case study is and is not. A case study is a document published by a company outlining its success in working with a client or developing a product or service for consumers. It is a marketing tool companies use to explain their operations to potential clients, and as such, it explains how a company succeeded in the past and is likely to succeed again in the future. There are also academic case studies that students produce. These are similar to companies' case studies, but students are not working for companies, so their work is theoretical rather than client-focused.
Remember, case studies aren't just marketing fluff. They are intended to show clients that you can get the job done. That means that they need to be accurate and effective, not just puffery.
A Few Steps to Write a Good Business Case Study
Identify the best sources of data. When you start your case study, you will likely have a number of potential options to choose from. Evaluate possible topics for case studies to find the one that has the best data, the most information, and the clearest example of what your company did well and how it can succeed for future clients. The ideal case study offers three important elements: (1) A significant challenge. A case study isn't effective if it can't show how you have overcome a challenge. (2) A satisfying solution. A good case study shows you succeeding effectively in the face of a challenge. (3) Substantial benefits. A great case study shows the clients how working with you will benefit them now and in the future.
Choose the voice for your case study. Either first or third person can be acceptable, but which one you choose will affect how your client perceives you. The third-person voice can come across as more formal and professional, but somewhat detached. First-person can be warmer and friendlier but might make you seem less professionally objective. Depending on your business and your clients, you should select the one that matches your goals.
Select an attention-grabbing title. Your title should make your readers want to read more, so choose one that features strong action verbs and powerful percentages to make the title exciting, informative, and dramatic. The more specific you can be, the better! While a bit of storytelling is not bad in most cases, here, it is better to stay in line.
Use plain, understandable language. It can be tempting to fill your case study with the latest business jargon, but your clients aren't likely to share the same buzzwords as you, and even if they do, buzzy business language dates fast. Use simple, plain language to communicate easily and effectively about your business. Remember, the goal is for understanding, not to show off which business guru's bestseller you just read.
Fill your case study with real numbers. Clients want to see data, not just assertions. Back up what you are saying with solid numbers. There is, for example, a big difference between saying you grew sales and reporting that sales increased by 175% year-over-year. The more specific you can be, the more effective your analysis will appear to potential future clients.
Consider Asking for Help with Your Business Case Study
There is enough stress in this world, and not being able to deal with a business case study for your class or a job interview is only one of them. It is not much you can do about it is an illusion that one day the stress will fade, and you will be able to stop worrying and have time and energy to finish all of your tasks. Once you are done with one assignment, there are three more to attend to. It is like fighting a Gorgon you cut one snake, and three more appear. That is why sometimes the optimal thing to do is to address a professional business writer for help. In the real business world ability to delegate is crucial, and you can start doing it right away.
If you need a case study written and don't know where to start, there are options to pay someone to help develop your case study. A service like WriteMyPaperHub.com can work with your own internal team or work on writing a case study from scratch for businesses or students studying business. All you need to do is to contact a service like WriteMyPaperHub.com and say "write my case study for me," and in no time you'll be on the path to success with the powerful assistance of professional business writers who hold advanced degrees in the business fields they write about. When you have professional writers on your side, you'll soon have a case study that will wow your readers and convince them that your business is the right one for the job.