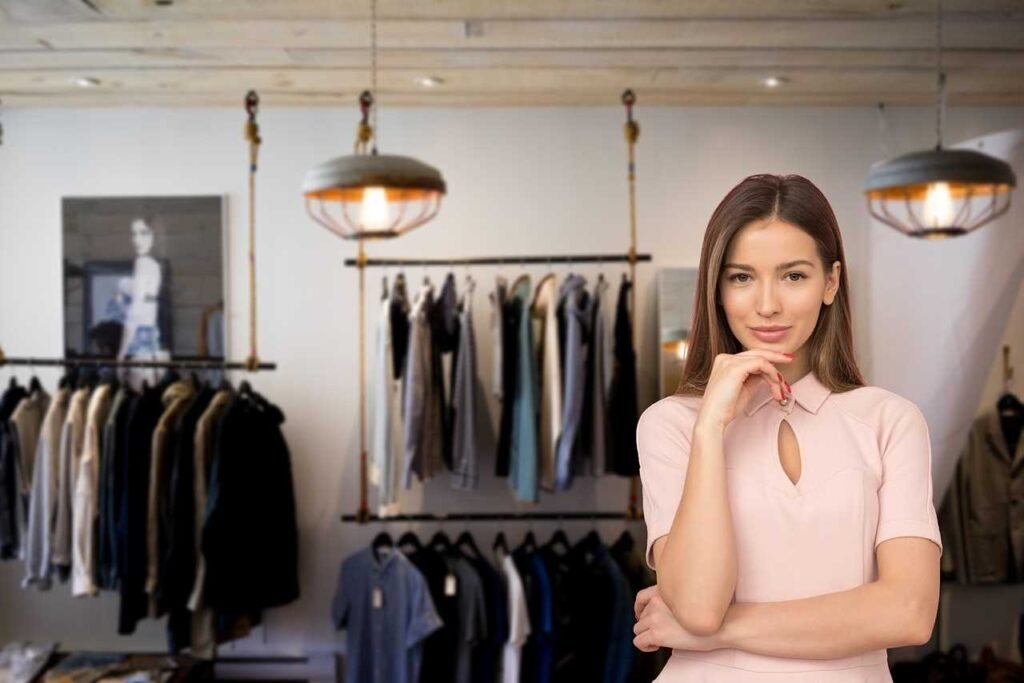 A business of your own can provide a path to financial freedom, but it can be hard to get together the cash to start a business if you're not already comfortable. Fortunately, if you're in the UK, you have options.
There are a number of small business grants and loans you might be able to qualify for, like the Start Up Loan scheme. You may also be able to secure a bank loan or crowdfund the money you need to start up. You might even be able to get money from an angel investor or a venture capitalist to start your small business.
Apply for Small Business Grants
There are a number of small business grant schemes available to small business owners in the UK. You might be able to use the Seed Enterprise Investment Scheme to get up to £150,000. This scheme offers tax relief to investors who buy shares in new companies.
If your company focuses on social projects intended to benefit your community, you might qualify for the Grow It scheme. The Grow It award includes £15,000 and you get the guidance of a business expert, too. If you do business in a creative industry, like in the art or theatre world, you might qualify for an Arts Council National Lottery Project grant. These grants award £1,000 to £100,000 to small businesses with creative initiatives.
If you want to collaborate with a subject matter expert (SME) to solve a technical or scientific problem or develop a new project, look into the CRACK-IT Challenge, through which you can win up to £1 million over a period of three years, along with the help of a scientist or other SME. If you want to participate in foreign trade shows, construct foreign export contracts, consult with international business experts, or perform foreign market research, you can apply for the Tradeshow Access Programme, which offers small business grants of £500 to £2,500 for these purposes.
Consider the Start Up Loan Scheme
The Start Up Loan Scheme is perhaps the most well-known scheme for UK business owners to get start-up funding. The scheme can provide a loan of £500 to £25,000 to anyone who wants to start or develop a business. Multiple individuals involved in the business can get £25,000 loans, for a total maximum of £100,000 per business. You can repay the loan over a period of five years at a fixed interest rate of six percent. You'll also be assigned a business mentor to help you for one year. The Start-Up Scheme is just one of many small business loans you can apply for online.
Go for a More Traditional Business Loan
There are plenty of more traditional business loans you can apply for. This may include loans from HSBC, Lloyds Bank, The Royal Bank of Scotland, NatWest and the British Business Bank. Loan amounts start at about £1,000 and can go up to £1.2 million or more. Each bank or funding organisation will have its own requirements. You may have to submit a copy of your business plan and financial information. For example, or put up security for your loan.
Crowdfund the Money You Need
Crowdfunding is a relatively new way to generate funds to start a business. You can use an online platform like Kickstarter or Indiegogo to generate the funding you need to get a new business off the ground. Crowdfunding is particularly helpful when you want to start making a new product it can help you generate a guaranteed number of sales and provide the cash you need to develop your product.
To get the funds, you ask potential supporters to preorder the product you want to launch. Once you have reached your funding goal, you make the product and send it out to your funders. You may offer other rewards to funders, too, especially for those who can't afford the preorder price but may want to contribute. The benefit of crowdfunding is that you can get investors, but don't have to give up shares of your company in return.
Attract Investors
If you're not adverse to giving up shares of your company, you may want to focus on attracting investors. There are two main kinds of investors that put their money into starting up new companies. Angel investors and venture capital investors. Angel investors tend to offer startup funds to entrepreneurs who have good business ideas but need cash to get them off the ground. Venture capital investors typically offer funds to entrepreneurs who are already in business but need cash to expand or continue operations.
It's not always easy to get the cash to start a new business, but if you're skint, you have options. You can take out a loan, get a small business grant, or crowdfund the money you need to bring your business dreams to life.