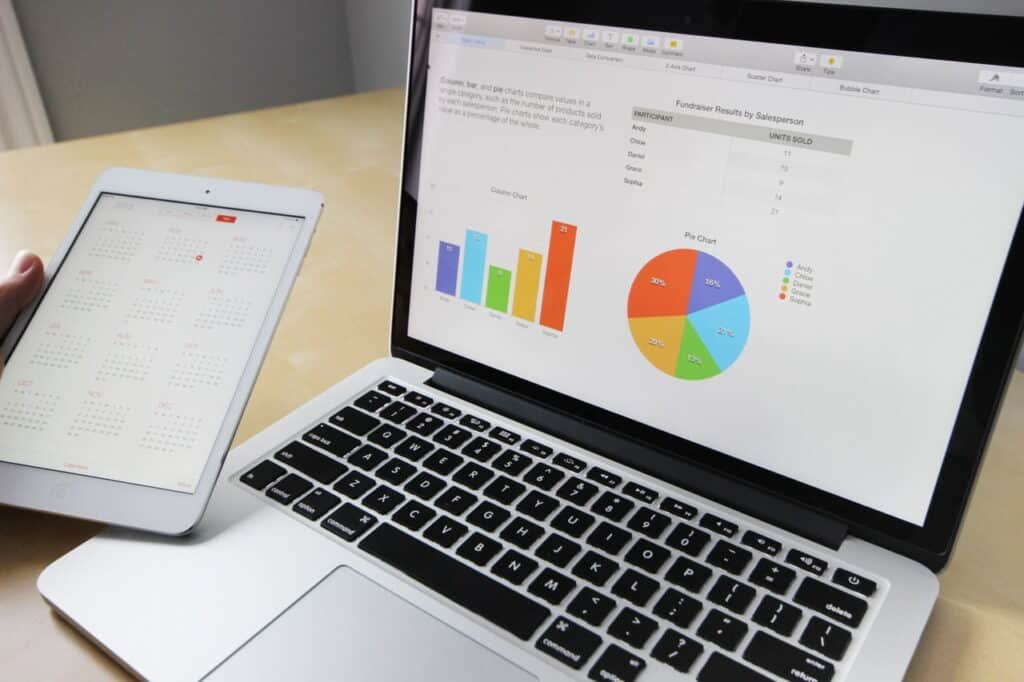 If you're a business in a crowded marketplace, how do you stand out from the crowd? Business leaders and directors will spend a lot of time discussing how to set themselves apart. A strong advert and well-rounded marketing campaign can have a positive impact. Let's explore some interesting marketing campaigns from recent history and examine different features that have made them memorable.
A special kind of celebrity endorsement
Celebrity endorsements have been almost ever-present in advertising or digital pr campaigns. Advertising directors will choose popular characters to front their products. Companies believe that a celebrity endorsement enhances consumer recognition of the brand name and makes it more relatable.
One recent example of this is Paddy Power's use of the special one himself, Jose Mourinho. Their adverts were praised for originality, and they did wonders for the company. This was done with the goal of showing its identity as an entertaining brand where you can get the opportunity to play online slots for fun as well as for a chance to win free spins, multipliers, or a jackpot. In other words, to consider the gaming experience as a whole.
Another interesting example of a footballing endorsement is the famous relationship between Walkers Crisps and Gary Lineker. The ex-Barcelona and England player has been the face of Walker's crisps for almost 30 years. He has starred in more than 150 adverts in that time, demonstrating the enduring success of this endorsement.
I can feel it calling in the air
Another factor in a strong advert can also be the music. An advert having a jingle that almost implants itself on the brain can do wonders for brand awareness. The iconic Cadbury Dairy Milk advert from 2007 is often regarded as one of the greatest ever made. It has a simple premise. The advert features a Gorilla playing the drums to In the Air Tonight by Phil Collins. It works on so many levels, and it made sure an already legendary brand remained in the hearts and minds of people.
Another famous example of a successful jingle is the famous Go Compare advert. This range of adverts features fictional opera star Gio Compario who has been the face of the organisation since 2009. Whatever people think of the famous "Go Compare" tune, it has become a staple of British TV advertising.
The future of advertising
There has been a lot of discussion about the future of advertising. Changing consumer habits alongside the different ways people engage with media will ultimately mean a very different landscape for advertising in a few years. Television advertising, for example, might not be the focal point it once was. Increasingly, we will start to see the priorities lying in the online world. 
Having strong customer engagement online is a useful strategy for all businesses. It's an effective and relatively easy way to build relationships with customers and puts them at the forefront of the operation. Whatever happens over the next few years, that engagement across the different platforms will be crucial.