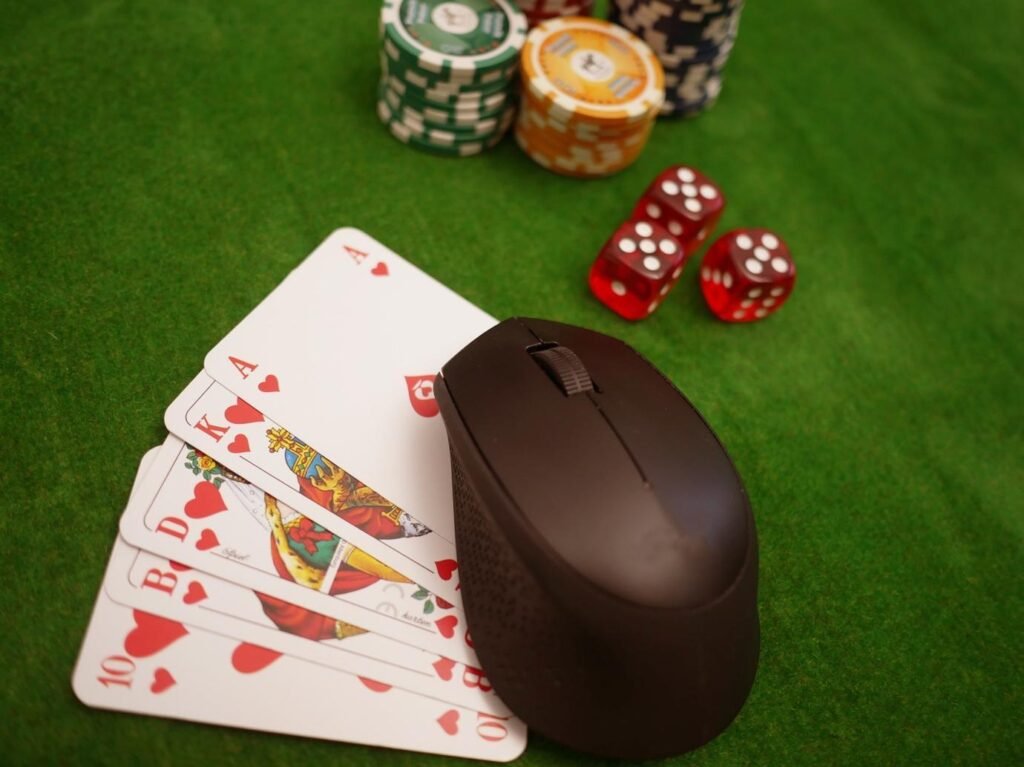 The US and Gambling
The USA has had an uncomfortable relationship with gambling. On the one hand, it is home to the self-proclaimed gambling capital of the world, Las Vegas. On the other, most states have been reluctant to embrace online casinos. However, since 2018 sports betting in the USA has accelerated at a pace that would shock many people in the UK. The US seems to be rushing forward full-throttle, whereas the UK has pulled back from certain practices.
Sports betting is now permitted in 31 states, and the number of Americans betting has jumped to 25%. Americans have always found a way to bet when they want to, and much of the black market has now come under regulation. A regulated market means revenue going into state coffers and, one would hope, to a safer gambling environment that protects players at risk from gambling harms.
A view across the pond
In 2005 the UK's New Labor Government, under the leadership of Tony Blair, introduced the Gambling Act. The Act led to a relaxation of gambling laws and an explosion in high street betting shops. So-called Turf Accountants had previously been considered rather dodgy places, but the screens came off the windows, and gambling came out of the shadows with swanky new slot machines.
The marketing and advertising of gambling were also liberalized, leading to a massive boost in awareness. Sponsorship by gambling brands became commonplace. The technical revolution that New Labor had not anticipated, however, as smartphones. Now everyone with a smartphone had access to bookies in their pocket, and placing a bet on soccer was as normal as watching it in the pub. The Brits had always bet on horse and dog races, but they now had the chance to bet on things that were more than the final result. 
Bingo halls and lotteries have always been popular in the UK, but the changes in regulation and technological advances saw online casinos becoming increasingly popular. In 2007 the Gambling Commission replaced the Gaming Board of Great Britain, and all forms of gambling regulation were brought under its control. They were responsible for managing everything from lotteries to online casinos, from slot machines to trackside betting. All operators have to have a license, whether they are based in the UK or abroad, and there are hefty fines for operators and players who violate the regulations.
Recent Changes in the UK
The UK sets an example of what a well-regulated system can look like. The focus in the country is now very much on preventing gambling harms and protecting potentially vulnerable players. Fixed odd betting terminals have had their stakes reduced considerably, and the time between goes has been lengthened. In addition, the country has recognized that finding a safer way prevents gambling from being pushed underground.
The UK has recently banned the use of credit card payments at casinos, and online operators are legally obliged to verify a visitor's age. In addition, the UK has parliamentary committees expressly set up to ensure that gambling is conducted so that the welfare of bettors is central to how the industry works.
US Online Casinos
Compared to the sports betting sector, online casino betting has had a slower uptake in most states in the USA. However, it has been legalized in New Jersey, Pennsylvania, Michigan, Delaware, and New Virginia. When looking for the best online casino, a lot of the contenders in the US have learned from their UK counterparts that players are looking for a great choice of games, convenience, and trustworthy sites. The big names that have built up a reputation as land-based casinos or high-profile activities are the first choice for bettors who want to play online.
Online Slots
UK online casinos have learned that players want a wide variety of games and all of their favourite titles easily accessible either via desktop browser or app for mobile phone. The US online casinos are copying this model. There is a wide variety of titles for players to choose from. Some like a branded slot, for example, while another player is more interested in the potential jackpot or number of possible payout lines. The best operators have been working with top software developers to ensure that the games work as well online as they would if the player was at a physical slot machine.
Casino Table Games
It is the same with table games that can be played online. The player is looking for a simulation that makes them feel they are actually in the casino. This has been achieved in a variety of ways. There is a wide range of computer-generated simulations of poker, blackjack, and roulette, which a player can access at any time of day. The new online casinos now offer players the chance to wager against a live dealer, with these rooms available around the clock. The online casinos in the US have added these facilities to their operations as well.
Customer Loyalty
Looking after customers means that they will keep coming back. The casinos thrive if safe gambling tools are readily accessible and customer services are available to help with any queries or concerns. The UK online operators have learned that it is better to work with the authorities to make gambling safe and fun for everyone involved. Their US counterparts would do well to learn from this experience.