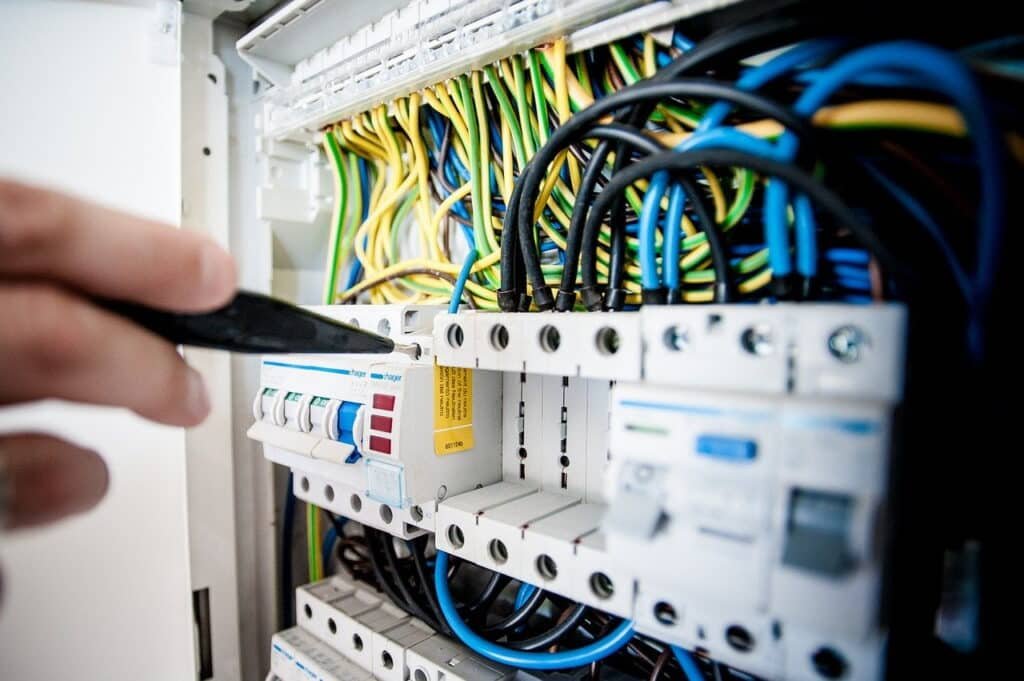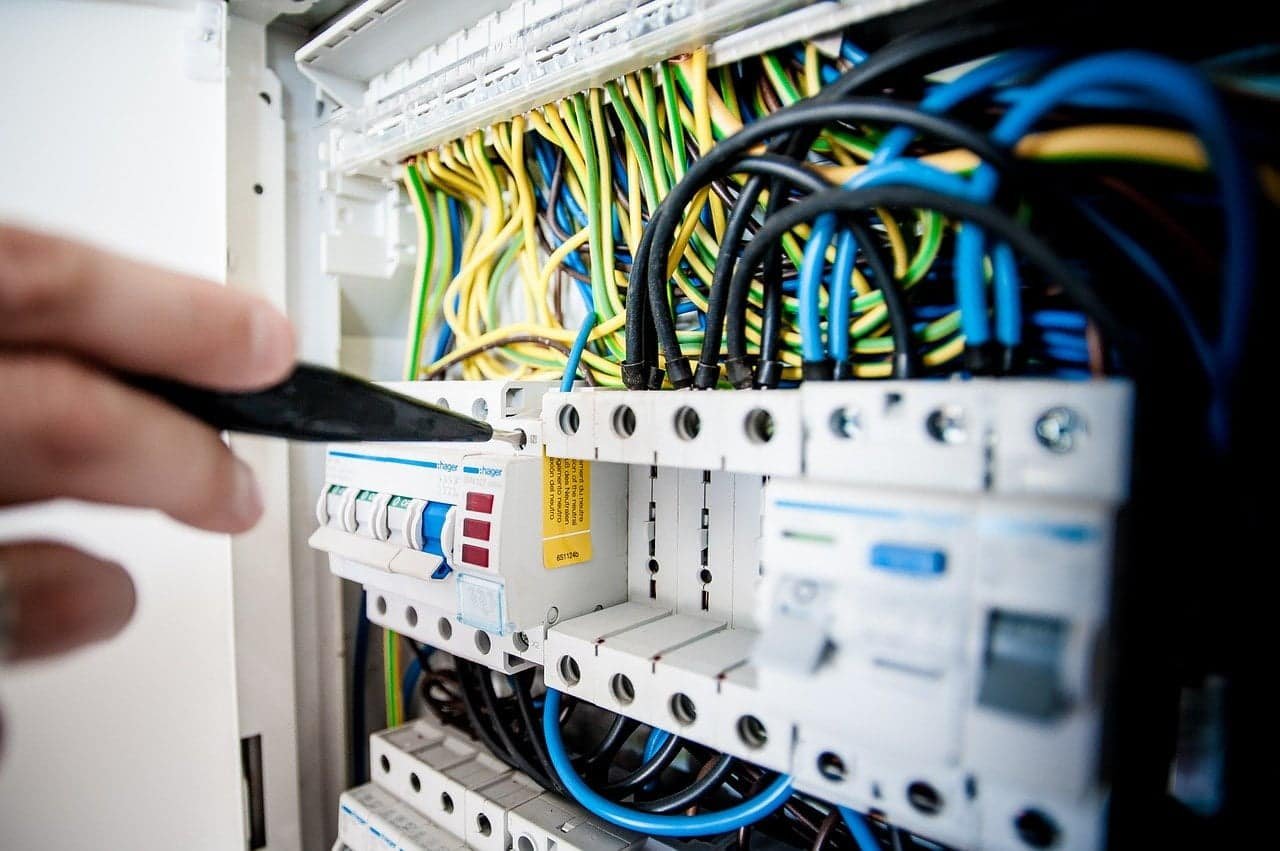 Image Source: Pixabay
Safety is one of the most important aspects of running every and any modern business. Since every single store has a presence on the internet these days, marketing, protecting, and getting the most bang for your buck is essential.
If you're looking to increase your gifts, you will need to employ a couple of different things, the most important of which is proper internet safety.
How Can My Business Benefit From Safety Features?
We understand that not everyone is running a large-scale mega-corporation and that most businesses these days are small home-based ones. If you're running a home-based business, you most likely have your presence on a variety of different eCommerce platforms.
When you're selling anything online or operating a business from your home, you need superb safety features for a myriad of reasons, such as:
Increased ROI and Reliability
If you're running an online operation, all of your customers will expect excellent safety from your service. When you're running a procedure that requires some sensitive user data like payment information, you want to do your best to protect it as well as possible.
If your payment or platform, in general, is unsafe, people are not going to shop there. It's tough to compete with commercial giants but adding a layer of safety is going to improve your chances of garnering a clientele significantly – thus, increasing your return on investment.
If you can invest in a security standard or proper encryption and boast it on your front page, you're guaranteed to get more clientele. While subtle, people always give minds to their safety, especially when money is concerned.
Protection from Hackers
Hackers can be pretty damning to your business, never mind its operation. Whether you're running a commercial base business or a platform, a hacker can ruin your reputation faster than anything else. Holding your website hostage is going to set you back much more than a single security standard, VPN, or another form of protection.
Data Leak Prevention
When you're running a business, or generally browsing anything through your personal computer, you're going to want to protect all of your data as much as you possibly can.
Especially if you're holding any user data within your computer, then protecting it is your top priority. Running your small business like a large corporation is only natural, as the rule of thumb goes: fake it till you make it.
Just because you don't have a million different daily clients doesn't mean you shouldn't do everything in your power to protect the data of the customers you do have. If you are running a website that has any form of users, protecting their data is essential.
Safer Browsing
If you're selling anything, you're going to need to stock up on your product. One of the most popular sales methodologies around is dropshipping, meaning that you order only as much product as you need to ship to your client.
Any person with malicious intent can infringe within your business operation, costing you an abundance of money in the long run.
How Do I Protect Myself and My Business?
Protecting yourself and thus safeguarding your small business is far more straightforward than you might think. For easier skimming, we've divided it into a couple of subsections. If you employ all of the following tips, you can rest assured knowing that you, your business, and all of your client data is thoroughly protected.
Use A Strong Encryption Standard
When you're making a website for your business, you're most likely going to be offered a couple of different security standards. Please do not pass on these, as they can pay themselves off tenfold when the first insurgence of hackers come around.
Protecting data is essential, and a proper encryption standard is the first step to adequate security.
Employ Moderators/Moderate
If you're running any form of a platform, be it social, sales, or business, you should always employ a couple of moderators. Running a smooth transaction is all down to you, your users, and your safety.
With the addition of moderators into your business operation, you can control any user content that is posted on your platform. It has a myriad of benefits, and outsourcing your needs can cost you a fraction of the price.
Use A Great VPN Service
Using the best VPN service on the market is not only going to improve the way your business safety-wise, but it is also going to come with many different benefits. Some of the benefits you can expect from using a VPN service are:
Geo-unblocking
Unparalleled security
High speed
Unparalleled performance
High encryption standard
No logs policy
A VPN is a great all-rounder, not only for your small business but for yourself as well. If you're looking to avoid all of the abundant expenses that come with using traditional security methods, perhaps getting a good VPN will serve all your needs.