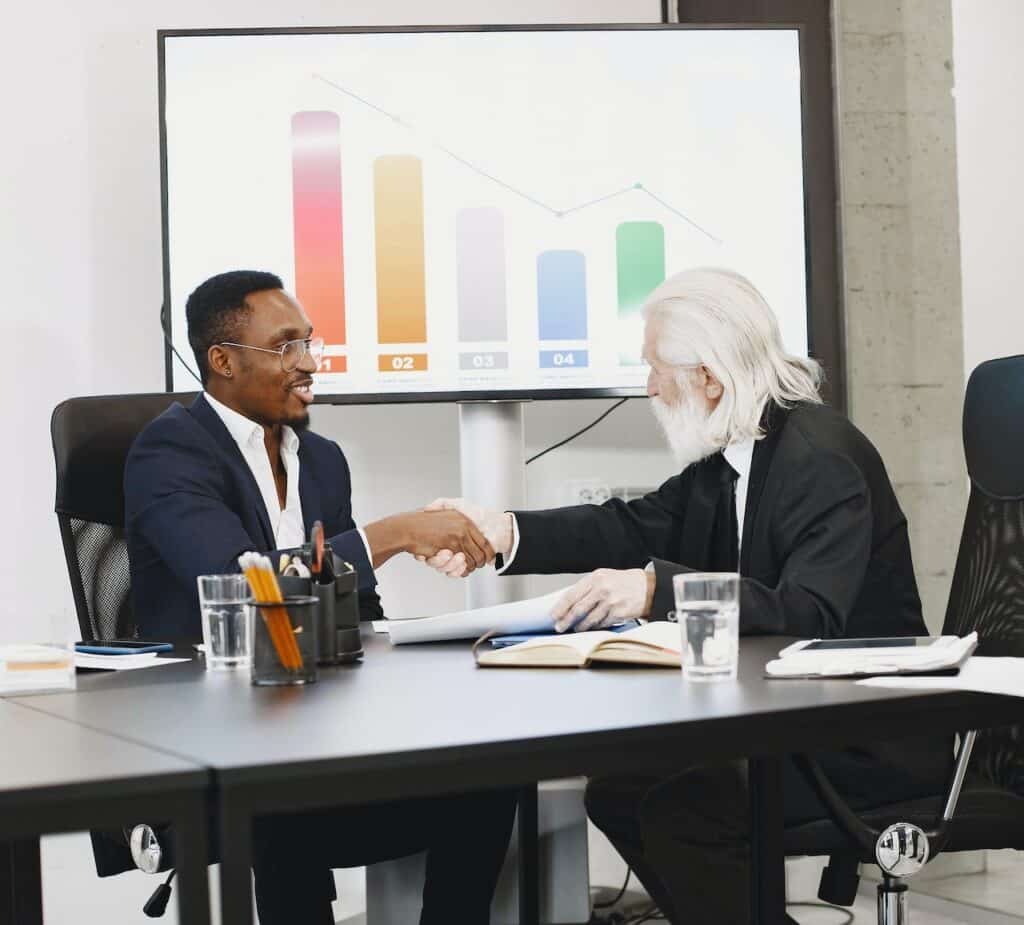 If you decide to start your own business and do not want to take money from banks, relatives or friends, then you have only one option left to find investors. Yes, you have heard that investor money is the most "expensive" of all possible options, but let's look at how they can help you, what problems you may have and how to find investors who want to give you their money to grow your business.
Starting your own business
It often happens that you get tired of working for someone and you want to start working for yourself. Especially if you have some kind of hobby that brought you little money and was in demand while you were working on the "main" work. For example, in the home workshop, you made furniture or made chic pottery, did the design, or knew exactly how to make a cool bar for your friends. To turn an idea or hobby into a small business, you need investments. Not everyone has start-up capital that will help to immediately quit and begin to turn their little passion into a business empire of galactic scale. That is why people often start looking for private investors for small businesses. And this is a good idea for two reasons. First, in the worst case, you take the money you need to return after some time with interest. In the best, you will also find a wise mentor who can help you with tips on keeping and developing your small business at the start. And here you come to the most important issue how to find investors.
How to find investors
The main problem is that the person from whom you want to make money usually does not burn with the idea of your business, as you are burning it. And here it is important to correctly convey to the potential investor the idea of what he invests his money into. Usually, small business investors want to be sure that their investment is not a waste of time and money. Therefore, your main task is to convince them that your business is the best business to invest in. How to do it? It's pretty simple. Until recently, there was only one type of investor in the world. They worked according to the ancient scheme of all banks, usurers and other economically savvy people. An investor gives you money for your business, and you return him a sum of one and a half or two times more after a certain period. He is not particularly interested in what exactly you will do for this and in what you will spend the money on. The terms of the contract are as simple as a door. That is, the main criterion for luring such an investor is to make it clear to him that you are using his money to make your business and increase his money. That's all you have to prove.
Until recently, this was the case until another type of investor appeared who became interested in popularity, media, development of society. For example, people who find it important, what exactly you will spend their money on and what benefits will be received not only by him but also by society. And how with the help of this correct investment will grow the popularity of the investor as a person and as a brand? Because popularity and good fame also bring money. And conscience is always calm and clear. For such investors, it is important to invest in those businesses that, for example, help to improve the environment by collecting and processing waste, reducing harmful emissions, and so on. Or, for example, if people with disabilities will work in your company. Or you invest this money in something that will help save animals, improve the lives of homeless people, simplify the movement of old people or something like that. And if your business is at least a little tied to this, you should use it as your main strength. The investor will understand that you are a good person and by giving you money for a good deal, he can also become a good person. This is how it works. You figured out how to make eco-friendly houses for homeless animals; the investor gave you money for it and society considers you both cool people.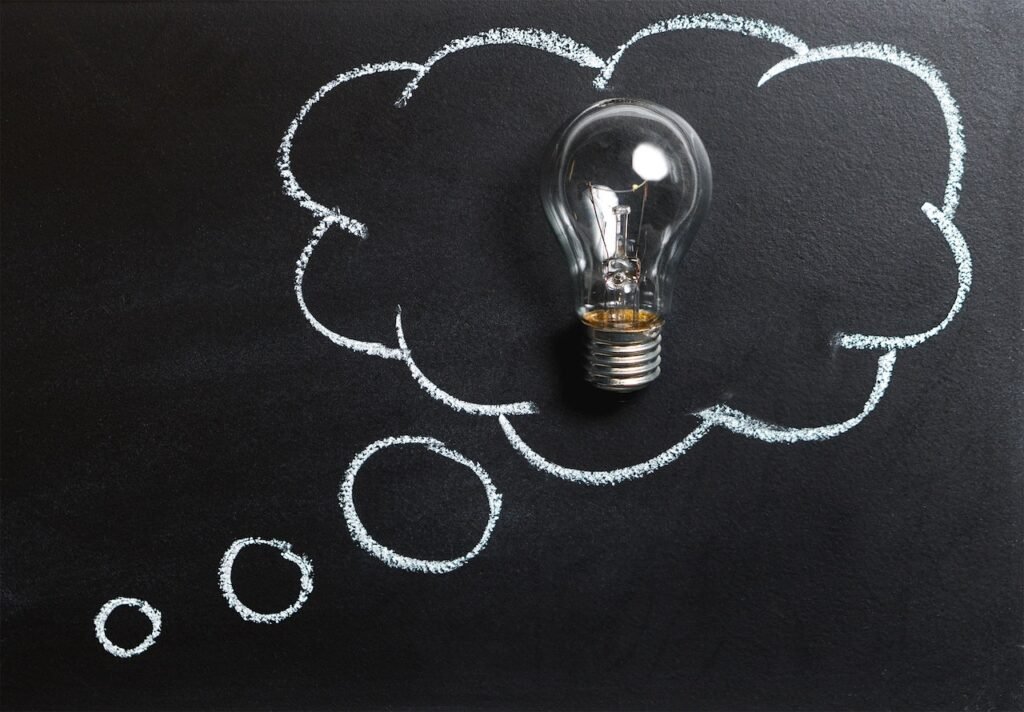 Underwater rocks
Some things should beware when working with investors. For example, as mentioned above, it will be good to find a person who simply believes in your idea, gives you money and complete freedom of action and will wait for his profit. Or if he will help you quickly and easily get this profit and develop your business. But it often happens that the person who gives you money wants to get into your idea, change something, change strategy, tactics and generally do everything to your taste. Motivating this by the fact that he paid for it. This moment is important to discuss more on the shore. And as soon as you feel something is wrong, immediately run. You risk losing both business and money.
Another problem may be free time. If you still have to work on the "main" work, because the family needs to be fed while you are building a business. If you are a student, and you have your own concerns, from which you cannot turn away, then you will be able to devote not so much time to your small business. And owning your own business is such a thing that requires all your time. Even a little more because one mistake can lead, if not to a complete collapse, to serious losses. And if you borrow money from an investor, it will not lead to anything good, because they need to be returned.
In the case of the "main" work, think about whether to spend your time and share attention. Go away and be happy. In the case of a student, a little more difficult, because education will not be superfluous. But you have a great opportunity to delegate your homework to real professionals. You can always buy essay online and save your time and nerves. Be confident in the quality of your work and forget about deadlines. Focus on the really important things for you.
Conclusion
Now you know how to look for an investor for your small business and what pitfalls you can expect. All you have to do is create a list of potential investors and make a more detailed and clear presentation that could tell you about your business idea and how to implement it. The main thing does not to forget to specify more numbers. Investors love numbers, and they want to know how much money they can get and for how long. At least approximately. Check everything a few times so that there are no errors and find on the Internet a sample list of questions you can ask at the presentation. Prepare to answer them and show yourself as a real expert in what you are going to do. Also, do not forget about the social component of your project. Some investors may be interested and this side, and not just money. Be ready to prove your usefulness not only for yourself and the investor. Tell us what society, the country, and the whole world will get when you implement your idea. Be as realistic as possible in your calculations. Especially with the dates of the return of money. Take a little with a margin. Each lie in the presentation will need to be explained if there are problems with deadlines or earnings. Always keep this in mind and don't lose passion for your work.