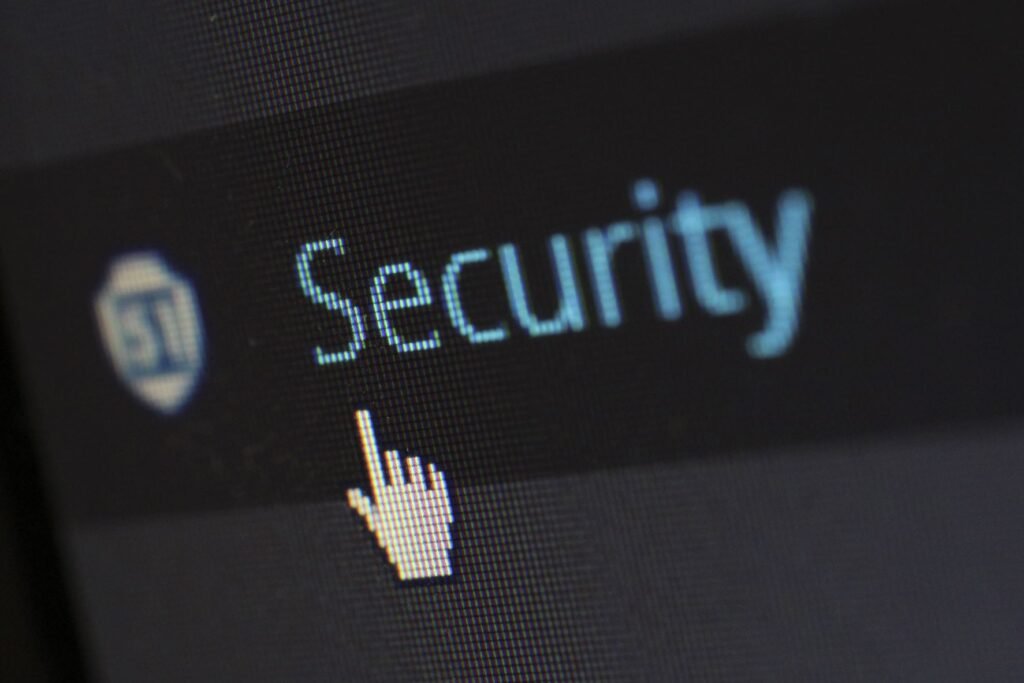 Along with the daily running and demands of your business, you also have to deal with protecting it. With technology advancing all the time and business moving at a fast pace, it's essential to be on the alert to security threats constantly and also ways in which you can consistently be improving the security of your business.
Here is a guide for just some of the areas you can strengthen your security.
Use Strong Passwords
A lot of businesses – especially small companies – tend to use easy-to-remember passwords, as well as the same passwords for a lot of different applications. Within businesses with a large team and within which all staff members need to share and be aware of passwords, this can become easy to let passwords slip and have passwords easily guessable. Strong passwords (such as strong words with numbers, letters and punctuation), which are changed regularly, will help to protect your business data in a better way.
Control All Access
You need to be able to rest easy knowing that access within your business, in any respect, is controlled and regulated. Whether it's which people are permitted to access which information, or which doors can be accessed by proximity cards. A proximity card system will allow you to tighten the security around your business by controlling the access and exit of personnel on your premises at all times. Only authorised personnel should be in possession of a proximity card, which means that you can have peace of mind in knowing that your premises are secured against unauthorised personnel gaining access to the building. keeping a firm grip on access within your business with the right Access Control means that you can keep your data – and building – safer.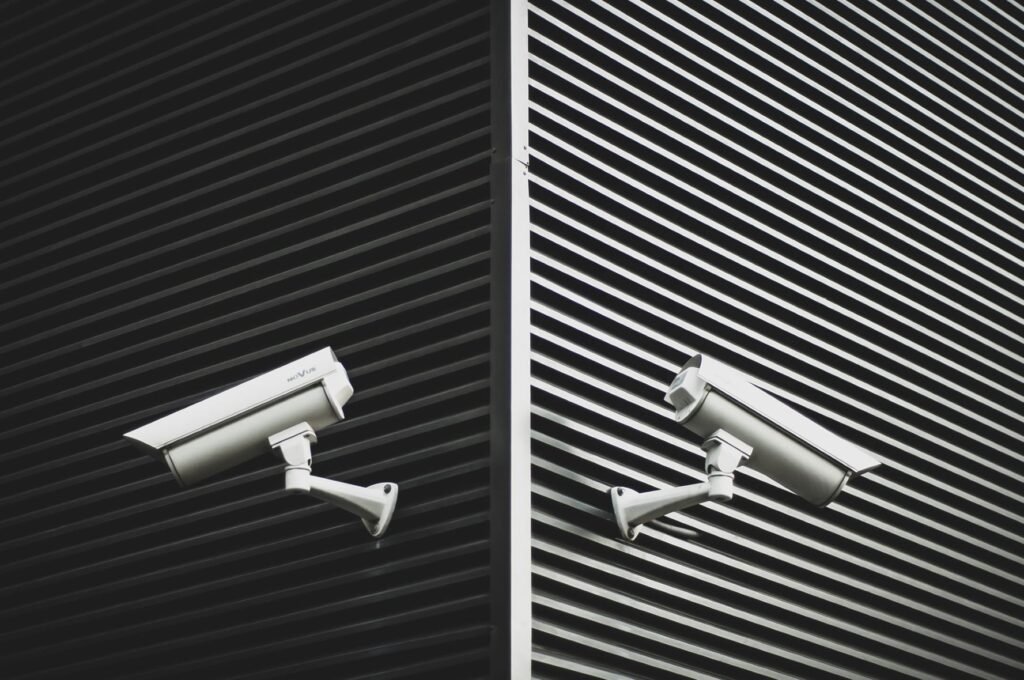 Always Use Security Cameras on Site
Security cameras not only assist in tracking crime, but they also serve as a deterrent, to begin with. A building equipped with visible security cameras is less likely to be targeted by one which doesn't have any cameras at all.
When positioning your security cameras, you should also think carefully about your premises and the blind-spot areas. Position cameras both at the most vulnerable points, and the most visible points.
Plan Regulations for Visitors
Visitors to your property can pose a risk if not regulated, as you may be targeted by any individual disguising themselves as a visitor. If your premises have no policy in place for visitors, and if external people can walk in and out as they please without any team members being able to recognise whether they actually work within the building or not, then you are sending out an open invitation to be targeted potentially.
Rules for visitors are crucial, especially within a large building with many people coming and going. A good visitor policy could include:
Officially signing in at the front door
Handing over any valuables
Agreeing to a search or a metal detector
Having to wear and display a badge which declares them as a visitor, and displays their name
Officially signing out when leaving the building
Carry Out a Risk Assessment
This should be done on a regular basis, particularly at the very start of your business development, or after moving into new premises. This helps identify and manage risks so that you can best tackle them.